These 8 Donut Shops In New Orleans Will Have Your Mouth Watering Uncontrollably
If you are looking for some delicious donut shops, this is the list for you. When you're in New Orleans, there are so many desserts to explore, it can be hard to focus. But donuts are definitely special here–starting with the traditional beignets all the way to the legendary buttermilk drops. There's truly something for everyone!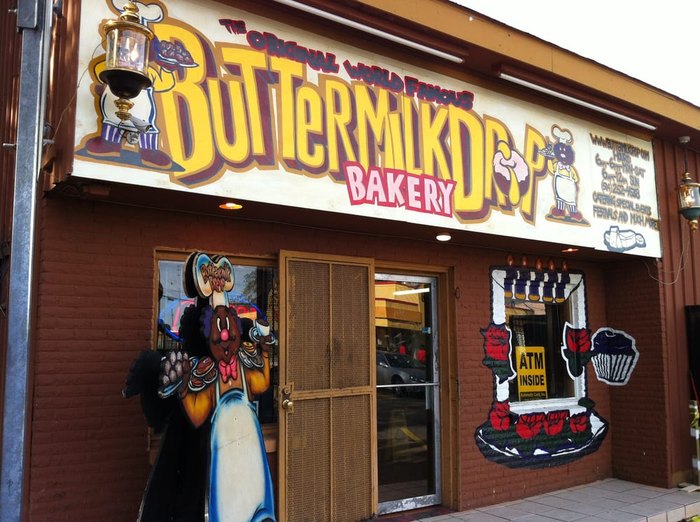 How many of these delicious donuts have you tasted? What is your go-to place and favorite among all of them? Let us know in the comments below! We love to hear your ideas!