8 Delightful Parks Just Outside New Orleans That Are Perfect For A Fall Outing
We are so close to the cooler months that fall brings, and that's the perfect time to get outside and explore some of the amazing parks that are all around us. All of these parks are within an hour drive, so you can go out to one of these beautiful parks and still be back in time before dinner.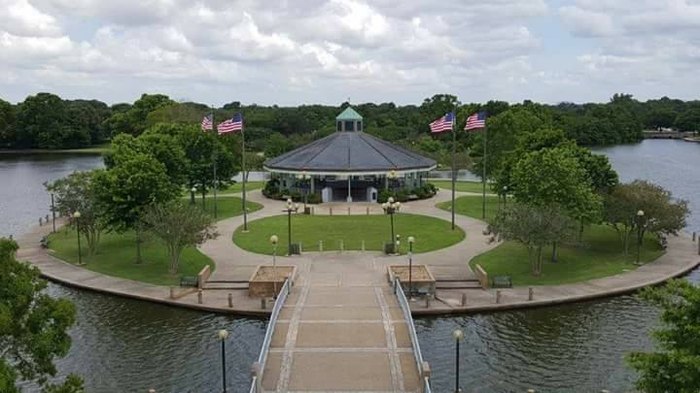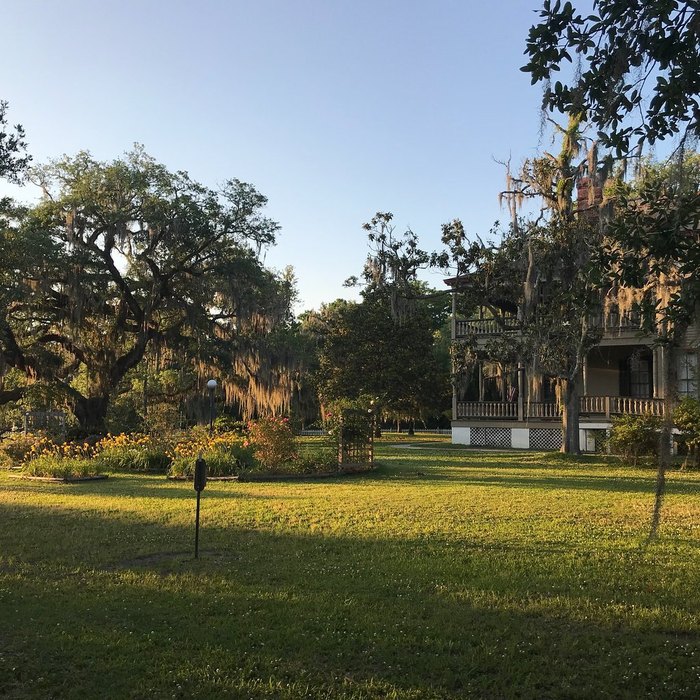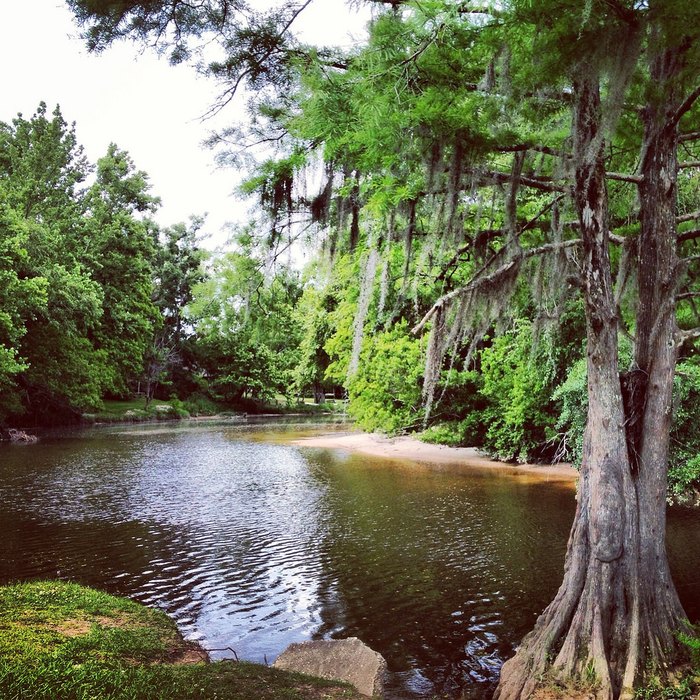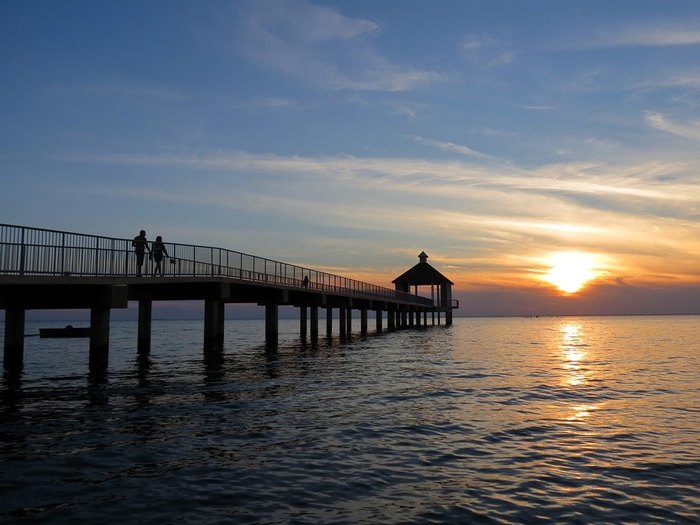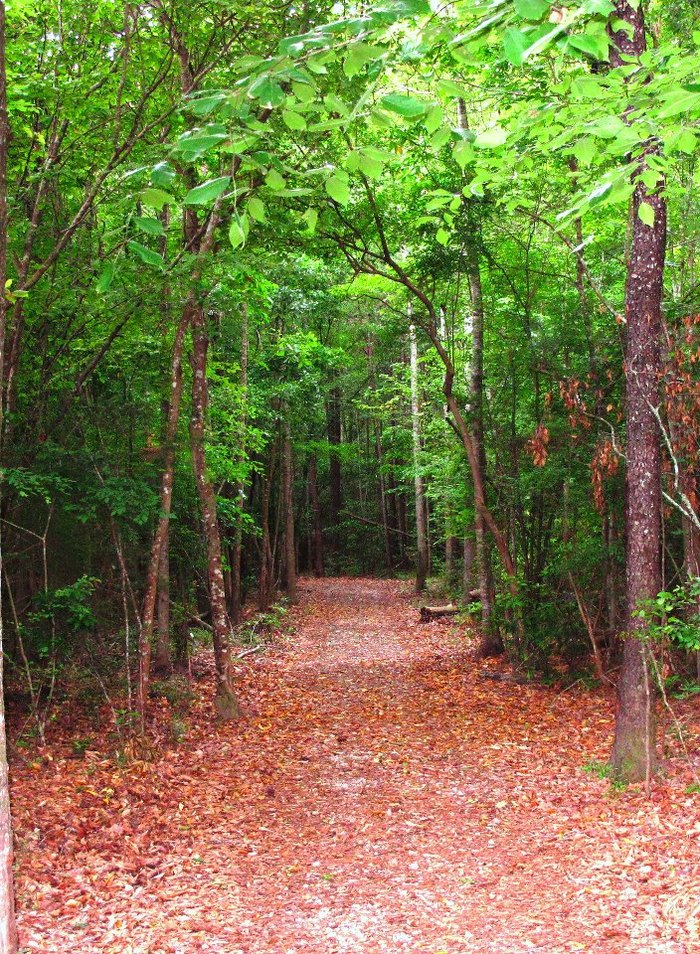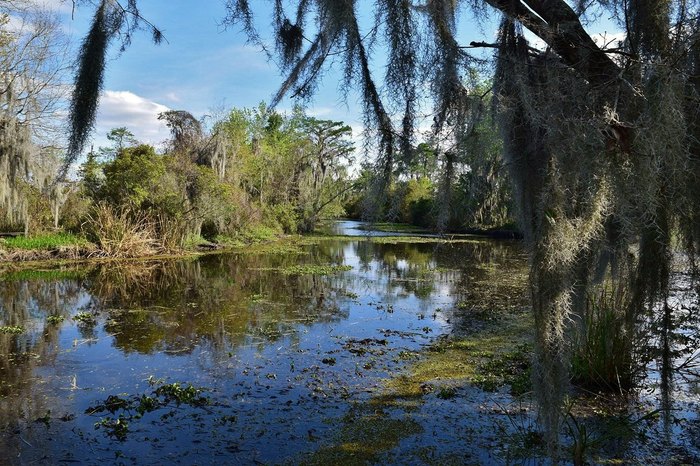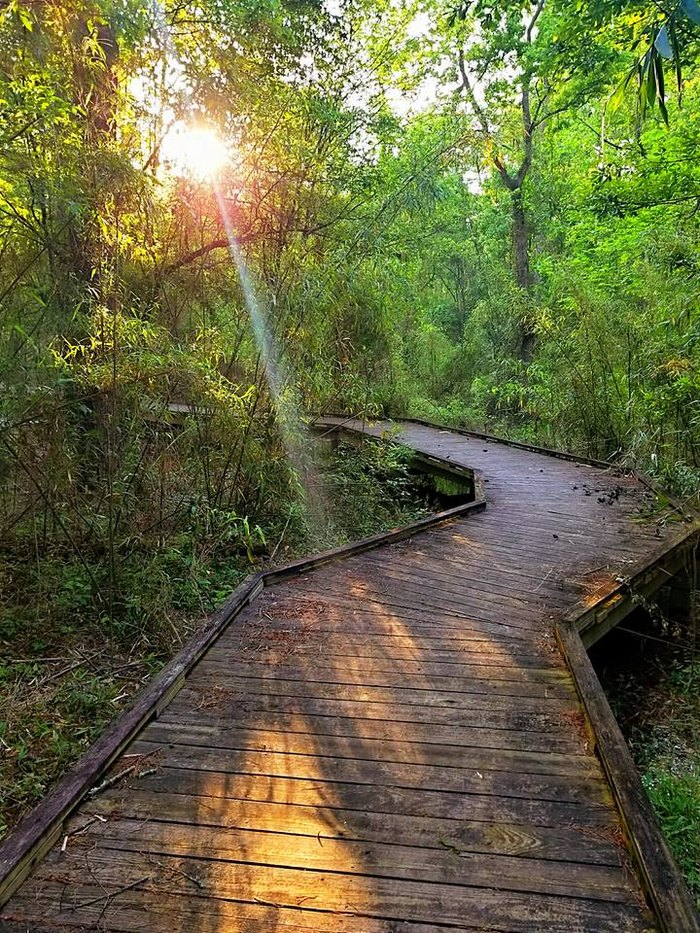 How many of these parks have you been to? Let us know in the comments below!