Here Are 7 Unique Day Trips Near New Orleans That Are An Absolute Must Do
There are some truly great day places in and near New Orleans that are perfect for a free afternoon. There are beaches all around that will bring joy, and there are some beautiful towns, sights, and sounds that'll make you feel like you've discovered something completely special (and really, you have). So, grab some folks you love and explore these amazing day trips near New Orleans. They are certain to provide some awesome memories for you and yours. Here are seven of the best day trips in New Orleans to do ASAP: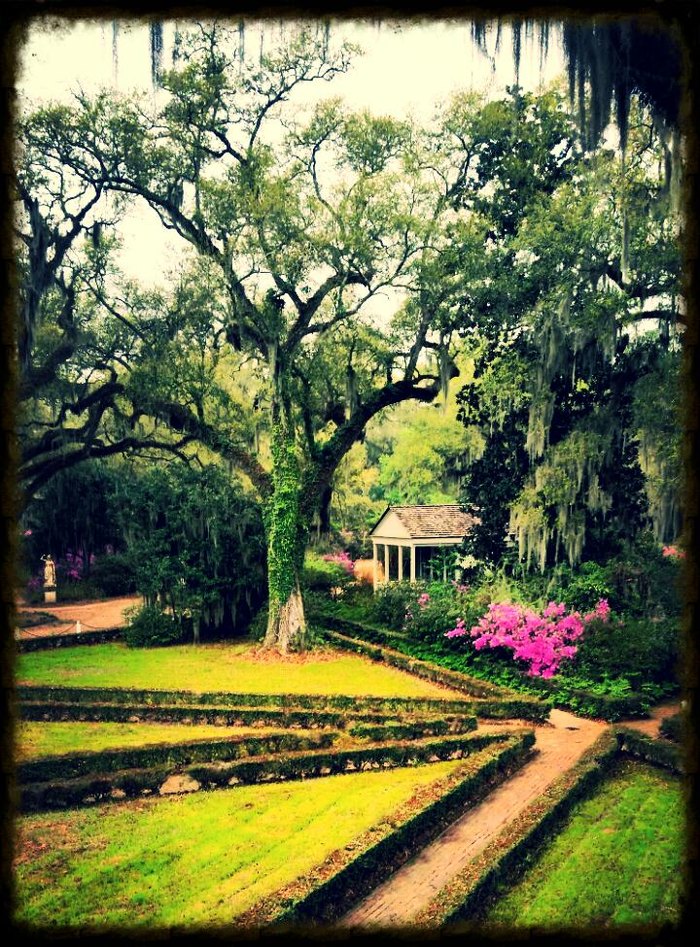 If you've never explored any of these places, then you're in luck. These are some of the most beautiful day trips near New Orleans to check out, and we're sure you're going to fall in love with them. Let us know if you've ever been to these places before – we love to hear about your experiences!
OnlyInYourState may earn compensation through affiliate links in this article. As an Amazon Associate, we earn from qualifying purchases.
More to Explore
Best Day Trips in New Orleans
What are some unique things to do around New Orleans?  
New Orleans is a delightful place that's truly unique in and of itself. As a result, there are plenty of things to do around here that you simply cannot do anywhere else; NOLA is a diamond in the rough when it comes to unique destinations. Some of our favorite unique things to do around New Orleans include a stroll through the old French Quarter – simply because it's a New Orleans classic, and plus, it's always nice to visit while Mardi Gras ISN'T going on. Check out the fascinating Historic Voodoo Museum, which was founded in 1972 and teaches guests about the REAL voodoo history of New Orleans. Then, head to the Music Box Village and check out the houses you can play before seeking out the legendary Singing Oak, an art installation by artist Jim Hart featuring tons of wind chimes – some of which are up to 14 feet in length.  
Where are the best getaway spots in New Orleans?  
If you ask us (which apparently you have), New Orleans is a delightful getaway spot all by itself. Lots of folks consider it to be a pretty romantic little city thanks to its old-school architecture and truly signature vibe. We do have a few favorite places to stay in New Orleans, especially when hoping for a quiet (or even romantic) getaway. One of those places is the old Canal Street Inn, which is within a stunning mansion built in 1912 and surrounded by gardens galore. Admire the building's original architecture and enjoy a quiet experience, as the inn only has ten rooms. The Magnolia Mansion is another wonderful getaway spot in New Orleans; it's a fabulous boutique hotel and bed and breakfast with nine rooms, all of which are delightful. There are all kinds of add-ons and additional options to choose from, too, so choose carefully and enjoy! Finally, we have to mention the Lanaux Mansion, too. It's an 1879 Victorian Mansion nestled right inside the French Quarter, with lots of furniture belonging to the original owner! If you're considering something a little longer than just a day trip to New Orleans, do consider these uniquely NOLA stays.  
Related Articles