Creole Creamery Has The Most Unique Ice Cream Flavors In New Orleans
No matter what time of year it is, ice cream is always a good idea. Whether you prefer yours in a cone or a cup, Creole Creamery is by far one of the best places to grab some ice cream in New Orleans. If you've got a sweet tooth, be sure to make your way over to this precious parlor to indulge in some of the most unique ice cream flavors around. Grab a spoon and let's dig in!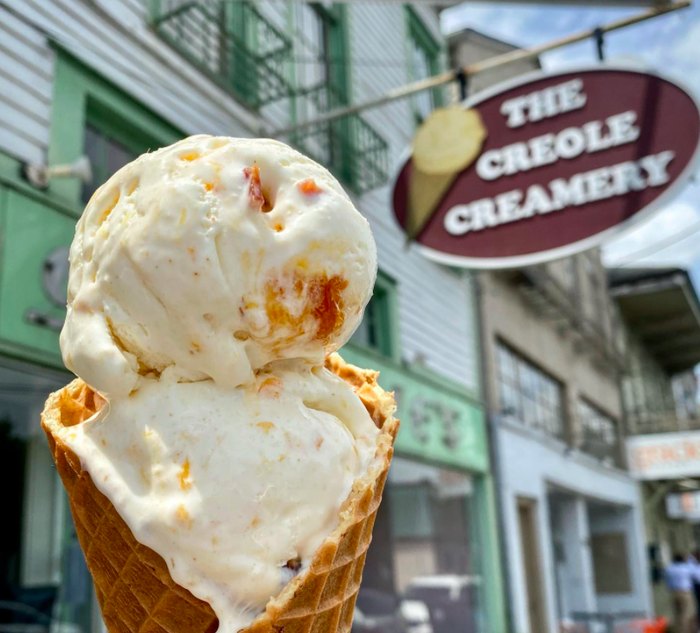 For a general menu, check out their website and be sure to give them a follow on Facebook so you can stay up to date on their latest creations!
What's your favorite flavor? Shout it out in the comments! Us? We're team creole cream cheese.
Address: Creole Creamery, 4924 Prytania St, New Orleans, LA 70115, USA
Address: Creole Creamery, 2565 Metairie Rd Ste 104, Metairie, LA 70001, USA
Address: Creole Creamery, 6260 Vicksburg St, New Orleans, LA 70124, USA