These 10 Restaurants In New Orleans Prove That Brunch Is The Best Meal Of The Day
I am not going to lie–brunch is one of my absolute favorite meals of the day. I absolutely love having a big meal at the start of the day, and luckily there are some awesome places in New Orleans that will more than fit the bill. Here are your best bets from around the city.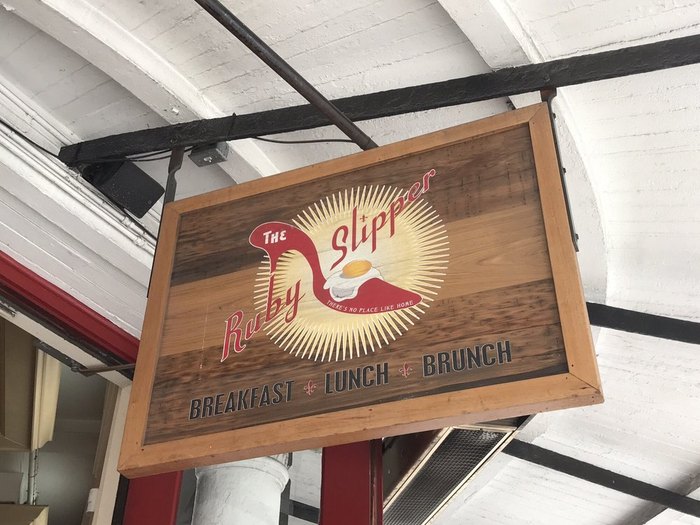 Where do you go when you want an amazing brunch? And what is your favorite thing to offer? Let us know in the comments below. We love to hear your ideas and feedback.