The One Park Near New Orleans With Beaches, Camping, Trails, And A Cave Truly Has It All
Sometimes it can be a welcome retreat to escape from the city for a day or two and immerse yourself in Louisiana's natural surroundings. This state park near New Orleans truly has something for everyone: camping, beaches, hiking trails, equestrian trails, and even a cave. Pack your bags, we're headed to Bogue Chitto State Park.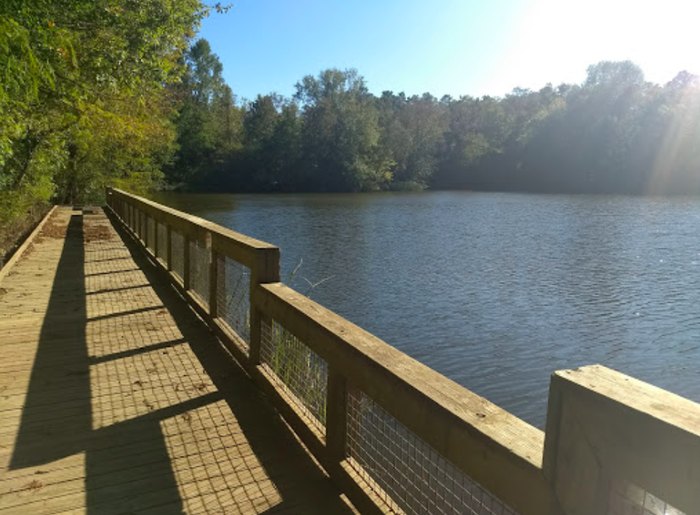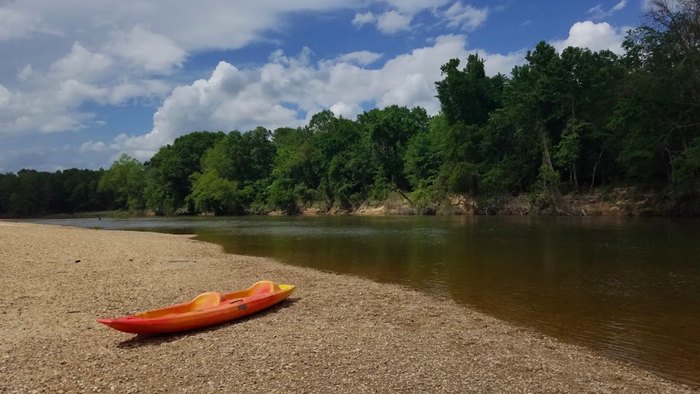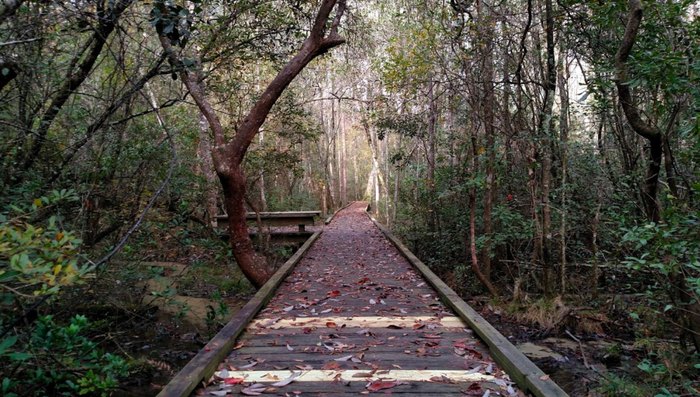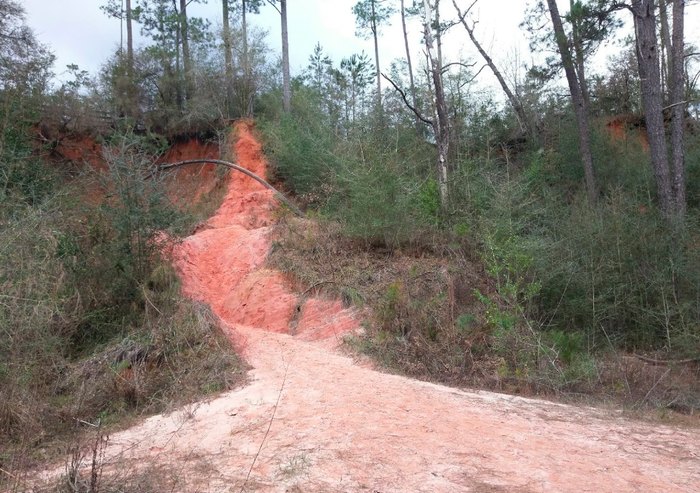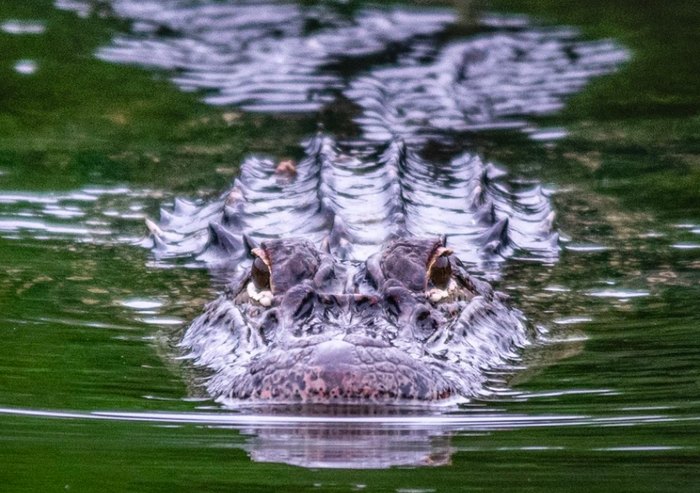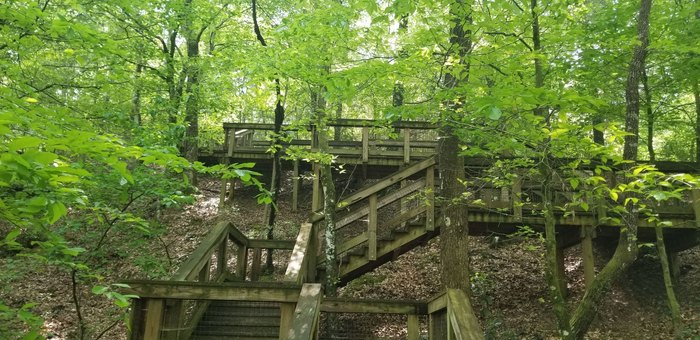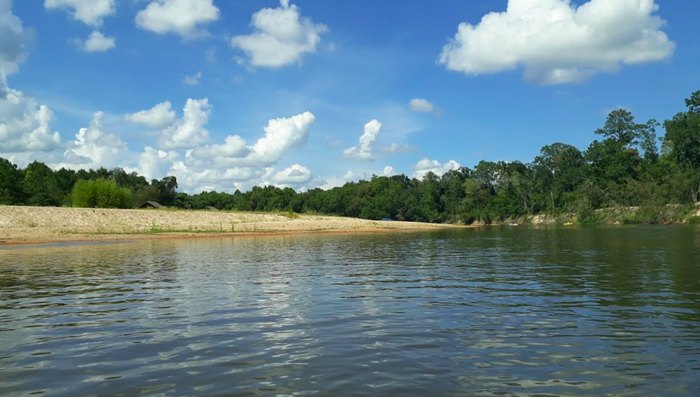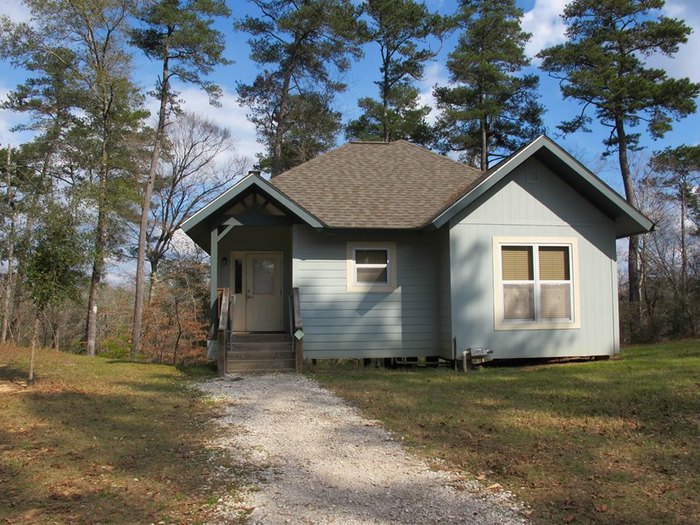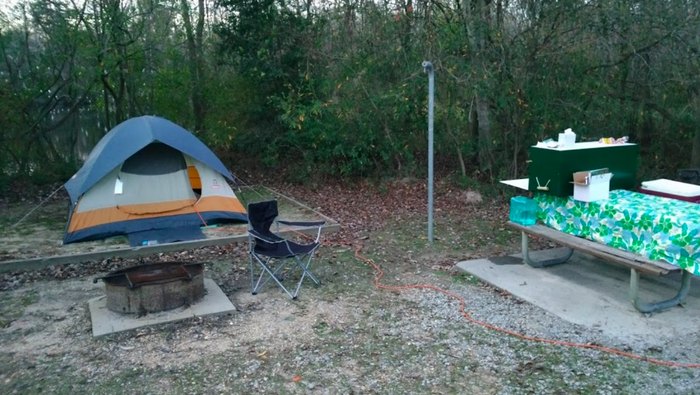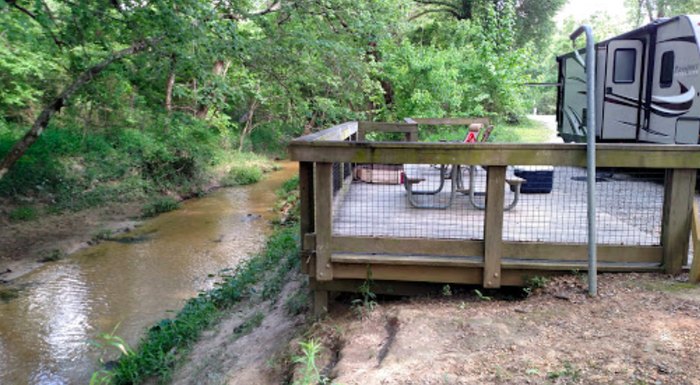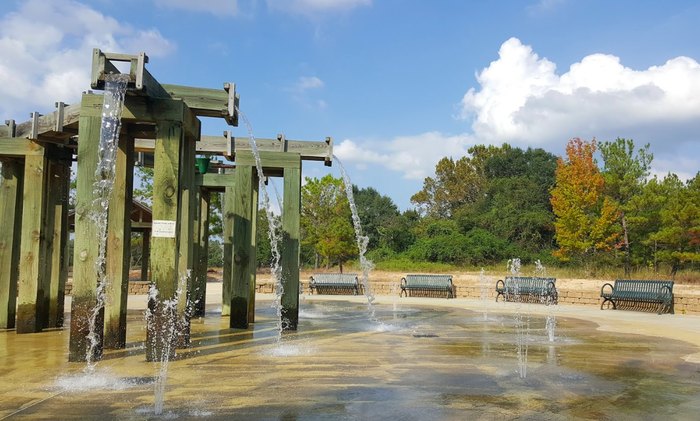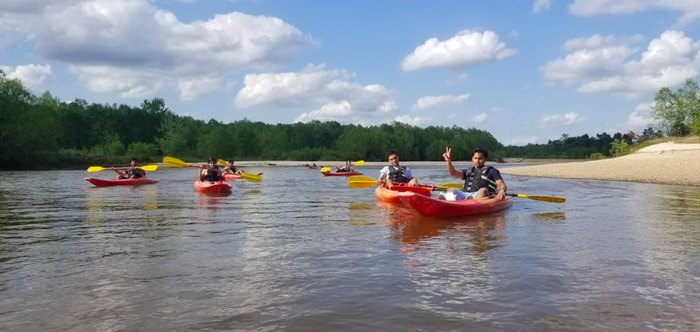 While you're in the area, consider spending the entire day floating down the river. Bogue Chitto Tubing Center is right around the corner from this state park and is a wonderful way to spend a summer day.
Have you ever been to Bogue Chitto State Park? Share your experience with us in the comments below!