The 5 Very Best Milkshakes You Can Possibly Find In New Orleans
Milkshakes are simply the best; they're portable, less messy than a traditional ice cream cone, and you can customize them however you'd like. Next time you're craving a milkshake, consider stopping by these amazing ice cream parlors to take your milkshakes to new levels.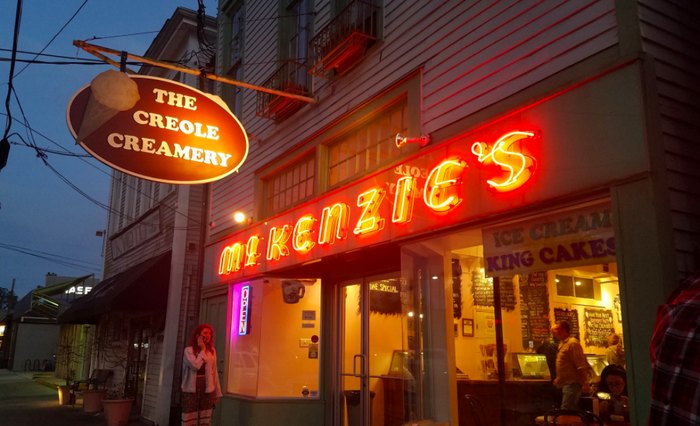 Where's your favorite place to grab a milkshake? Let us know in the comments below!