5 Amazing Flea Markets In New Orleans You Absolutely Have To Visit
Do you like to explore amazing flea markets in Louisiana – namely New Orleans? This is the list for you. There are a broad variety of amazing places where you will find things you never thought you'd discover. Here are some of the most awesome. Bargain hunters beware: you're about to be in a lot of trouble (but at least it'll be fun).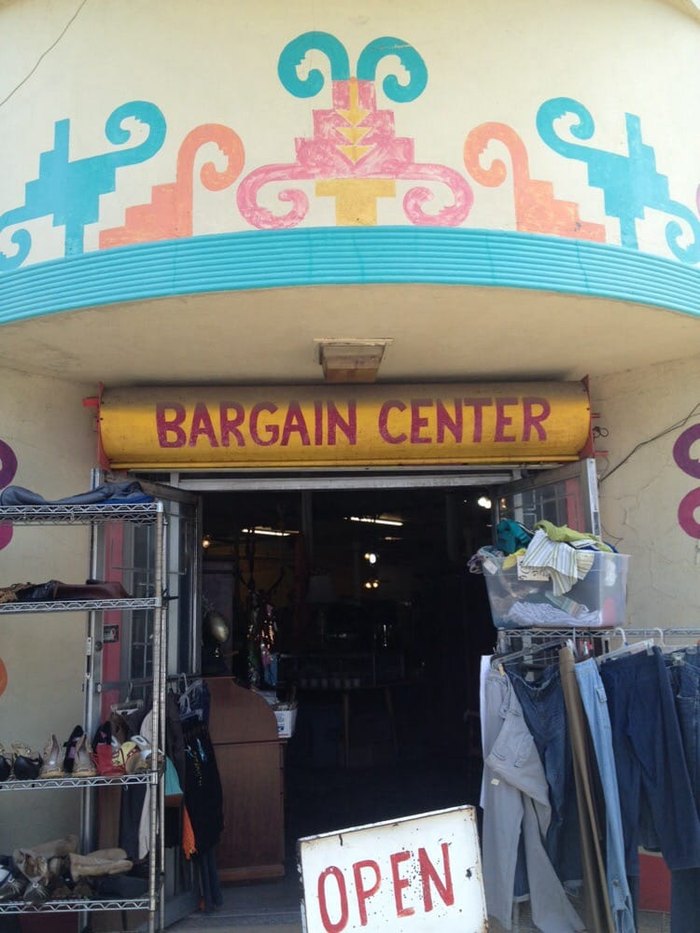 How many of these flea markets in New Orleans have you visited? Which is your favorite? Let us know in the comments! We love to hear your ideas and feedback!
OnlyInYourState may earn compensation through affiliate links in this article.
More to Explore
Flea Markets In New Orleans
What are some of the best flea markets in New Orleans?  
If there's anything life in New Orleans has taught us, it's that weekends are a great time for visiting flea markets, vintage shops, and going antiquing, and we're lucky that this beautiful, historic old city has so many options! There are a few flea markets in New Orleans that are so good they're among the most popular places to go shopping in Louisiana, like the famed French Market Flea Market on Peters Street (you guessed it, at the French Market). It's an amazing place to score eclectic and unique finds you'll never find anywhere else; Louisiana flea markets usually strive to be as much fun as this one.  
Which NOLA flea market is the most popular?  
The above-mentioned French Flea Market is definitely among the best NOLA flea markets, but you do have a few more options. On Royal Street, you'll find a monthly flea market called the Piety Market at Beanlandia, which is filled head-to-tail with unique vendors and all sorts of treasure hunting opportunities. The Shops of the Colonnade, also on Peters Street, is another really good (and much beloved) option – be sure to check it out while you're looking into the French Flea Market; they aren't terribly far from one another.   
Where can I find excellent Louisiana flea markets?  
Outside of NOLA, there are plenty more Louisiana flea markets to fall in love with. Among the most popular and highly rated flea markets in Louisiana are such treasures as the old Westbank Flea Market, which you'll find in Harvey, and in Prairieville, you can't miss the huge Flea Market of Louisiana, which is packed from top to bottom in the best deals EVER. Other favorites include the MidCity Makers Market, in Baton Rouge, the Gretna Louisiana Farmers Market, and the Mandeville Trailhead Community Farmers' Market in, of course, Mandeville.  
Related Articles