The Unassuming New Orleans Restaurant That Serves The Best Seafood You've Ever Tried
There's no shortage of seafood restaurants in New Orleans, that's for sure. Next time you find yourself hungry for some seafood, consider heading over to Avery's. Let's take a look at some of the menu items that have locals coming back for more.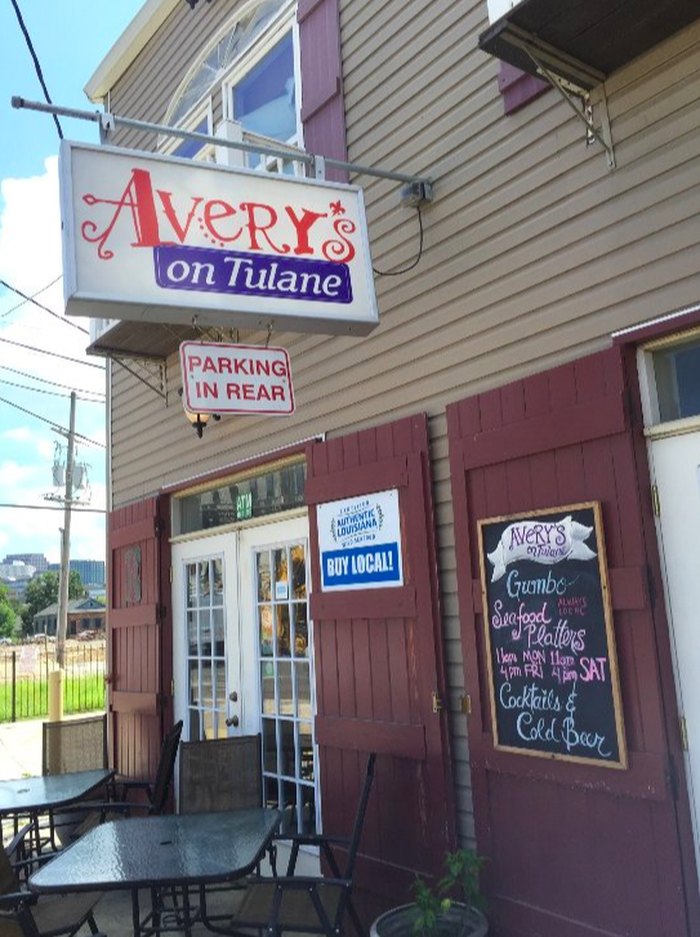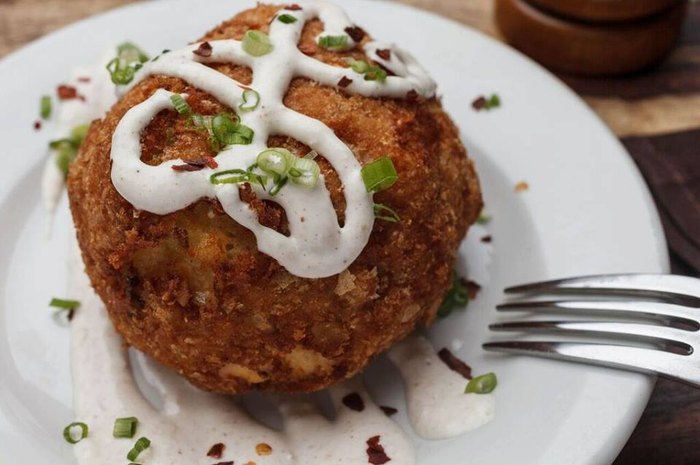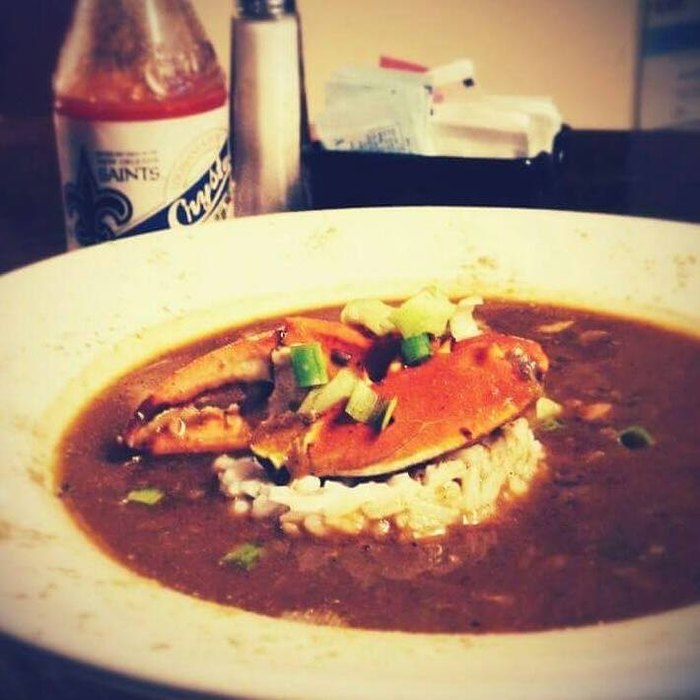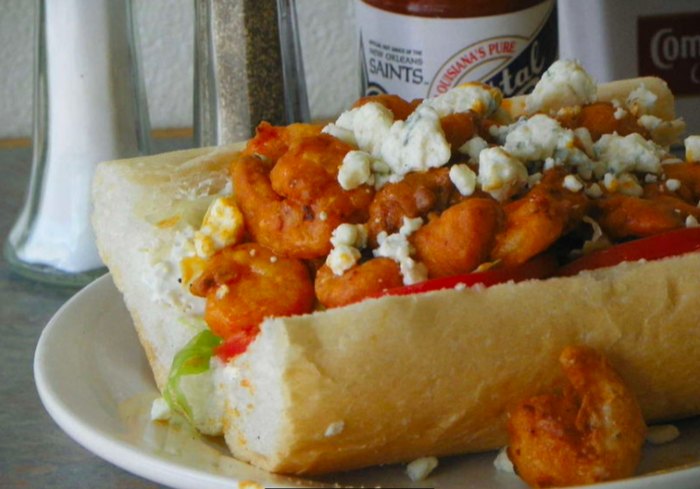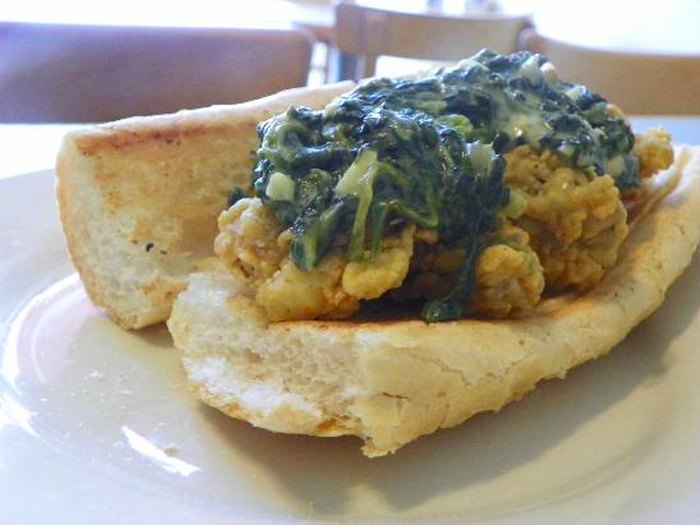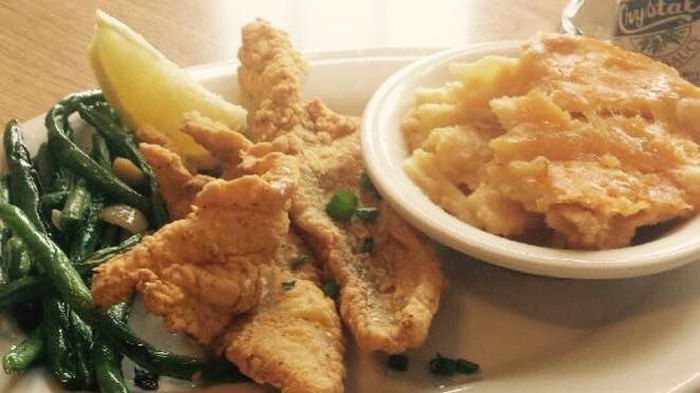 Have you ever eaten at Avery's on Tulane? Let us know in the comments below!
Address: 2510 Tulane Ave, New Orleans, Louisiana 70119