8 Undeniable Reasons Why New Orleans Will Always Be Home
Of course living in New Orleans is never easy, but of course there are many charms as well. The thing is, once you've lived in New Orleans for long enough, it gets really hard to imagine living anywhere else. There are so many reasons for this, it's hard to name them all. But I think these are some of the most important ones.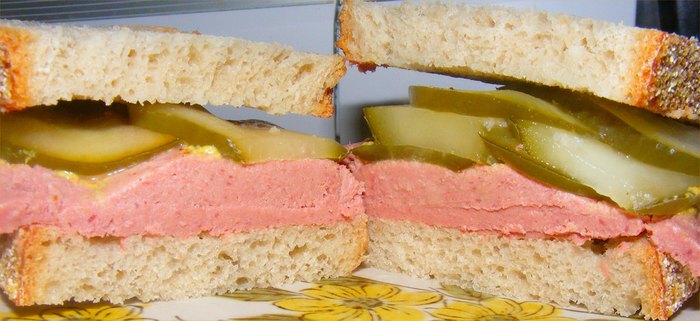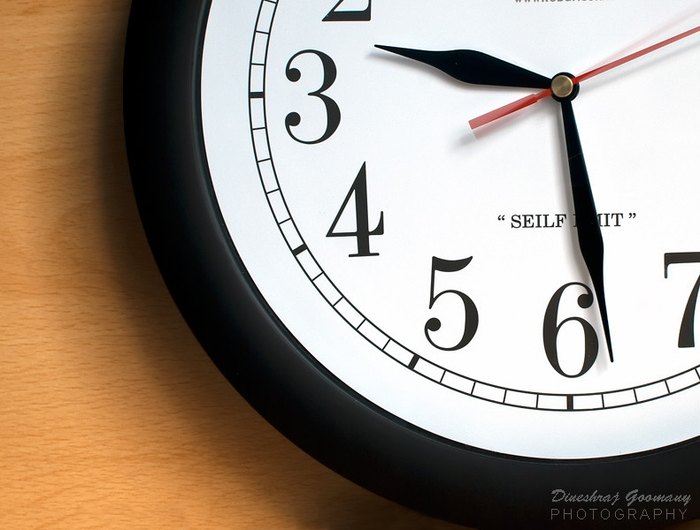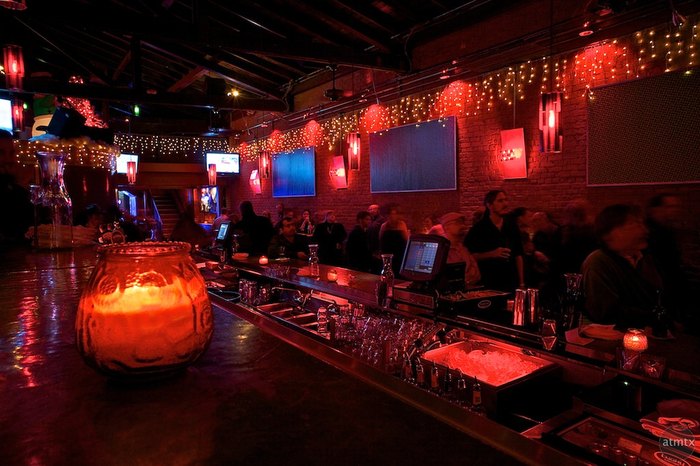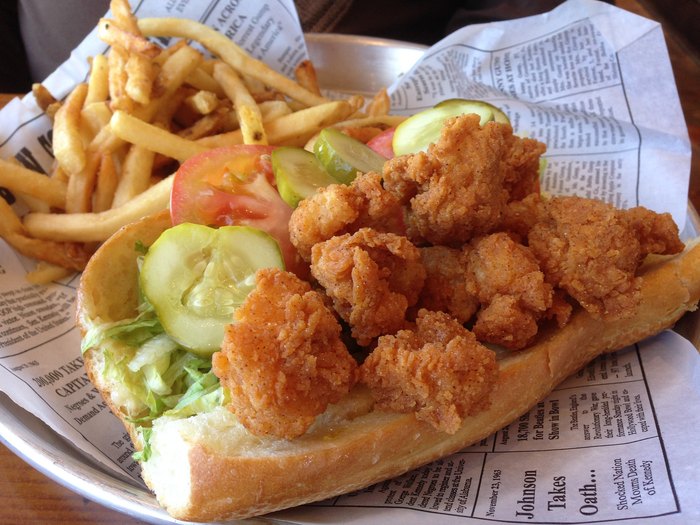 If you know that New Orleans will always be home, then you are part of a unique group of gorgeous people that will always be connected. New Orleans is a precious and vulnerable place, and I feel so lucky that I get to call this community my home. What do you love about living in New Orleans, and why will this always be your home, despite the issues? We love to hear from you!
OnlyInYourState may earn compensation through affiliate links in this article.