This All-Day Float Trip Will Make Your New Orleans Summer Complete
One of the best ways to cool down during the summer is to spend some time on the water. Luckily, you're never too far away from some river fun here in Louisiana. There's a spot near our city where you can float the day away in a number of different ways. Outdoor lovers of all ages will love this adventure and everyone will love the relaxation. Try this outing that takes you tubing in New Orleans and enjoy an all-day float trip that will make your summer complete.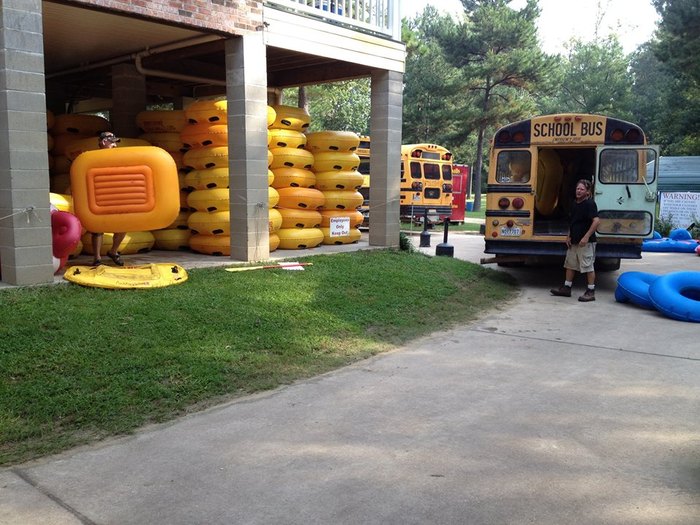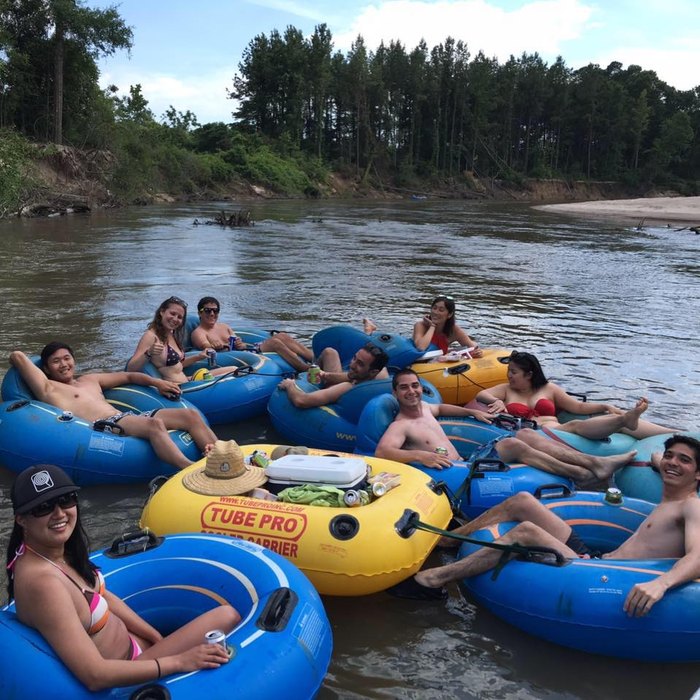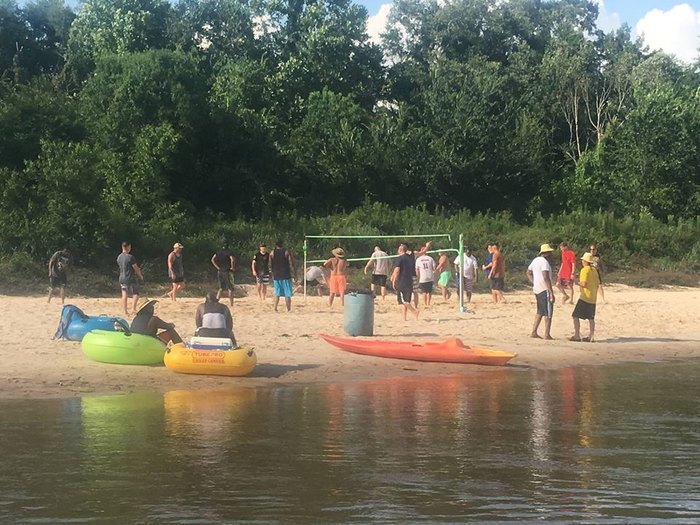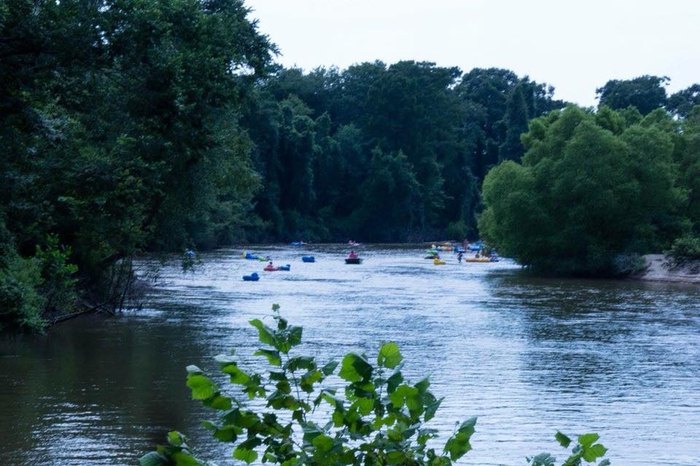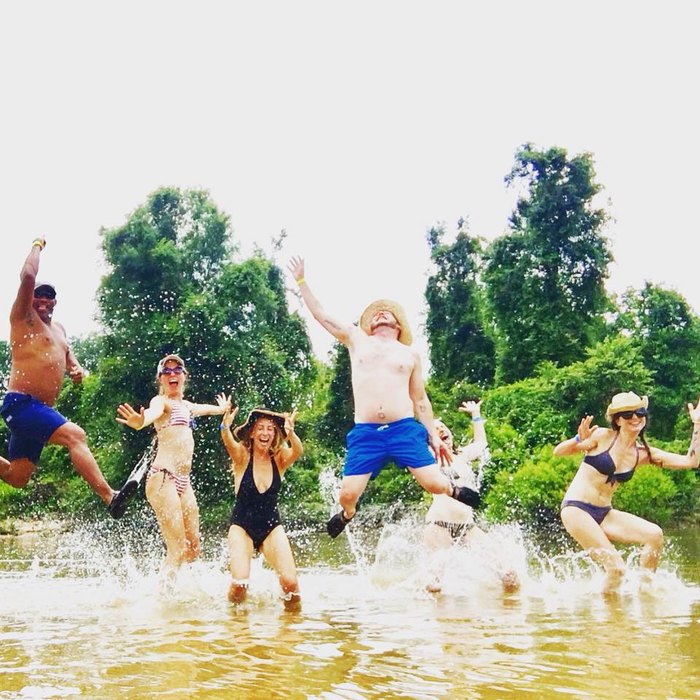 One of the best things to do in New Orleans on a hot summer day is cool off with some Louisiana tubing. Take to the river this season and enjoy scenic views, relaxation, and outdoor adventure in our beautiful area. Have you been tubing in New Orleans? Share your experience with us in the comments!
For more information on Louisiana River Adventures, visit its website here.
Address: 12409 Camp Circle Road, Franklinton, LA 70438
And if you'd like to combine camping with some tubing in New Orleans, check out our previous article here.
Tubing In New Orleans
July 31, 2019
Where is the best place to go tubing in New Orleans?
It's no secret that it gets hot in the summer in our city and thankfully there are a number of ways to cool off that aren't too far from home. Louisiana River Adventures, described in the article above, is definitely one of the best places to go tubing in New Orleans. But if you want more ideas of spots to try Louisiana tubing, check out the Bogue Chitto Tubing Center in Washington Parish. It's on the same river as Louisiana River Adventures and offers a long, relaxing float for a great price. Read more about this destination here.
What else can I do besides tubing at Bogue Chitto River?
There's quite a bit of adventure you can have on the Bogue Chitto River. With the outfitter featured in this article, you can of course go tubing in New Orleans, but you can also have canoe adventures, and try kayaking in Louisiana. It's a great spot to enjoy a scenic float through our wonderful natural beauty.
Does Louisiana have clean rivers?
Before getting out on the water, you'd likely want to know the conditions of the rivers near New Orleans. The city and state work hard to keep the waters clean and safe for all sorts of activities. If you have any concern, it's best to contact the outfitter you plan to visit, as they'll have up-to-date information. But chances are, it'll be just fine. Of course whenever you're out on a river, you also want to be aware of your surroundings and watch for dangerous wildlife, as well as any changes in weather that could make a trip unsafe.