You'll Absolutely Love This Mob-Themed Bar In New Orleans
There's no shortage of bars in New Orleans, that's for sure. If you're looking for something different than your usual neighborhood bar, consider heading over to this one-of-a-kind bar. They're creating some delicious cocktails and the atmosphere is so unique, you just may find your new favorite watering hole.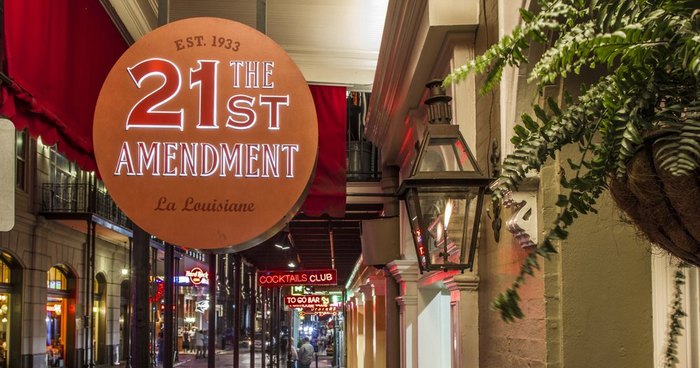 You can find the 21st Amendment Bar at 725 Iberville St, New Orleans, Louisiana 70130.
Have you ever been?