4 Natural Phenomena In Louisiana That Are Sure To Baffle Anyone
Louisiana is home to so many oddities. Is it any surprise that we have some of the strangest natural phenomena as well? Here are four of the strangest things you will find living in Louisiana— and we know if you've experienced some of these, you've really had an unusual experience!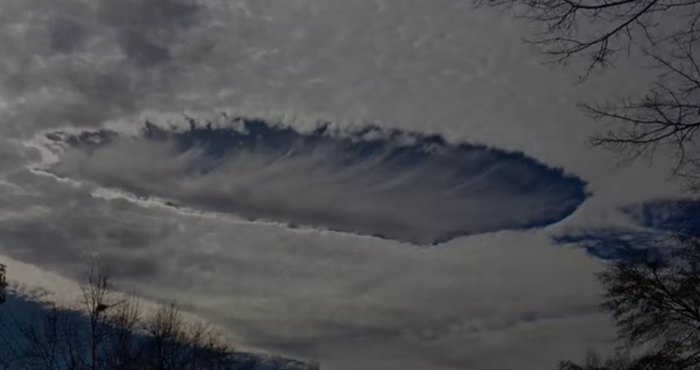 How many of these strange phenomena have you experienced? Do you have a story about experiencing one of these things? Let us know! We love to hear from you. And if you'd like to learn more about sinkholes in Louisiana, click here.
OnlyInYourState may earn compensation through affiliate links in this article.