The Louisiana Ghost Story That Will Leave You Absolutely Baffled
Are you a believer in the paranormal? There are dozens of plantations, hotels, bars, and buildings peppered throughout Louisiana where things happen that just can't be rationally explained. There's one particular plantation near Natchitoches that has had so many spiritual encounters, it has attracted the attention of several paranormal investigators who have gone in and come away with some seriously spooky experiences.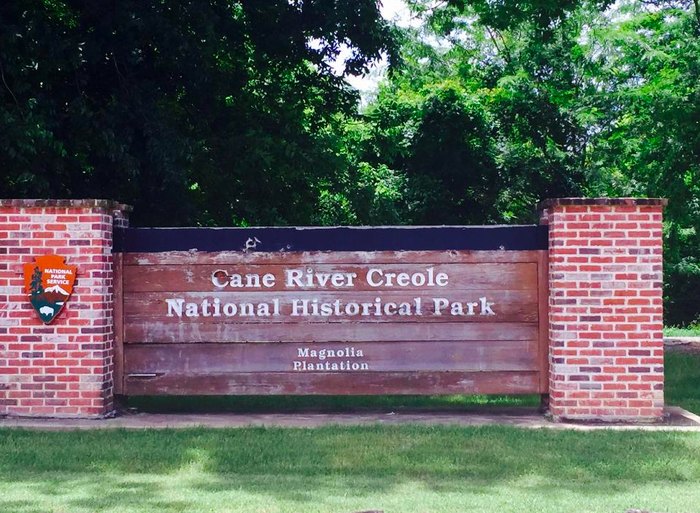 Magnolia Plantation is located at 5487 Hwy. 119 in Derry, Louisiana. Have you ever been, and did you experience anything paranormal? Let us know in the comments below.
OnlyInYourState may earn compensation through affiliate links in this article.