The Next Lunar Eclipse Will Be Visible From Louisiana And You Won't Want To Miss Out
Do you remember the epic solar eclipse from 2017, when the entire nation stopped to stare at the sky as our sun faded eerily from view? Well, there's another astronomical event coming up in just a few short weeks, though you won't have to wear those goofy glasses to see it!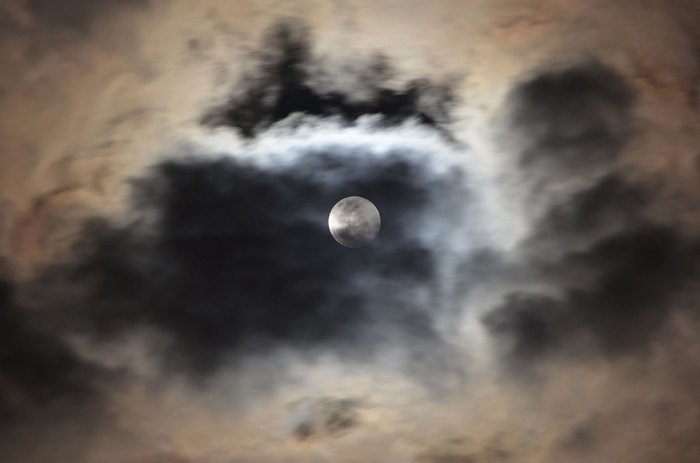 If you want to see the celestial spectacle, turn your eyes to the sky at 9:30 p.m. to watch it unfold. The totality – the point at which the Sun, Moon, and Earth are in perfect alignment and the best time to see the moon fully obscured – will occur just after 11:30 p.m.
For more information, including exact times and further details, click here.
Are you planning on watching the upcoming eclipse? If you're lucky enough to snap a few photos when it happens, be sure to share them in the comments below or on our Louisiana Nature Lovers Facebook group. We can't wait to see them!
OnlyInYourState may earn compensation through affiliate links in this article.