With A Mini Train Ride, Leggo Building Competition, And Timber-Themed Activities, The Louisiana Forest Festival Is Fun For Everyone
You may have known that forestry is one of the top industries here in Louisiana, but you may be surprised to learn that there's an incredible annual event to celebrate that fact: the Louisiana Forest Festival. In addition to timber-related activities such as ax-throwing and sawing competitions, visitors can also look forward to the impressive Jurassic Kingdom, leggo challenges, live music, food trucks, a miniature train ride, and much more. Also, there will be an American Veteran Traveling Tribute Wall on display, too! This year's festival is scheduled for April 23rd and 24th, and you can stay up-to-date on the schedule by following along on Facebook. Here's more on why you should plan to attend this year's exciting gathering with everyone in your family: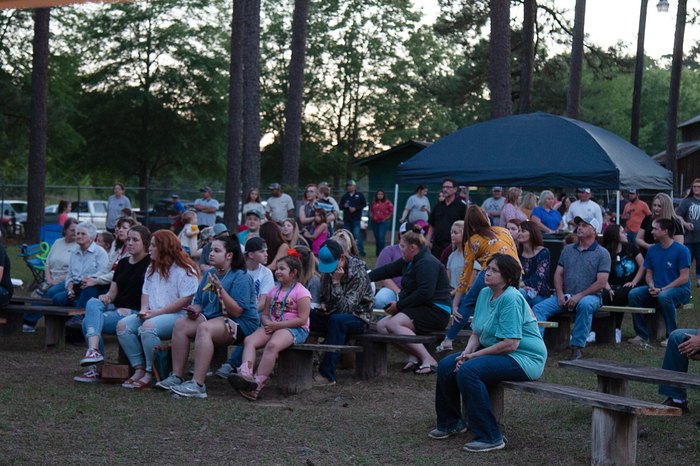 The event will take place on Friday, April 23rd from 5:30 p.m. to 11:30 p.m. and on Saturday, April 24th from 8:00 a.m. to 2:30 p.m. For more information, be sure to visit the website. Have you ever attended the Louisiana Forest Festival? If so, we'd love to hear all about your experience there!
Address: Winnfield, LA 71483, USA