This Unassuming Little Restaurant Has The Best Gumbo In Louisiana And You Need To Try It
If a restaurant doesn't catch your eye, it's easy to just pass on by, but sometimes it's those unassuming little restaurants that have the most mouthwatering meals in the state. That's certainly the case with this unassuming little eatery located in Lake Charles. From pizza to po'boys they do it all, but their gumbo is the star of the show and you need to try it. Let's take a look.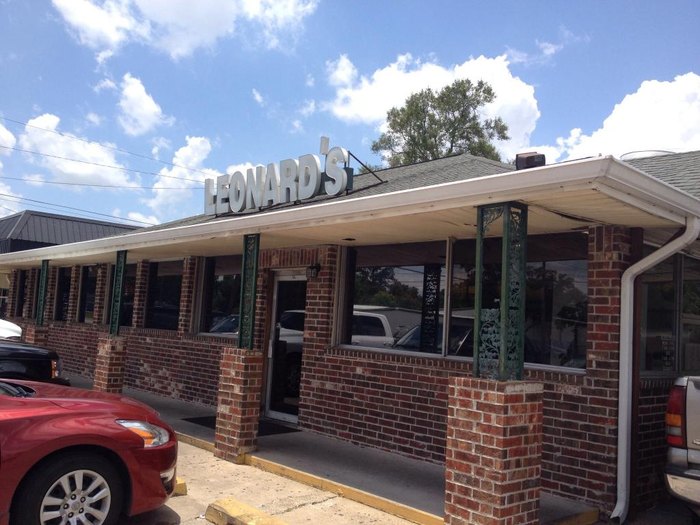 You'll likely love this little unassuming eatery in Lake Charles. And if you've already tried it, then you know precisely just how good it is! Have you ever eaten at Leonard's Food Quarters? Have you tried the gumbo? Let us know in the comments below! Be sure to check out their website and follow them on Facebook for more information.
Address: 1708 Gerstner Memorial Drive, Lake Charles, LA, 70601
For more things to do when you visit Lake Charles, keep reading here!
OnlyInYourState may earn compensation through affiliate links in this article.