10 Wacky Louisiana Laws Will Make You Laugh Out Loud
Louisiana is a unique state because our laws are unlike any other state—they are actually based on the Napoleonic code. While many of our laws make sense and are shared with pretty much every other state, there are a few weird laws in Louisiana that stand out from the rest. Here are some of the craziest laws on the books in the Pelican State. You may have even broken some of these laws without ever knowing it! Don't worry, these particular laws aren't really enforced.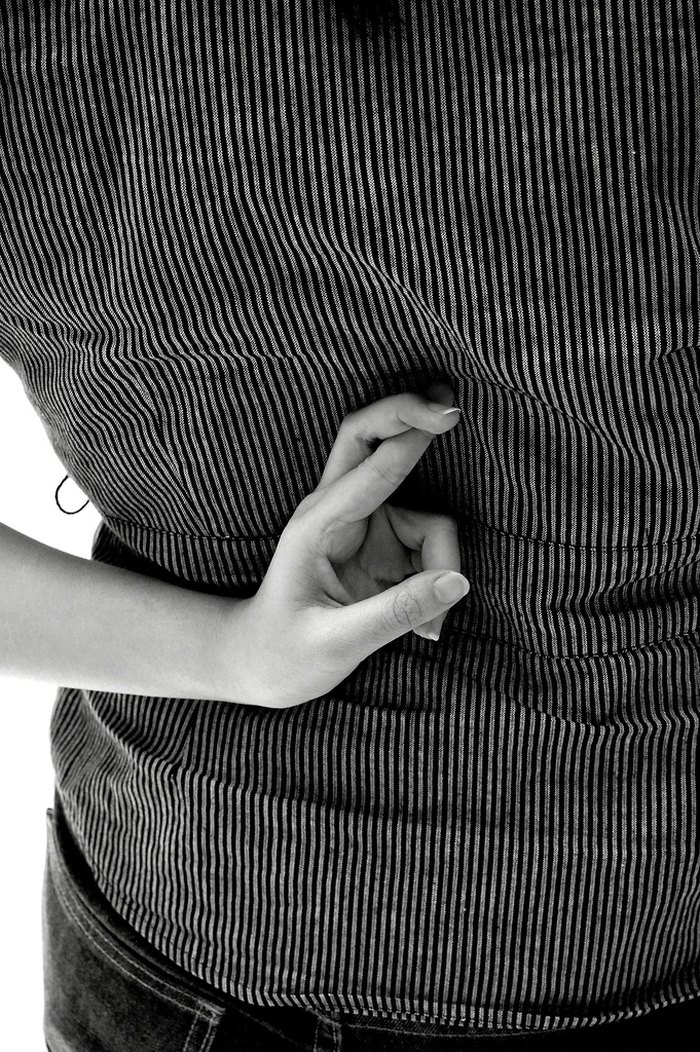 Be honest, how many of these weird laws in Louisiana have you broken? Let us know in the comments below! Want to learn more fun facts about Louisiana? Check out our article on how some of the strangest town names in Louisiana earned their names.
OnlyInYourState may earn compensation through affiliate links in this article.
weird laws in Louisiana
August 04, 2022
What stereotypes are there about Louisiana?
Every state has stereotypes which are usually broad generalizations that aren't necessarily representative of the entire state, and Louisiana sure does have its fair share of stereotypes. To clear things up: no, we do not ride to work on alligators, we listen to more than jazz and zydeco (but we still enjoy the sweet sounds of an accordion), there's more to Louisiana than New Orleans, and we don't all spend our weekends in the French Quarter.
What are the weirdest things about Louisiana?
There are a lot of strange things about Louisiana, but they're the things that make us unique and they're the reason we love the Pelican State so much. One fun fact about Louisiana is that we divide our districts up into parishes, rather than counties. Louisiana has 64 parishes, each one featuring unique cultures, food, history, and landscapes to enjoy. Louisiana isn't the only state that doesn't use counties to break up the state, Alaska uses boroughs!
What unique words and phrases do people in Louisiana say?
When you visit Louisiana, especially the Cajun Country region, you'll hear a phrase or two that may give you pause. Because of our French influences, we've adapted some slang terms from Cajun French that you'll hear quite often in the southern part of the state. Common Louisiana phrases include "laissez les bon temps rouler," which means "let the good times roll,"  and is often heard at your local "fais do do", or a party that lasts well into the night after the kids have been put to bed. Many of our phrases are food-related, so if you order a po'boy "dressed," you're asking for lettuce, tomato, and mayo. Oh, and debris? That's the little burned pieces that fall off of a roast. Throw that on top of your po'boy and ça c'est bon, cher!
OnlyInYourState may earn compensation through affiliate links in this article.