The Mystery Behind This Louisiana Graveyard Has Baffled Historians For Decades
Louisiana certainly has some interesting cemeteries; people come from all over to see them. The cemeteries in New Orleans are certainly one of the most popular attractions, and Rayne, Louisiana is home to one of the few cemeteries in the country that is north-south facing. This one particular cemetery in Morse, Louisiana has some very interesting grave houses you should check out if you're ever in the area. No one is sure why they were built or why they stopped building them, but that hasn't stopped historians from trying to uncover the mystery.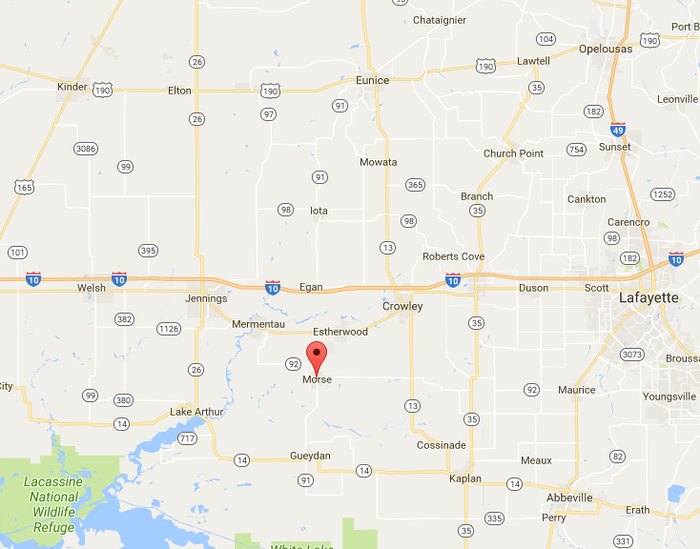 Local filmmakers Zach, Jeremy, and Donny Broussard released a documentary of these mysterious houses in 2009. Their efforts helped get these structures on the National Register of Historic Places, and helped preserve their history for future generations.
The cemetery is located on Swift Road in Morse, LA, 70559.
Have you ever seen these grave houses? Let us know in the comments below!
OnlyInYourState may earn compensation through affiliate links in this article.