Here Are Some Of The Best Float Houses In New Orleans We've Seen So Far
There have been a handful of times when New Orleans comes together in such a beautiful way, it defines the city. This is one of those times. By now, you've probably caught wind of the house float trend that's sweeping through neighborhoods around New Orleans. For the past few weeks, Louisianians have turned their kitchen tables into craft factories, painting and glittering dozens of flowers to decorate their houses for Mardi Gras once it was determined that there would be no parades for the 2021 Mardi Gras season.
Krewe of House Floats started as a tweet and gained so much popularity, I think it's safe to assume we've got ourselves a new Mardi Gras parade on our hands. More and more houses are popping up every day, but you can view a map here so you can hop in the car and see some of these incredible house floats in person.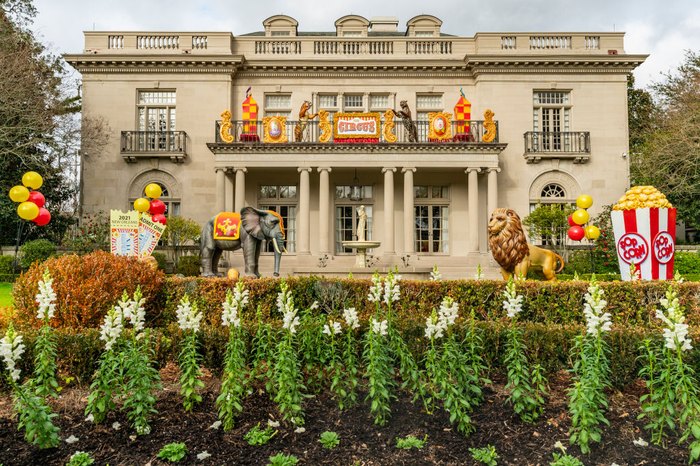 Which House Float is your favorite? Did you decorate your home for the festivities? Let us know in the comments below!
OnlyInYourState may earn compensation through affiliate links in this article.
Address: New Orleans, LA, USA