14 Historic Plantations Everyone In Louisiana Must Visit
Are you ready to dive deep into Louisiana history? Think about taking a look at the plantations in Louisiana. There are a huge number of beautiful buildings, luscious gardens, and historic artifacts that also represent some of the darker chapters of Louisiana's history—such as chattel slavery. Today, these homes are available for tours, exploration and special events This mix of history, remembrance and celebrations make visits to Louisiana's unique plantation homes a very fascinating way to spend an afternoon.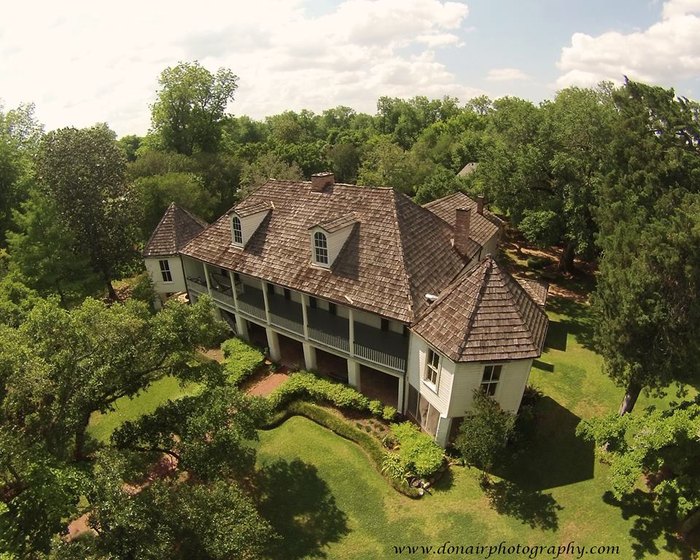 Have you ever been to one of these homes? Which one is your favorite? We love to hear your memories of these Only in Louisiana trips!
OnlyInYourState may earn compensation through affiliate links in this article.