Few People Know About The Haunted Oak Trees At The Houmas House In Louisiana
Louisiana is certainly no stranger to a ghost story or two. There are countless plantations, restaurants, hotels, and even bars that see frequent paranormal activity that simply cannot be explained. While we typically hear about a spirit haunting a building or a residence, there is one haunting that's certainly one-of-a-kind: the Legend of the Gentlemen at the Houmas House Plantation in Darrow, Louisiana. The Legend of the Gentlemen dates back almost a century, earning the Houmas House the distinction of being one of the most haunted plantations in Louisiana.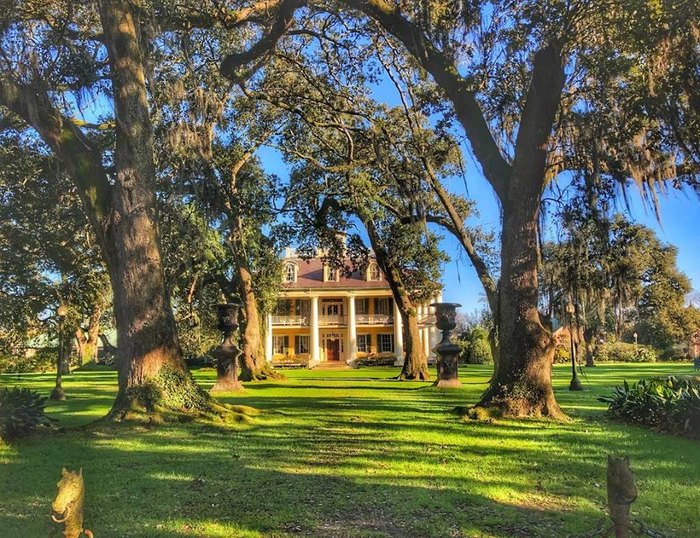 The Houmas House Plantation offers tours daily from 9:30 a.m. until 7 p.m. During your tour, you'll learn all about the history of the plantation, and the paranormal activity that's occurred on the plantation over the years. For more information, check out their website and be sure to follow them on Facebook.
Of course, that's not the only plantation with a ghostly past. The Myrtles Plantation in St. Francisville is known as the most haunted plantation in the country, and you can even book a room and spend the night… if you're brave enough!
OnlyInYourState may earn compensation through affiliate links in this article.