This Tiny Shop in Louisiana Has Snowballs To Die For
When you want snowballs that are incredibly delicious and special, you must visit Hansen's in New Orleans. Of course there are amazing snowballs all across our state, but I promise there is nothing quite like the ones you can get at this spot. Check it out!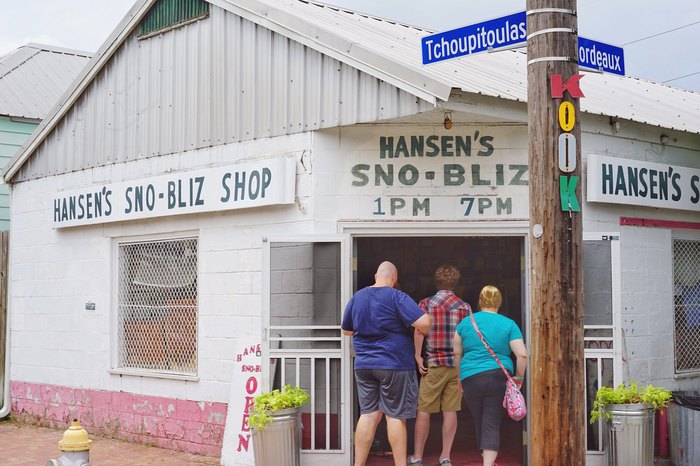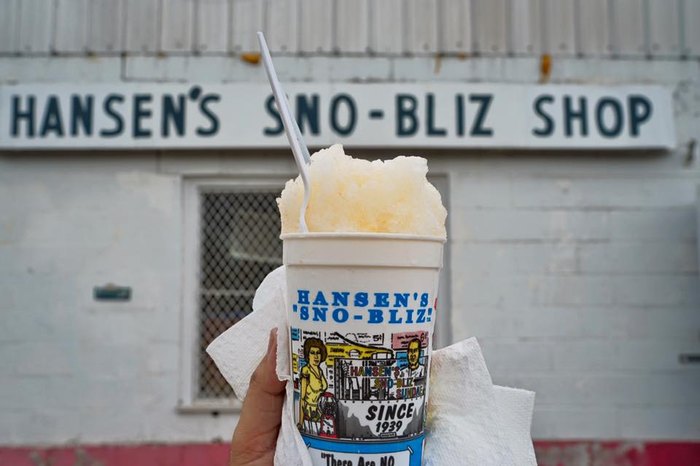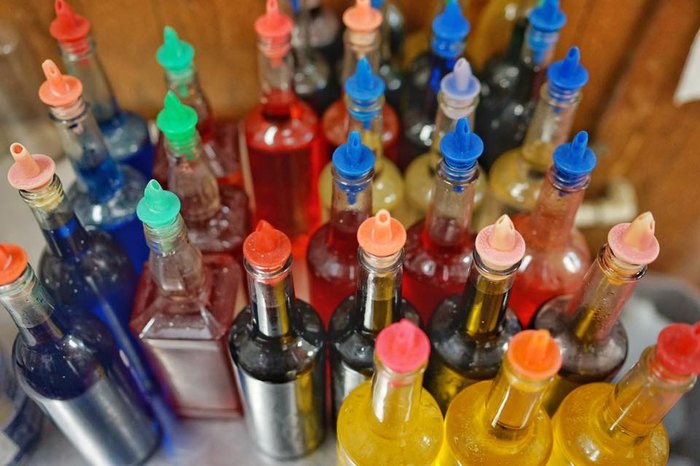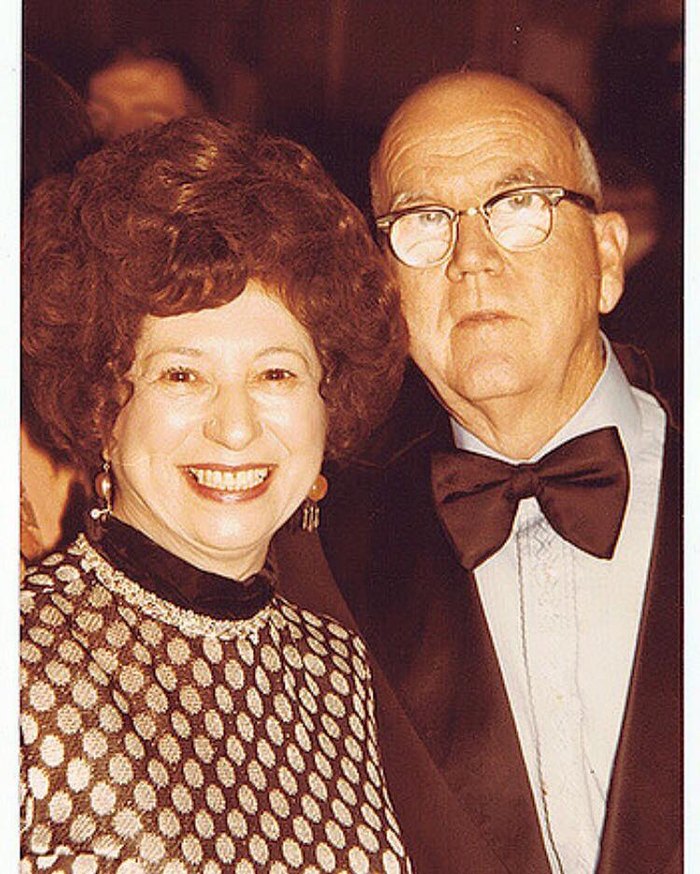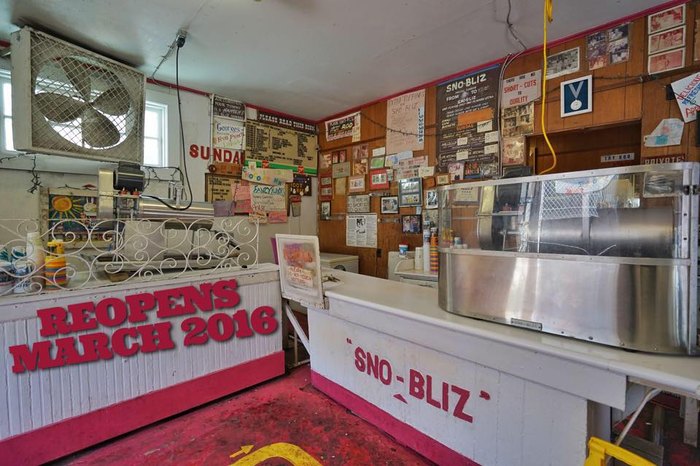 Have you ever visited Hansen's in New Orleans? Do you have a favorite flavor? In these summer months it feels like the most delicious thing you can eat! Here's our list of all the snowball stands across Louisiana that are special.