8 Of The Spookiest Ghosts In Louisiana
Have you ever seen a ghost in Louisiana? Apparently, a lot of people have. We are one of the most haunted states in the union, and have had numerous TV shows and paranormal investigators check out our most haunted spots. Here are 8 of the most infamous ghosts and hauntings in the state, just in time for Halloween!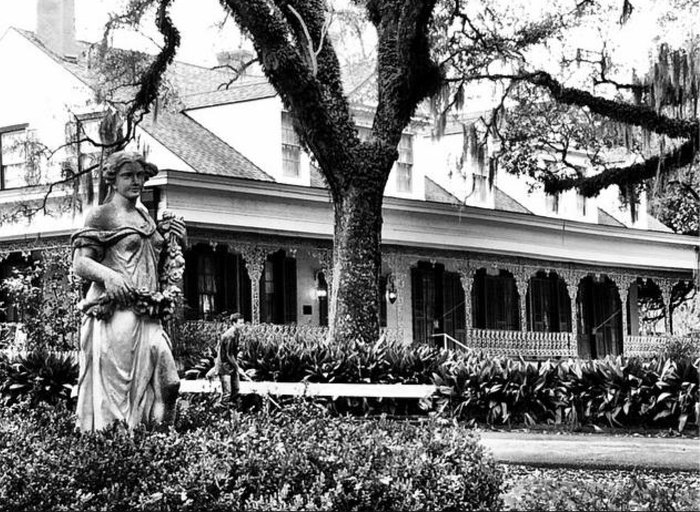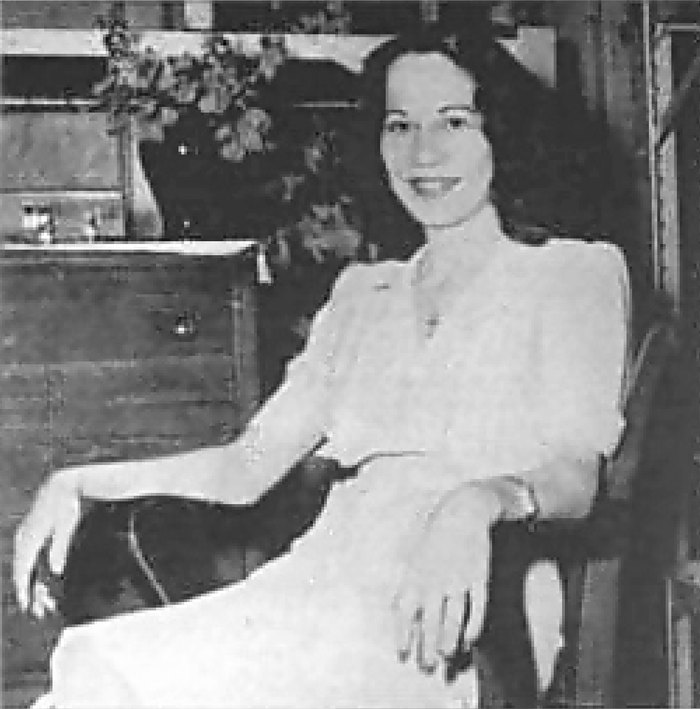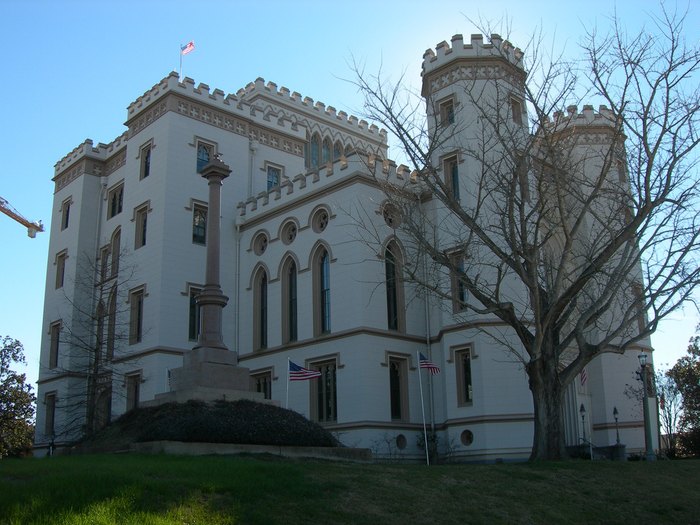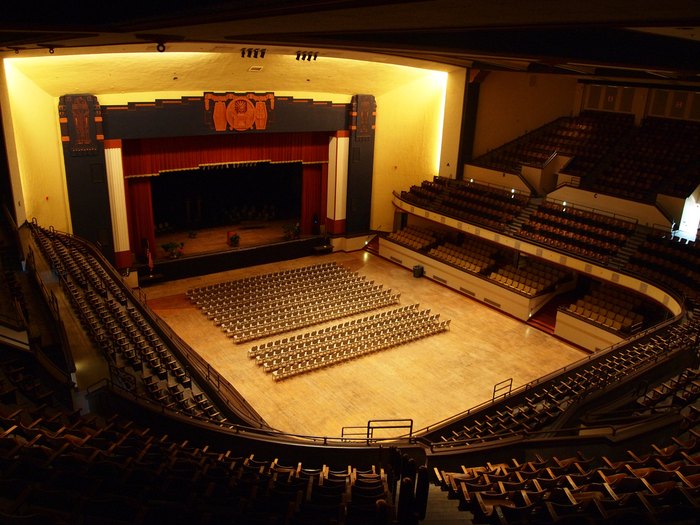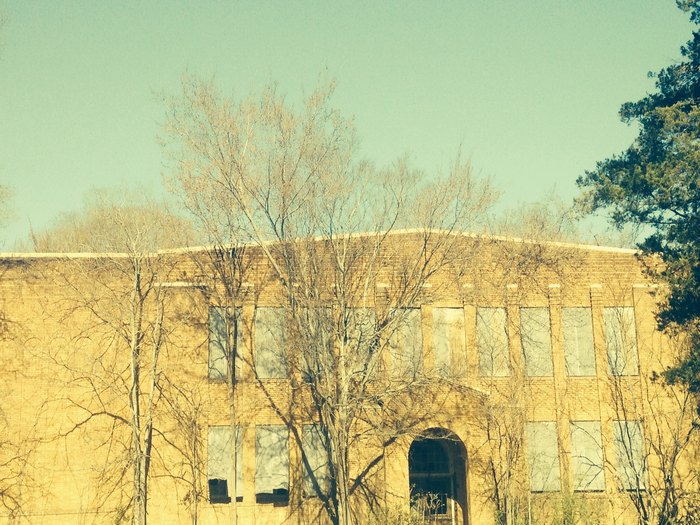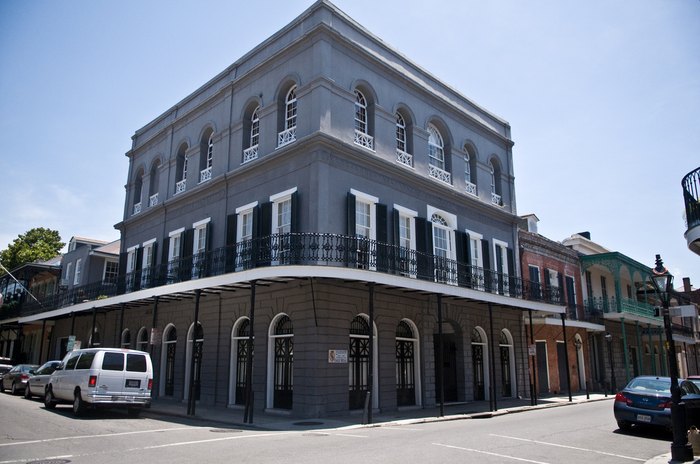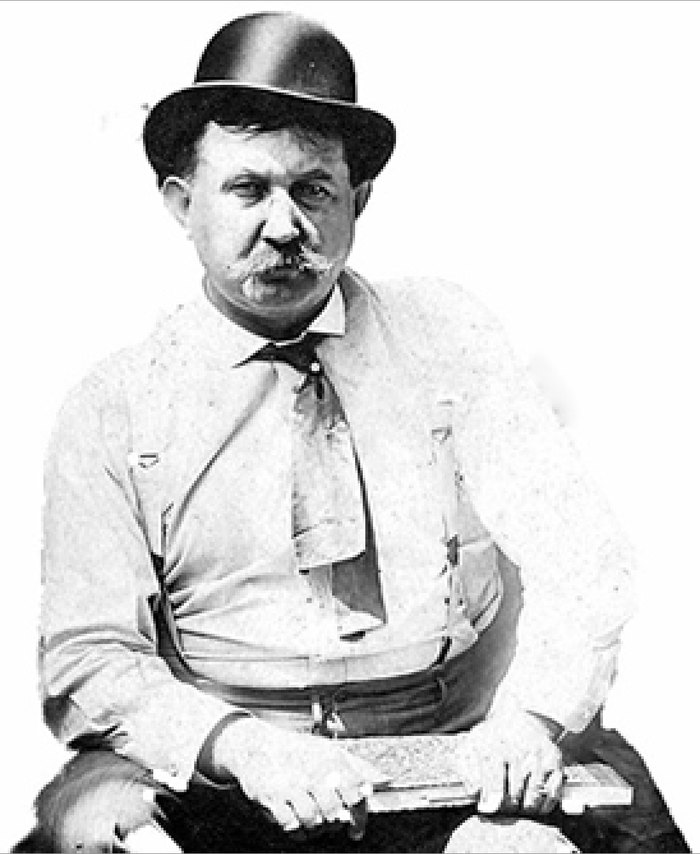 Have you ever seen one of these ghosts? Is there one from the list we're missing? Let us know in the comments below!