The 15 Most Generous Cities In Louisiana
Do you know who gives the most in Louisiana? We looked up the rankings from Philantropy.com to discover who is giving the most in the state. We ranked places based on their Giving Ratio, which was calculated by dividing the average amount of money given divided by the average income in the area. That gave us these results. I've also added what the median contribution is for each area. Some of the amounts are amazing!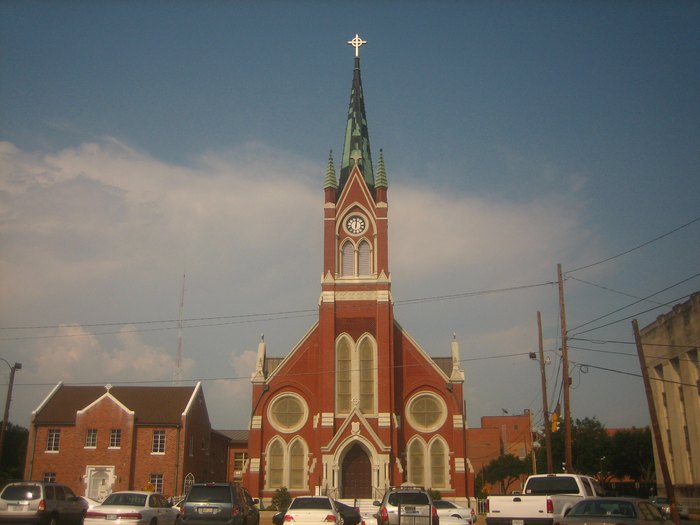 Did any of the places on this list surprise you? Let us know what you think in the comments below! We love to hear from you.
OnlyInYourState may earn compensation through affiliate links in this article.