The 6 Most Amazing Heroes To Come Out Of The 2016 Louisiana Flood
The past week has been one of the most intense and difficult in all of Louisiana's history. Once again, we have been struck by a terrible natural disaster, and thousands of our fellow Louisianians have lost everything in a matter of hours. There is one bright spot in all of this though: The amazing courage and sense of community that is the calling card of people who live in Louisiana. We have witnessed some truly heroic acts over the past few days, so here are some of the most incredible.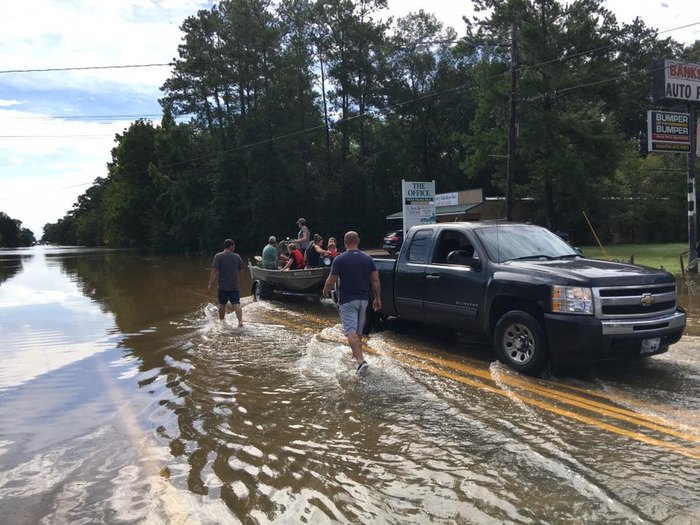 Here at Only in Lousiana, we're sending out love to all who are deep in the work of recovery from this terrible flood. And if you have any other stories of heroes in our midst who helped you recover or survive over the past few weeks, please share them here. We love to give honor and thanks to all of those who have worked so hard!
OnlyInYourState may earn compensation through affiliate links in this article.