14 Foods And Drinks That People From Louisiana Love
If you live or grew up in Louisiana, these are the foods and drinks that are your comfort food. Truth be told, just being able to access these foods on a regular basis is one of the main reasons I stay in Louisiana. There's just nowhere else in the country to get a satisfying version of basically any of these foods. Be prepared to get hungry after this post!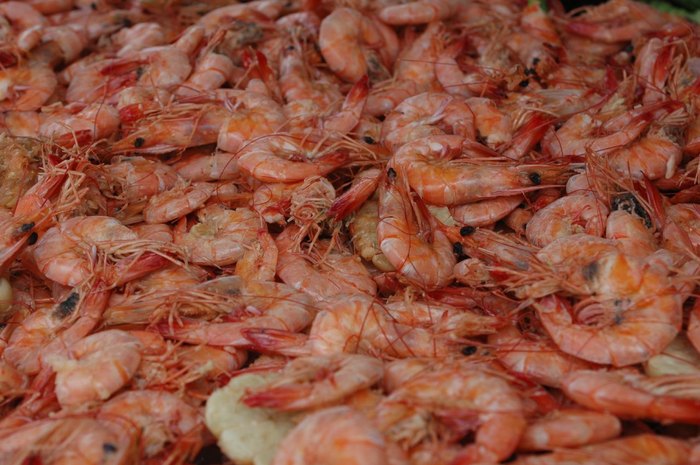 Are there any of your favorite foods or drinks that we missed? Let us know in the comments below!
OnlyInYourState may earn compensation through affiliate links in this article.