Anyone Who Grew Up In Louisiana Has Eaten At These 8 Decadent Restaurants
Louisiana certainly doesn't have a shortage of restaurants, that's for sure. Everyone who has grown up in Louisiana has memories of going to their favorite restaurants throughout the years, and we've got some of the most delicious restaurants that have stood the test of time. If you grew up in the Bayou State, chances are you have memories of dining at a few of these places.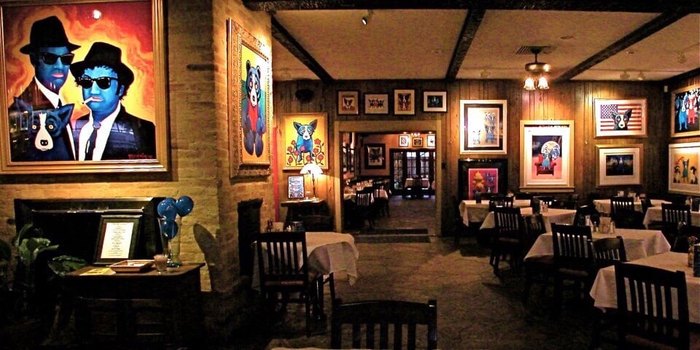 How many have you dined at? Can you think of any others to add to the list? Let us know in the comments below!