7 Country Roads In Louisiana That Are Pure Bliss In The Fall
Finally the weather has turned just a bit—making it the perfect season to go for a beautiful drive. I think that Louisiana has some of the most beautiful country roads anywhere in America—and these are definitely some of the most beautiful. Here are some gorgeous rides that will take you through charming small towns and relaxing nature throughout the state. Enjoy!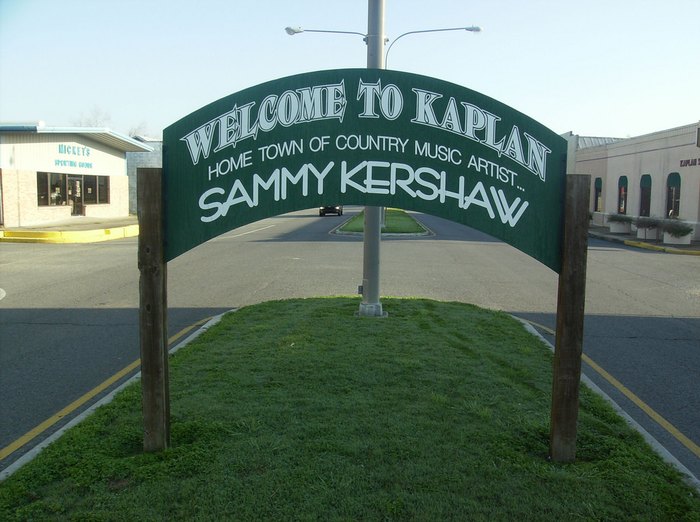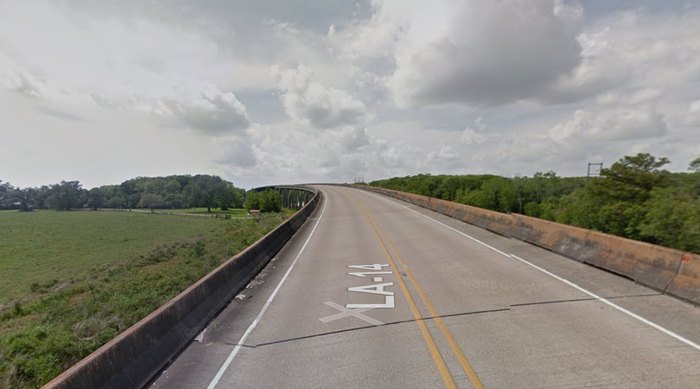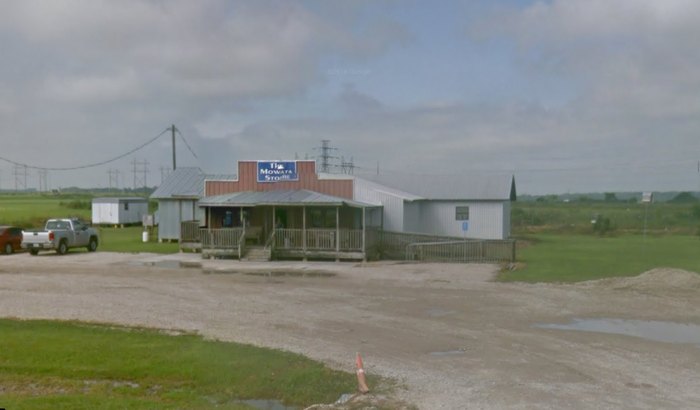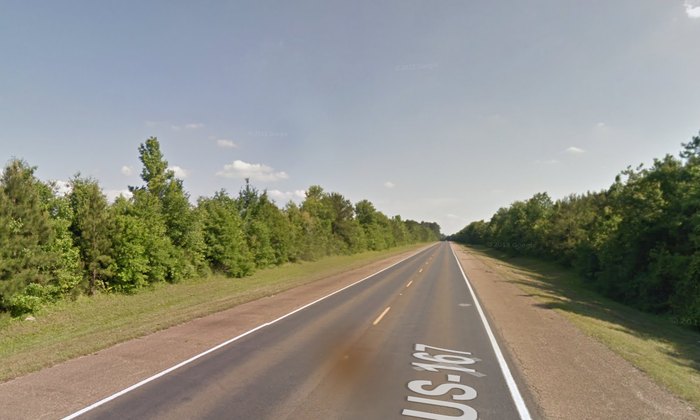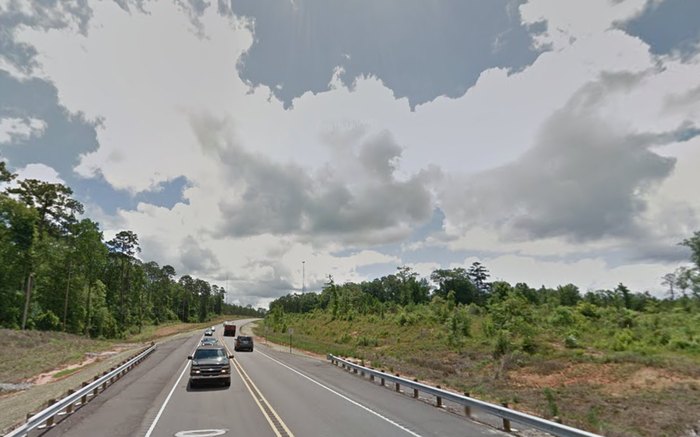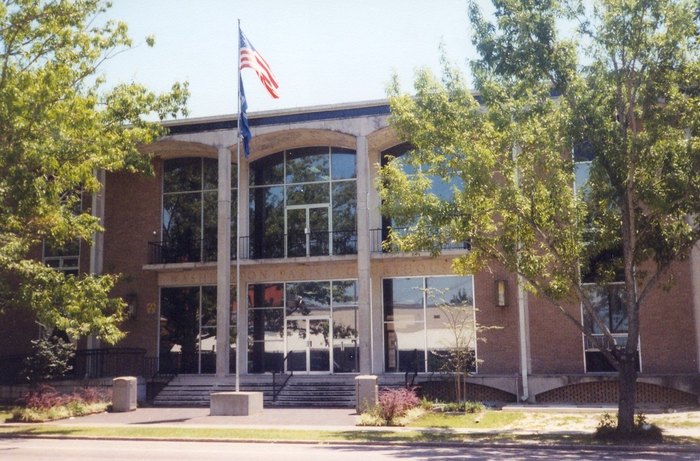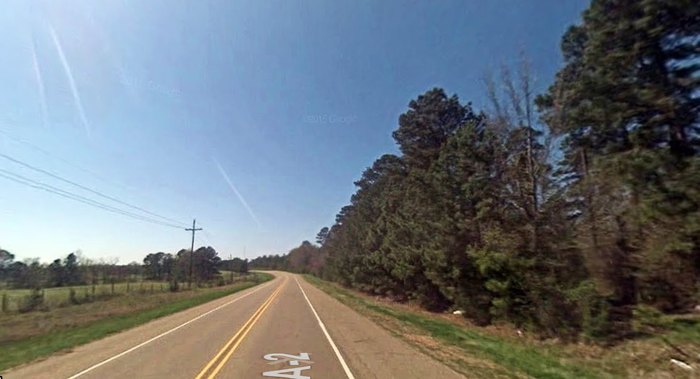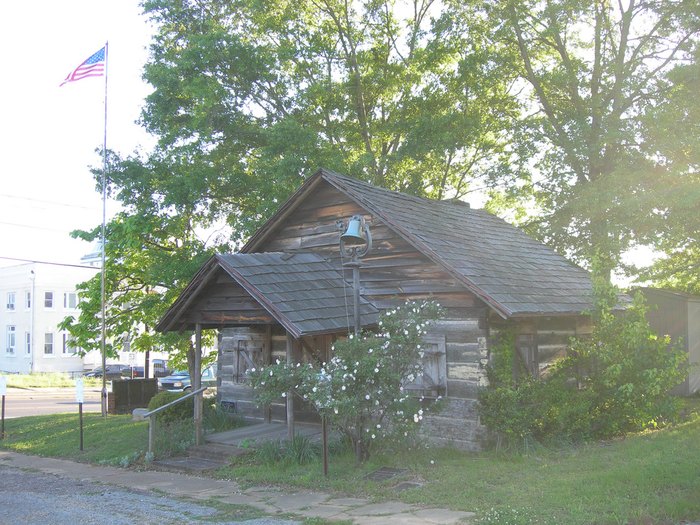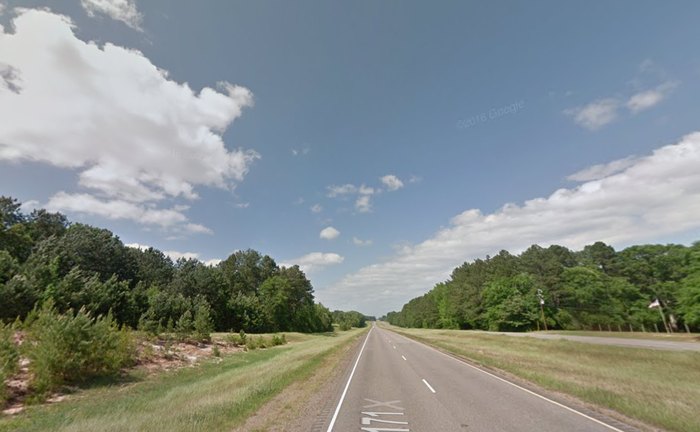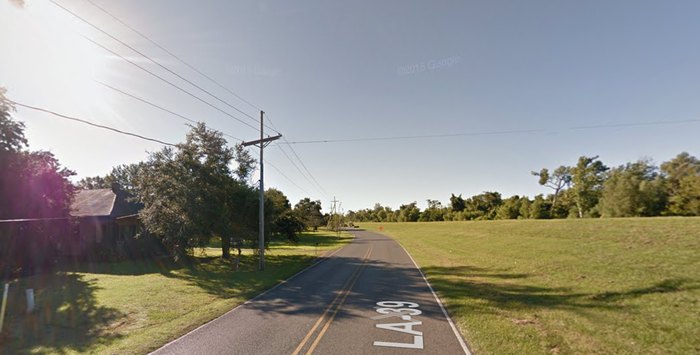 How many of these drives have you done? Which ones are your favorites? Let us know. We love to hear your feedback and stories! And if you want more information about beautiful country roads in Louisiana, check out our article here.