The Most Intriguing Plantation In Louisiana Has A Chilling History
Louisiana has countless plantations peppered throughout the state, each with their own unique stories. This particular one has a fascinating, yet chilling history full of smugglers, buried treasure, murder, and one strong-willed woman who some believe remains at the plantation to this day in ghost-form. Whether or not you believe in hauntings, the tale of the Chretien Point Plantation is filled with intrigue.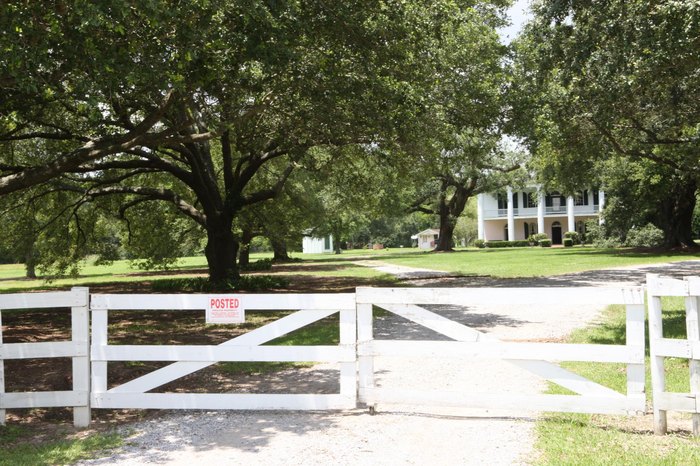 Pretty amazing, right? Felicite Chretien lived a truly unusual life for a woman in this era, and the twists and turns of her tale make this a fun one to tell! The plantation is currently a private residence, but it did, at one point, operate as a bed and breakfast, and those lucky enough to have visited in the past swear her unrested spirit has never left, continuing to wander the hallways for well over a century.
Did you know the story behind Chretien Point Plantation? Do you know of other similar spots with fascinating tales to tell? Let us know in the comments below!
OnlyInYourState may earn compensation through affiliate links in this article.