The Trail At Chicot State Park Will Lead You On An Enchanting Journey Through The Wetlands Of Louisiana
When it comes to state parks in Louisiana, Chicot certainly has a special place in our hearts. Clocking in at a staggering 6,400 acres, not only is it the largest state park in Louisiana, but it's also one of the oldest. Since 1939, locals and tourists have flocked to this enchanting oasis to enjoy the many amenities this park offers, including an incredible hiking trail that's ideal for the weekend warrior on the search for adventure.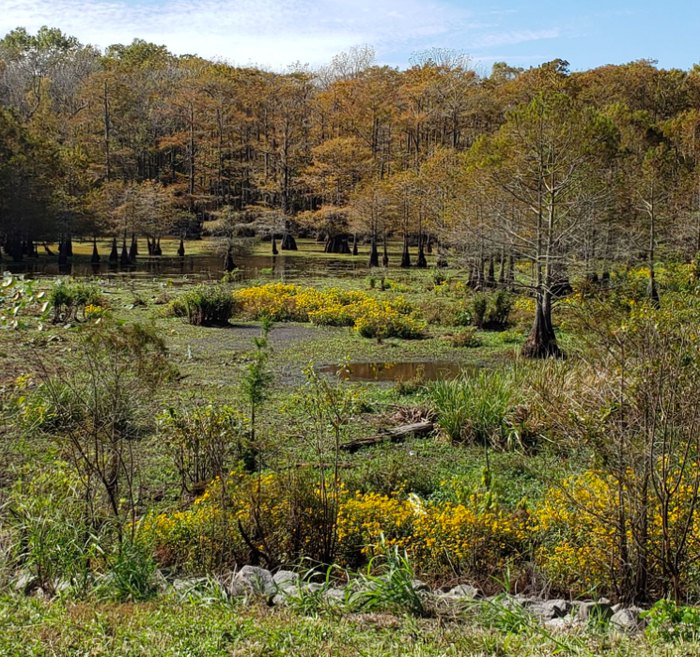 You may find yourself so in love that you'd like to rent one of their waterfront cabins for the weekend. And once you've tackled the hiking trail, consider renting a canoe and checking out the eight-mile paddle trail, so you can explore the park from an entirely new perspective! If you've ever visited Chicot State Park, share your experience with us in the comments.
Address: Chicot State Park, 3469 Chicot Park Rd, Ville Platte, LA 70586, USA
Address: 3469 Chicot Park Rd, Ville Platte, LA 70586, USA