This Road Trip To Louisiana's Most Majestic Castles Is Like Something From A Fairytale
Did you know that there are castles in Louisiana?! It's true! Among the many hidden gems in Louisiana, there are actually several castles in the state and what better way to explore them than by embarking on a regal-inspired road trip?! So, don't waste another second. Jump in the car and take the Louisiana road trip we've mapped out, so you can check out the state's beautiful, majestic castles.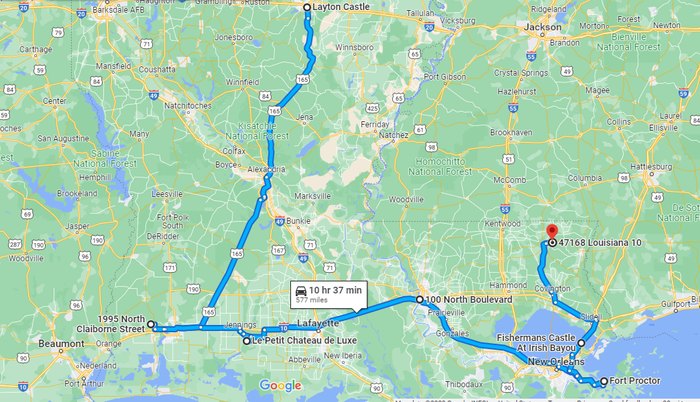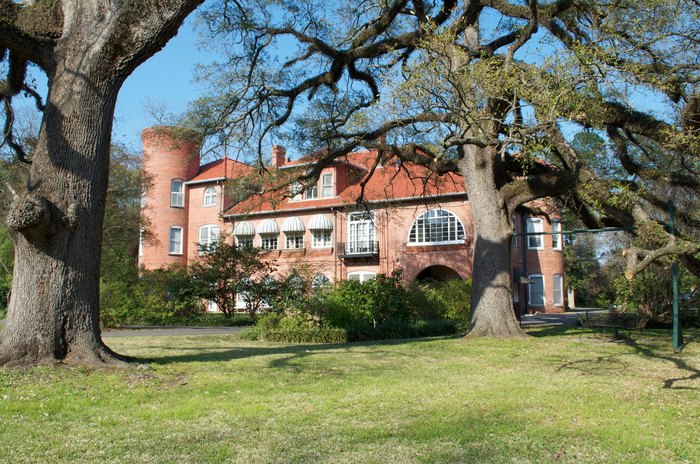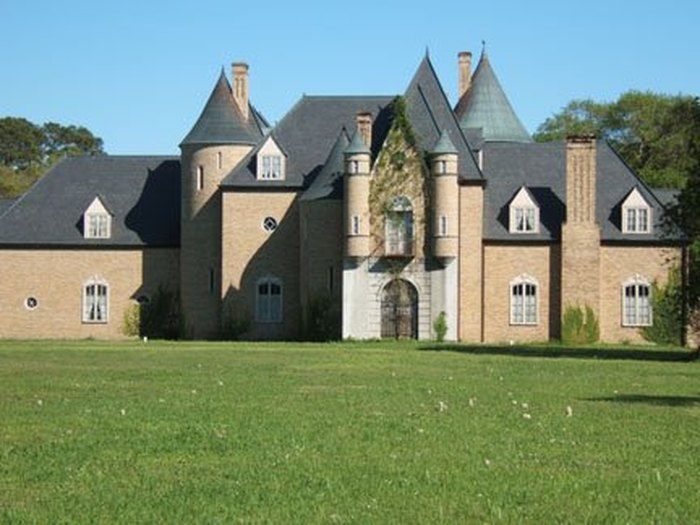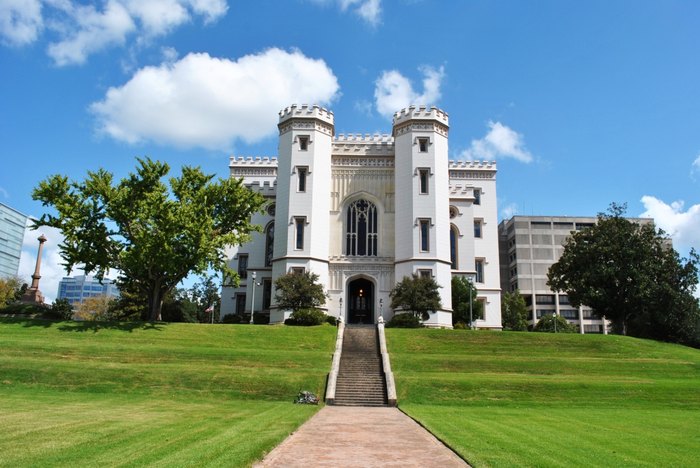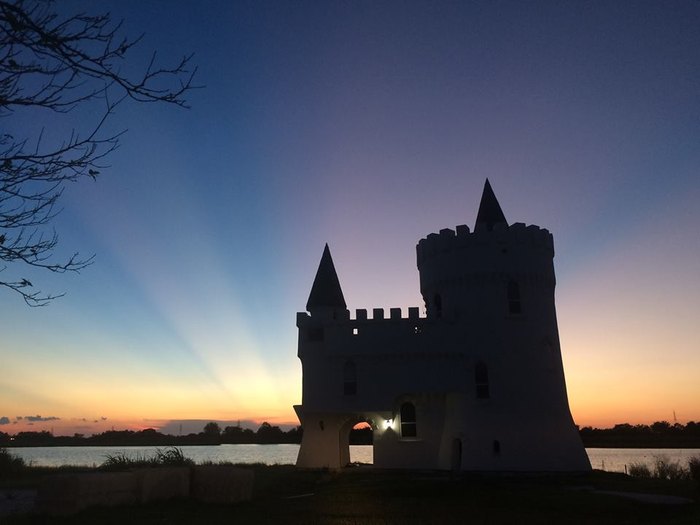 So, did you know about these Louisiana castles? Have you ever been to any of these castles in Louisiana? If so, which ones and what'd you think? Know of any other hidden gems in Louisiana? Whatever it is, tell us!
Louisiana castles aren't the only unique sites in the state worth seeking out. There are several others, including some must-visit hidden gems. The same as with these castles in Louisiana, we've mapped out a route to the best secret spots in the state to ensure you don't miss a thing. So, when you're ready for an adventure, embark on this hidden gems road trip in Louisiana.
OnlyInYourState may earn compensation through affiliate links in this article.
Castles In Louisiana
December 07, 2022
Aside from castles in Louisiana, are there any other impressive pieces of architecture?
There are so many wonderful pieces of architecture in Louisiana including:
What are the best hidden gems in Louisiana?
Castles in Louisiana are just the beginning of the state's hidden gems. There are quite a few hidden gems in Louisiana including: