Breaux Bridge Has The Best Antique Shopping In Louisiana
Everyone loves a good bargain, right? There's just something so rewarding when you find the perfect piece to complete your collection, or that one-of-a-kind item that would look great in your house. There's one small town in The Bayou State that's home to some of the best antique shopping in Louisiana, and you're bound to find all sorts of treasures here. Let's check it out.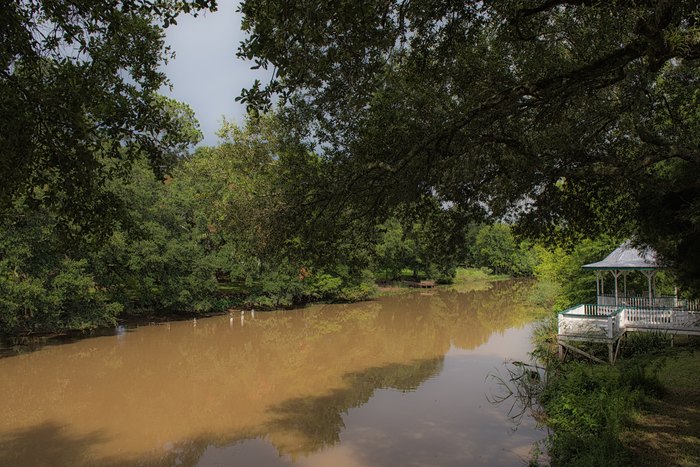 Have you ever been to any of these antique stores? Do you agree that Breaux Bridge has the best antique shopping in Louisiana? Let us know in the comments below!
OnlyInYourState may earn compensation through affiliate links in this article.
Address: Breaux Bridge, LA 70517, USA
Address: 801 Berard St, Breaux Bridge, LA 70517, USA
Address: 107 S Main St, Breaux Bridge, LA 70517, USA
Address: 126 E Bridge St, Breaux Bridge, LA 70517, USA
Address: Lagniappe Antique Etc, 124 W Bridge St, Breaux Bridge, LA 70517, USA
Best Antique Shopping In Louisiana
February 19, 2021
Where can I find unique shopping destinations in Louisiana?
Get ready to shop until you drop, because The Bayou State is overflowing with unique shopping destinations -- and that's in addition to Breaux Bridge, the best antique shopping in Louisiana outlined in the above article. In Northern Louisiana, the Louisiana Boardwalk Outlets are an ideal spot to pick up just about anything you could need. Located in Bossier City, this outdoor shopping center boasts several retail stores, restaurants, and entertainment venues making it one of the largest outlet malls in Louisiana. If you're looking for a bargain, head over to the Washington Old Schoolhouse Antique Mall, a massive
What are the most beautiful places in Louisiana?
Louisiana has some of the most unique scenery in the country. The Kisatchie National Forest is full of primitive trails that will take you throughout the forest's 600,000 acres of rolling hills and towering pines. One of the most beautiful places within the Kisatchie is the Longleaf Vista Recreation Area, where you'll find one of the most breathtaking tree-top views in Louisiana. Treetop views aren't common in Louisiana, but there is one other beautiful place with treetop views, and that's the summit of Driskill Mountain. Standing at 535 feet above sea level, it's the tallest natural summit in the state and the trail to the top leads to some truly beautiful views.
What are the best small towns in Louisiana?
Big cities certainly have their perks, but there's something so special about small town life. Whether you grew up in a small town or are just looking to spend a few days enjoying life at a slower pace, Louisiana has several small towns that are worthy of a visit. While Cajun Country towns like Breaux Bridge and Abbeville average about 10,000 residents, they still feature a small town charm that's worth a road trip from any corner of the state. For outdoor lovers, Grand Isle's beaches, birdwatching, and fishing opportunities provide endless hours of entertainment in a small town environment. We share some of our absolute favorite small towns in Louisiana in this article.