Here Are The 8 Best Places To Live in Louisiana…And Why
Louisiana is filled with some of the most amazing small towns and bigger cities in the country. It can be difficult to know exactly where it's best to settle down. But for those who have spent significant amounts of time in the city, there are certainly some places that stand out among the crowd. We've picked the best places to live in Louisiana, from small towns to big cities.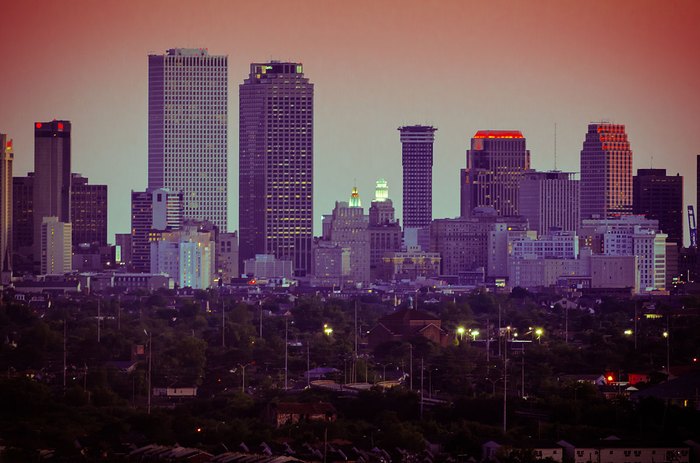 So, these are the eight best places to live in Louisiana, in our opinion. What do you think of the list? We were looking for towns with varied population as well as places that reflect the diversity of Louisiana culture. What other places do you think should be on this list? Let us know in the comments below! We love to hear your feedback.