8 Of The Most Stunning Louisiana Lakes You'll Want To Visit In The New Year
Looking for a pretty little spot to sit for a spell and take in the views? Louisiana sure does have some spectacular scenery, but nothing compares to sitting back and enjoying a waterfront view. Here are eight of the most sunning lakes that you'll want to visit this year.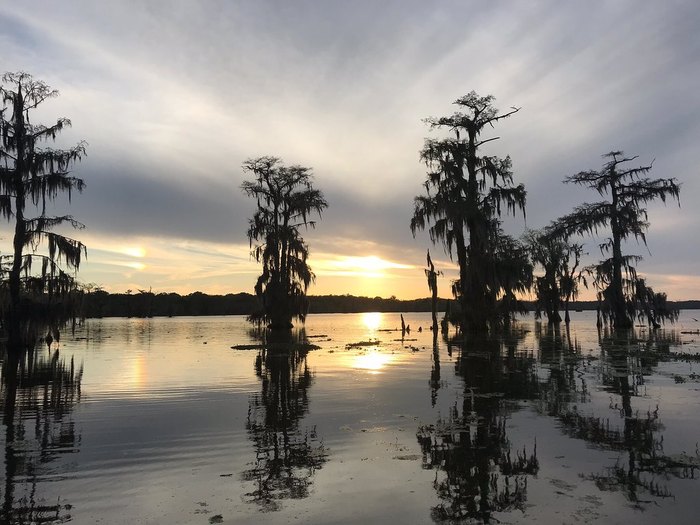 Did your favorite lake make the list? Let us know in the comments below!
Address: Lake Pontchartrain, Louisiana, USA
Address: Lake D'Arbonne, Louisiana, USA
Address: Prien Lake, Louisiana, USA
Address: Lake Claiborne, Louisiana 71040, USA
Address: Lake Martin, 9, LA, USA
Address: Caddo lake, United States
Address: Valentine Lake, Louisiana 71409, USA
Address: Lake Chicot, Louisiana, USA