8 Pristine Hidden Beaches Throughout Louisiana You've Got To Visit This Summer
Summertime means slathering on some sunscreen and spending a day out on the beach. When you think of the beach, your mind probably goes further east to the Gulf Coast beaches in Florida and Alabama that are so popular in the warmer months, but for a truly special day, consider exploring one of Louisiana's hidden beaches. Here are eight of our favorite hidden beaches in Louisiana you've got to visit this summer!
Exploring Louisiana is always an adventure, but there's so much to see beyond our borders! Sign up for our Bucket List Newsletter to see must-visit destinations throughout the nation and inspire your travels, both near and far.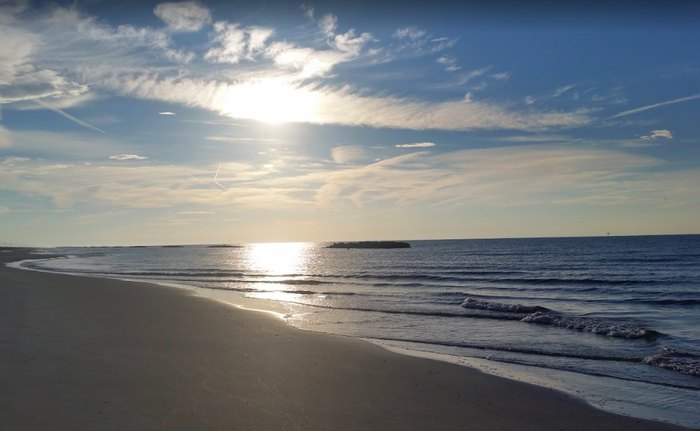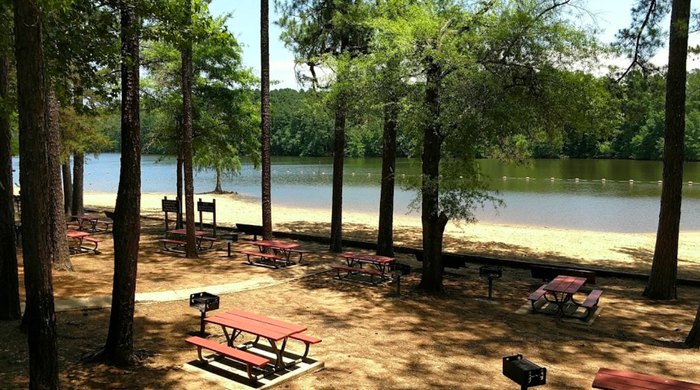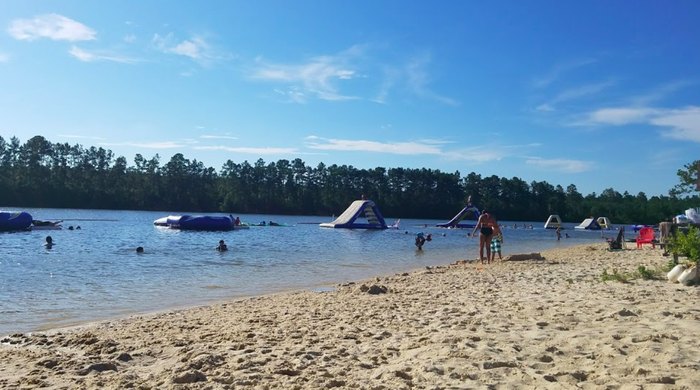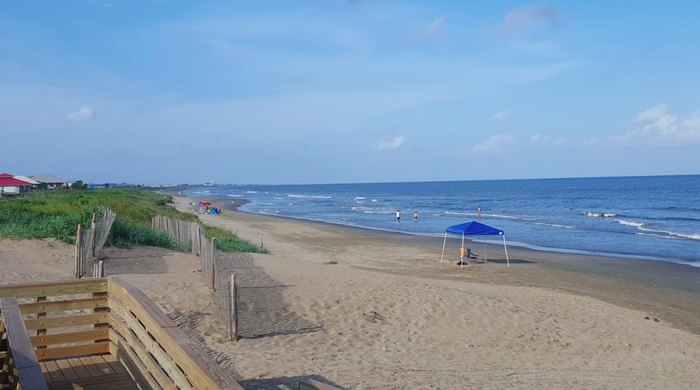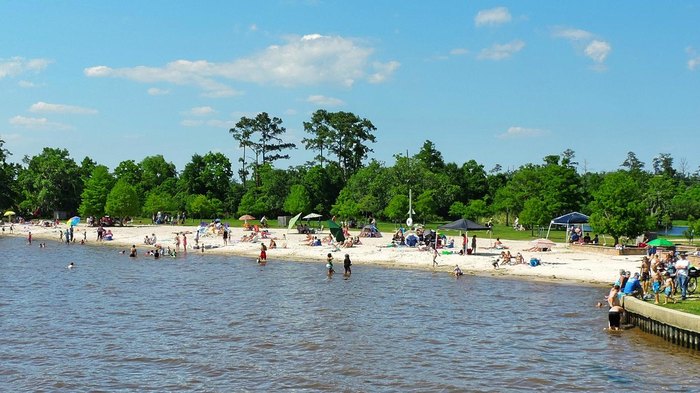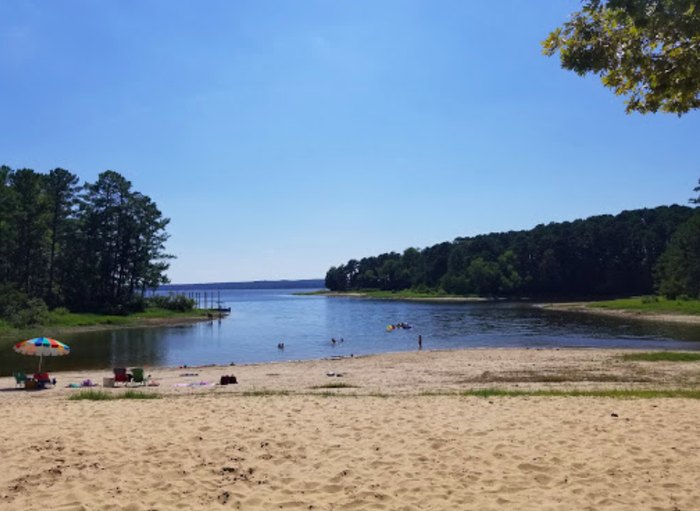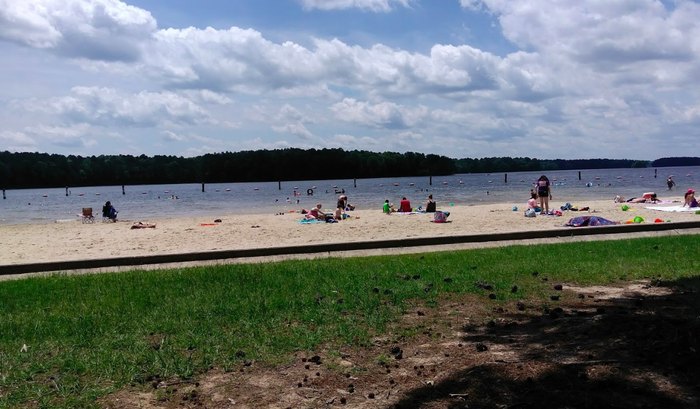 How many of these hidden beaches have you visited? Let us know your favorite in the comments!
Looking for other great spots to enjoy the outdoors? Check out our recent 7 Louisiana Natural Wonders You Need To Add To Your Outdoor Bucket List.
OnlyInYourState may earn compensation through affiliate links in this article.
Hidden Beaches in Louisiana
April 03, 2022
What are some of the best Louisiana beaches to visit?  
Louisiana is home to lots of beautiful beaches – not all of which are even attached to an ocean! In fact, many of our most beautiful beaches to visit in Louisiana are lakeside, like the amazing North Beach on Lake Charles. During the warmer months, you can expect all sorts of festivals and fun events on the beautiful, white sandy shores of the lake. Who says you need an ocean to have a beautiful shoreline? Then, there's also Lake Pontchartrain at Fontainebleau State Park, which is one of the largest lakes in Louisiana and famous for its gorgeous, pristine sandy beaches. Other excellent beaches in Louisiana include Rutherford Beach, which is a local favorite known for being delightfully dog and kid-friendly, and Cypremort Point Beach, which is unique in the sense that it extends into Vermilion Bay as part of the adjacent state park. It's popular for fishing and sunbathing.  
What are the nicest secret beaches in Louisiana?  
Okay, so, maybe there really isn't a such thing as a "secret" beach, but Louisiana does have a few that almost fit the description! For example, check out Lake Claiborne State Park on the southern shore of Lake Claiborne. It feels like an amazing island getaway in the tropics instead of little ol' Louisiana! South Toledo Bend State Park is amazing, too, and features a stunning lakeside beach often overlooked by visitors in favor of more well-known destinations. That one's great for viewing bald eagles, so keep your eyes peeled! Cypremore State Park, mentioned above, is great for fishing, picnicking, and even swimming – pick the lesser-trafficked beaches for maximum getaway potential. Last (but nowhere near least), there's Holly Beach in Cameron. That one is wonderful for the sunset lover in your life, and it's also a great place for hunting seashells. Louisiana is a truly beautiful state with lots of amazing beaches to visit – these are just good places to start!