12 Awkward Moments Every Louisianan Has Endured At Least Once
You can try to avoid them, but awkward moments are inevitable. The best thing to do is just laugh and shrug it off, right? Well we've got some awkward moments just about every Louisianan has endured at least once in their lifetime. How many can you relate to?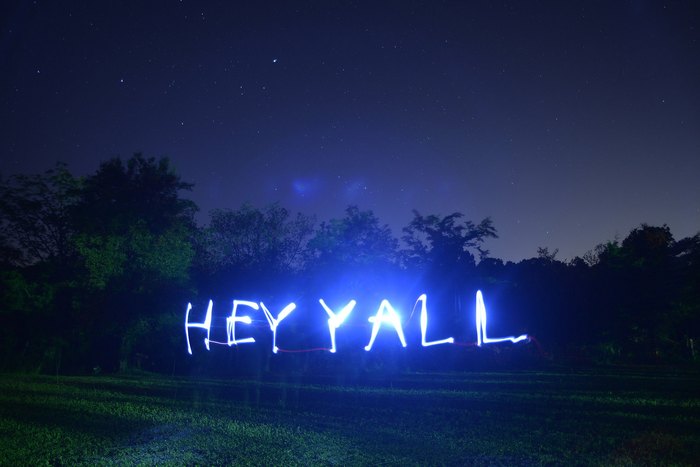 How many of these can you relate to? Think of any you can add to the list? Leave your awkward moments in the comments below!
OnlyInYourState may earn compensation through affiliate links in this article.
Related Articles