7 Amazing Natural Wonders Hiding In Plain Sight In Louisiana — No Hiking Required
From rookeries to river basins, Louisiana has some of the most beautiful scenery of all the states. We've gathered a short list of just some of the natural wonders hiding in plain sight that you should check out. While you can visit most of these places without leaving your car, walking around will get you the full experience.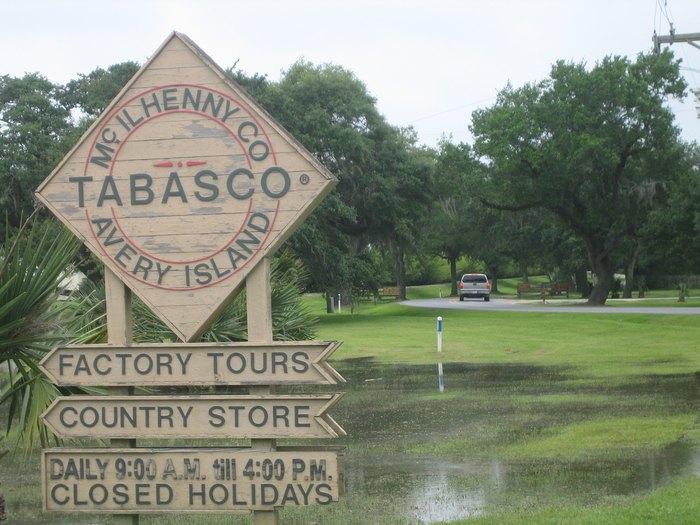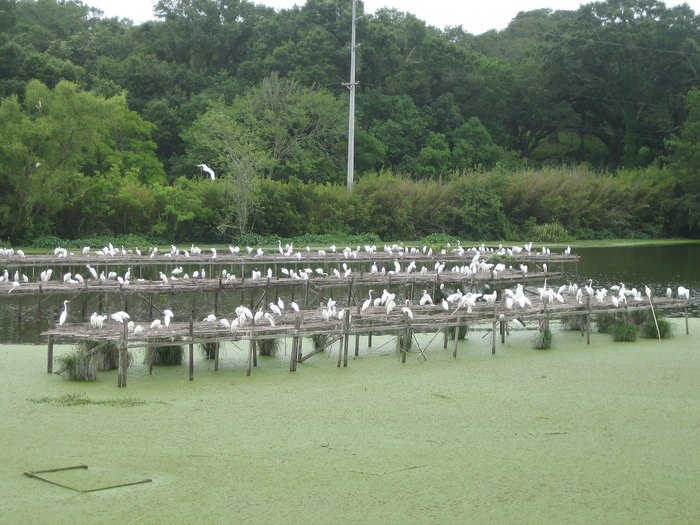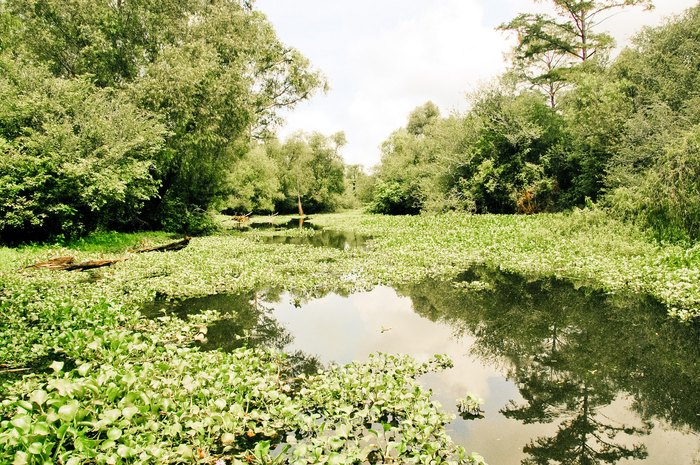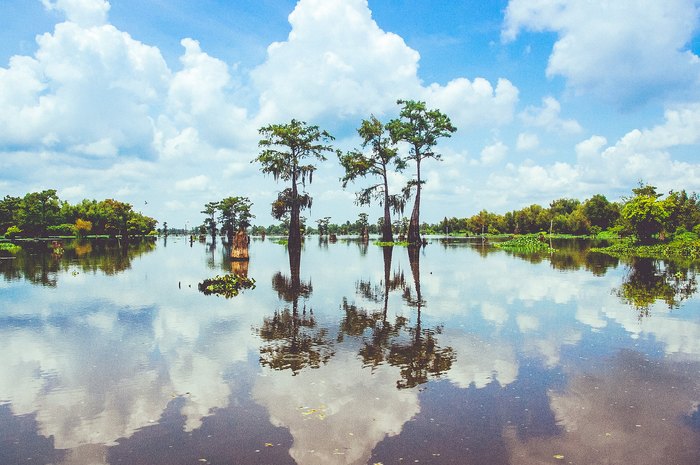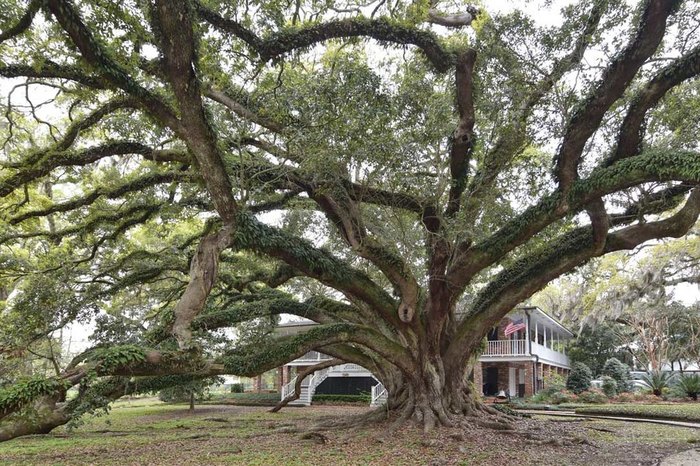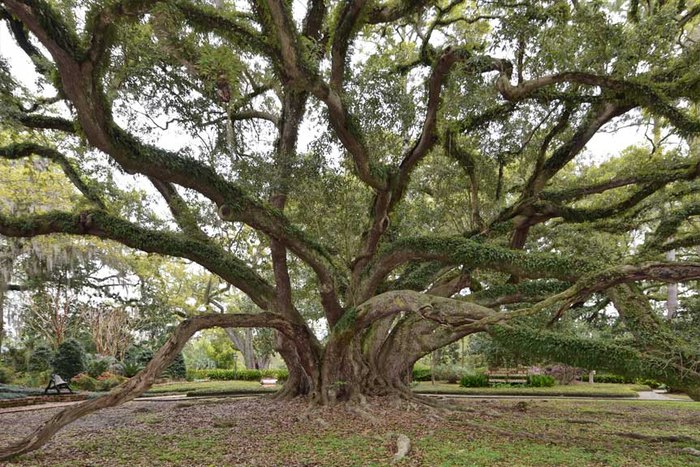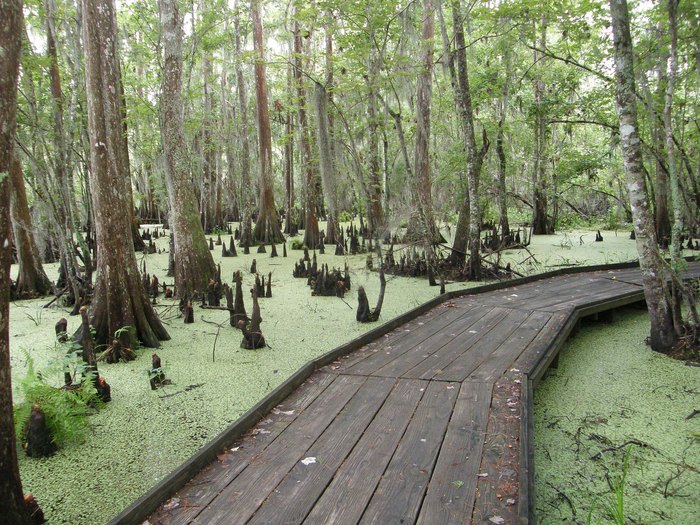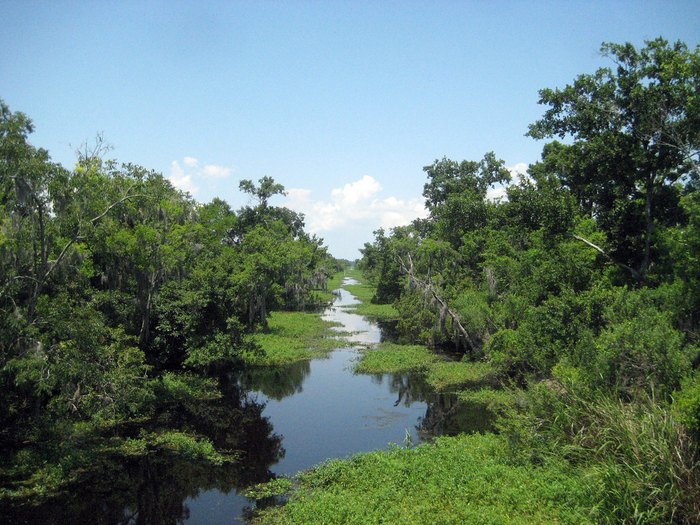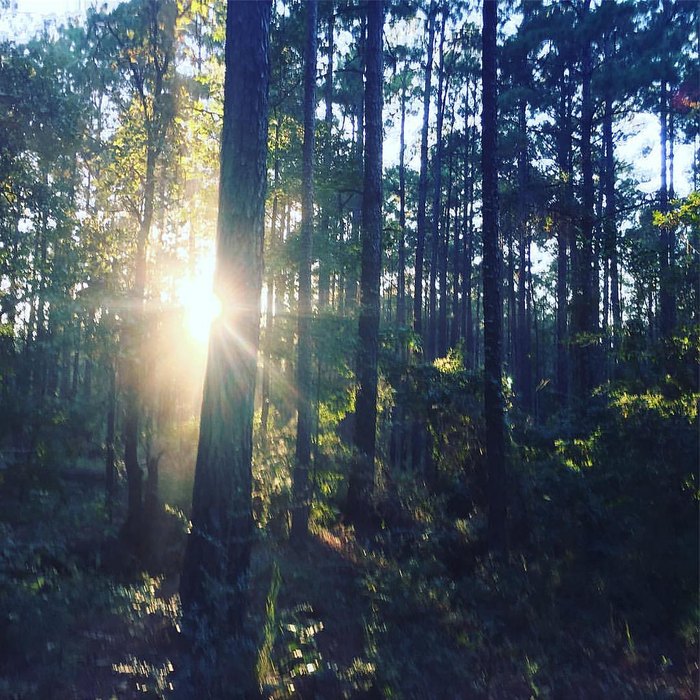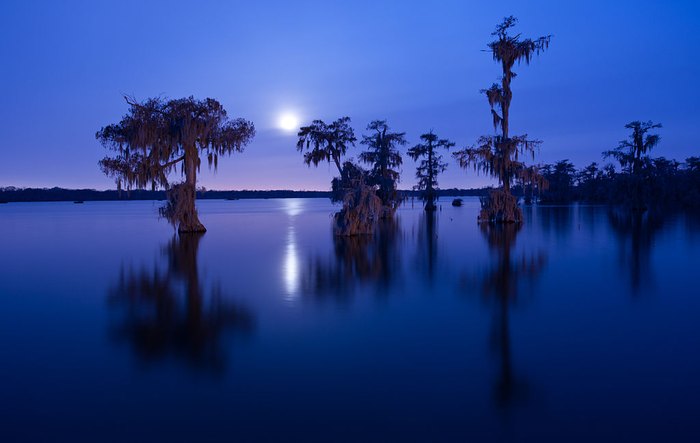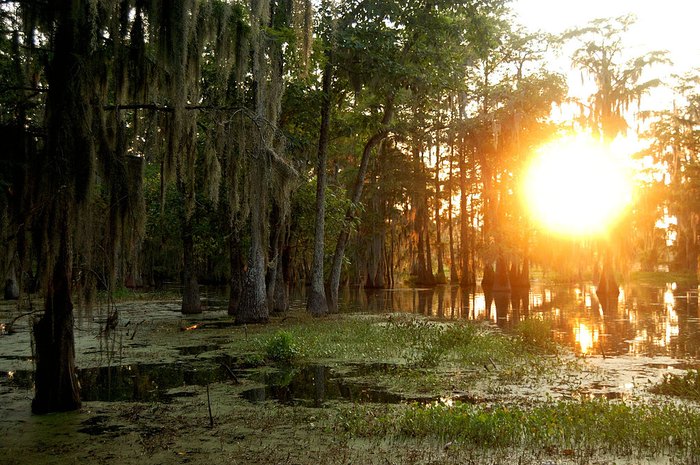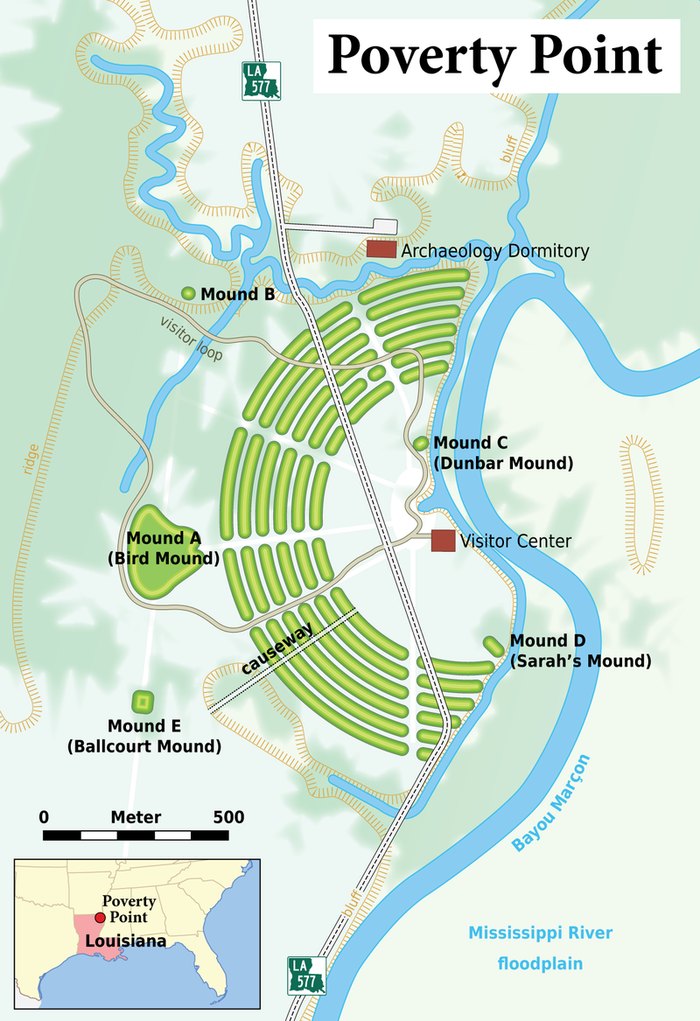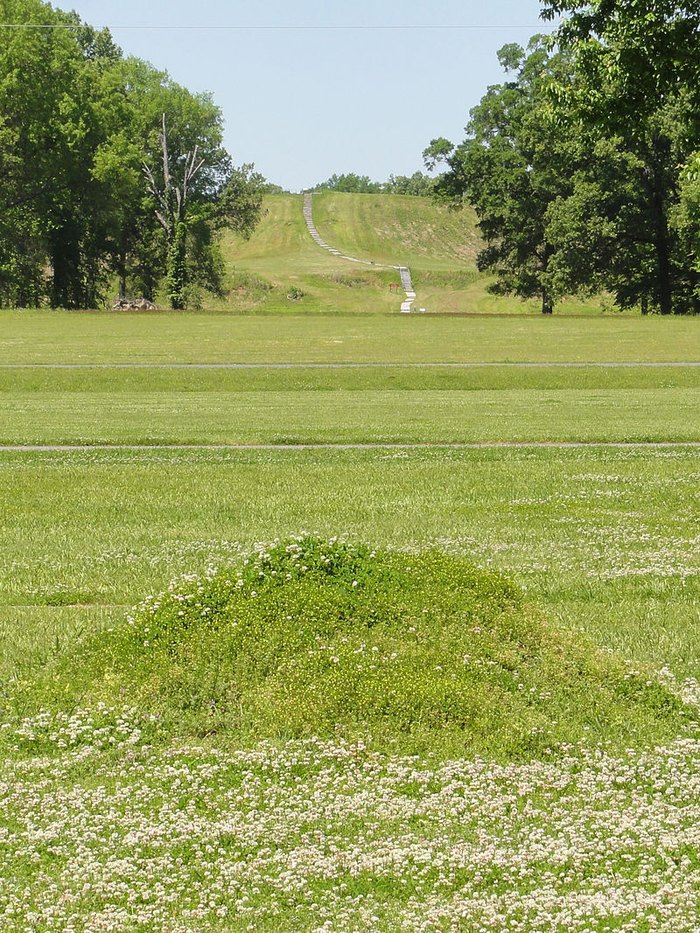 Have you ever been to one of these locations? Let us know in the comments below!