You May Not Want To Swim In This One Louisiana Lake Due To A Dangerous Discovery
There is a potentially harmful algae currently blooming in Lake Pontchartrain, and you should be aware of it. The algae can be toxic to humans and pets, so officials are warning the general public to stay out of the water until more testing can be done. Here's what we know about this harmful algae that has popped up in the northern part of Lake Pontchartrain.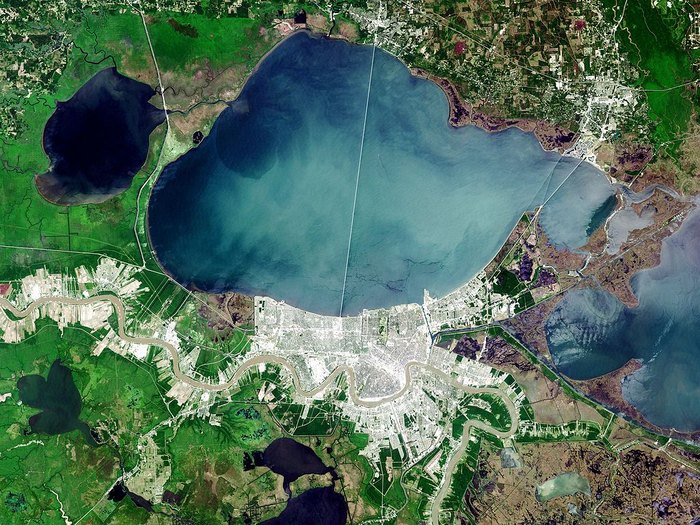 If you have gone swimming in Lake Pontchartrain recently, keep an eye out for any of the symptoms listed above and see a doctor if you are concerned about potential exposure to the algae.
Though they believe the bloom should only last a few weeks, avoid the lake for the time being and wait for any official statements that the process has finished before diving back in.
OnlyInYourState may earn compensation through affiliate links in this article.