9 Things That Aren't Quite Right In Louisiana When It's 80 Degrees In December
As one of the warmest Decembers on record, winter time activities just aren't quite the same. It just doesn't feel right to me when I have to turn my air conditioner on in the month of December! Here are 9 things that just aren't the same when the winter weather is so warm: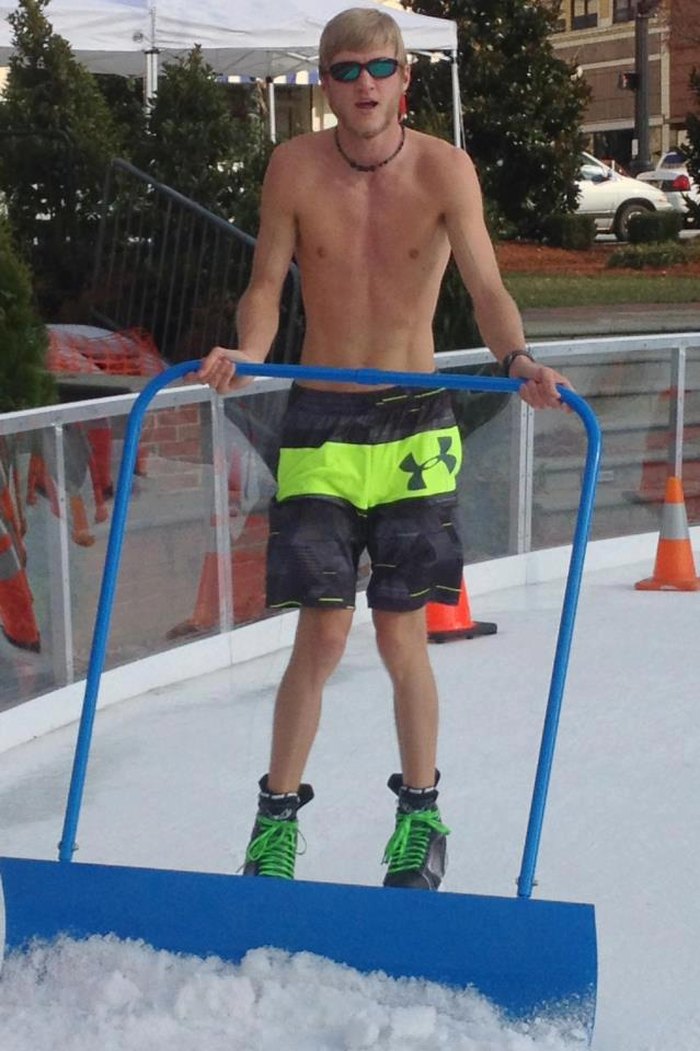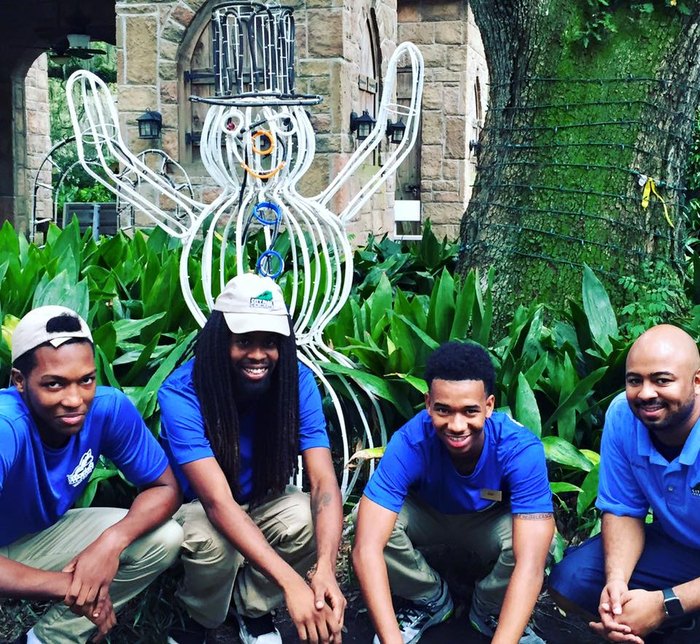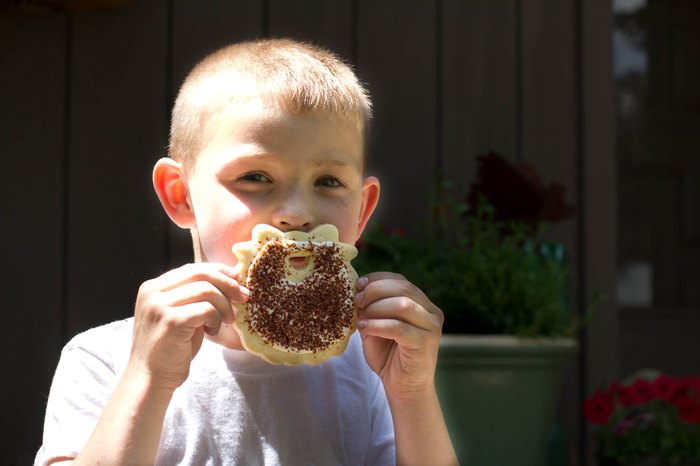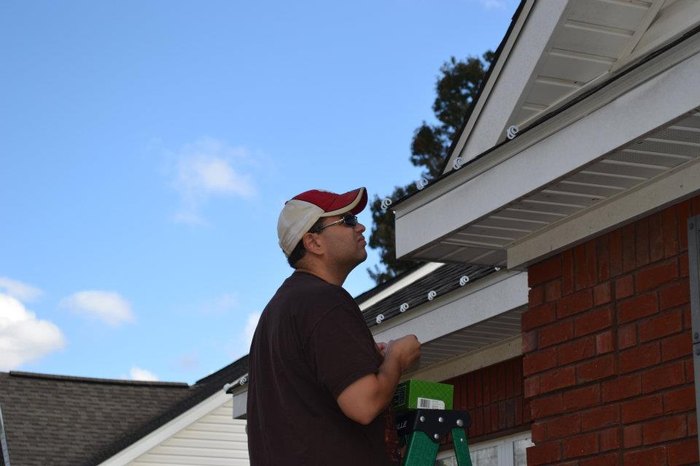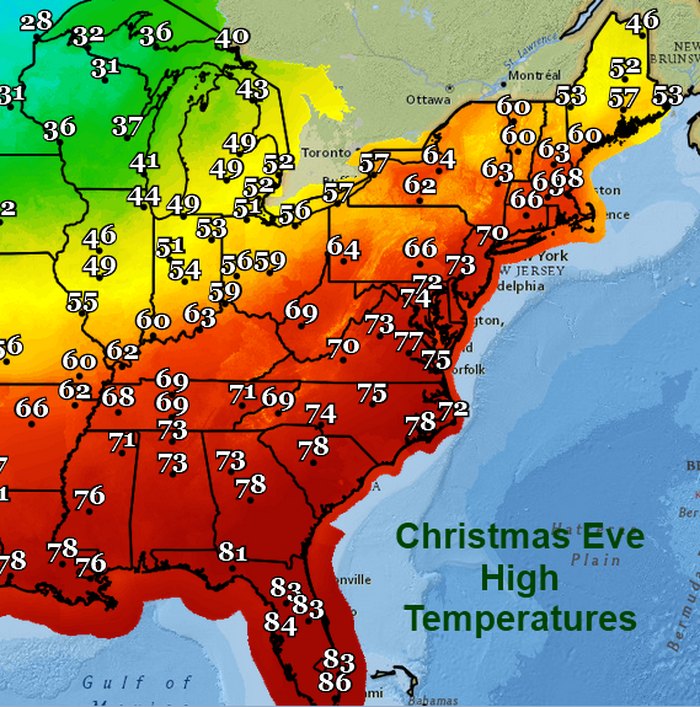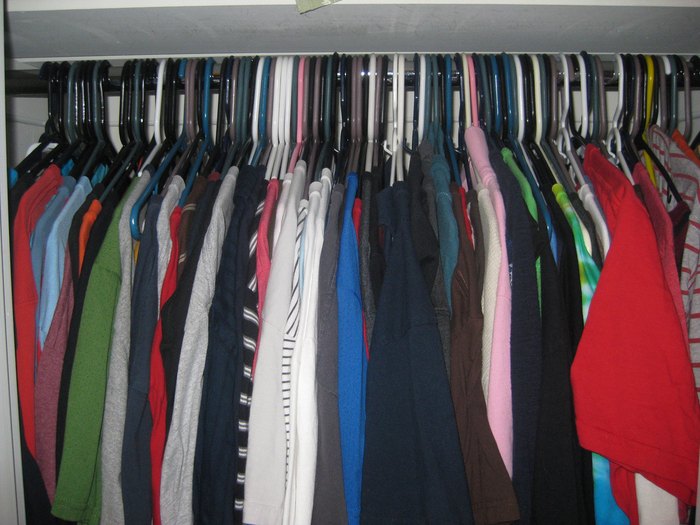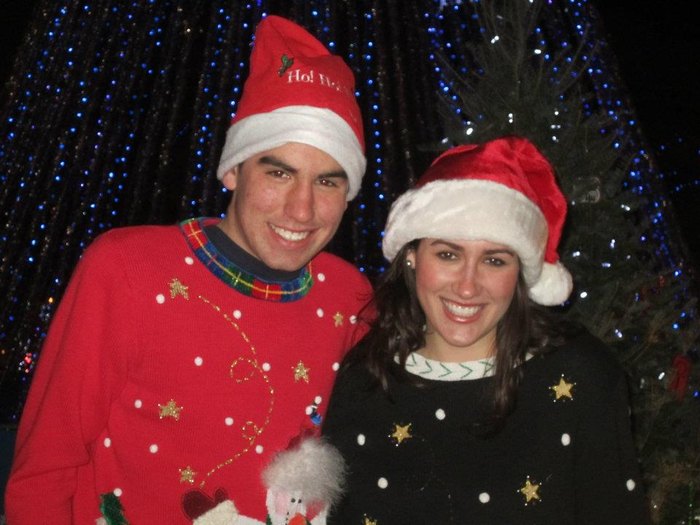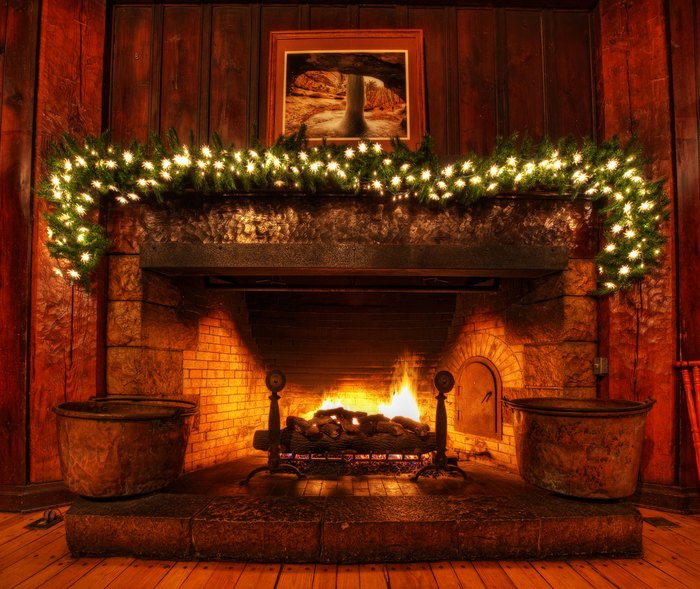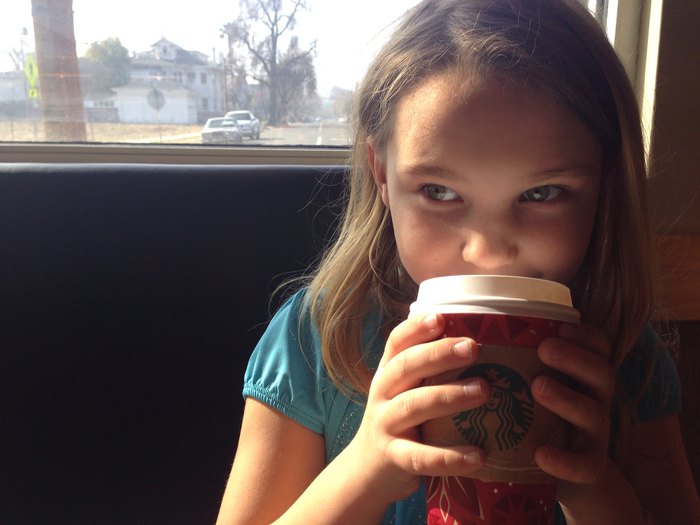 What have you noticed about having such a warm winter? What changes have you made in your holiday plans? Let us know in the comments below!
OnlyInYourState may earn compensation through affiliate links in this article.