12 Incredibly Relaxing Louisiana Nature Photographs
Everyone in Louisiana knows that as summer gets hotter, you've gotta figure out ways to stay cool. Whether its Flavor-Ice popsicles, wet handkerchiefs around your neck, or hanging in a baby pool, we've all got our special ways to beat the heat. These beautiful photographs of the Louisiana landscape will show you some ways to cool down right from the comfort of your own home. Here are some of the most relaxing photos of Louisiana that will help you forget about the heat.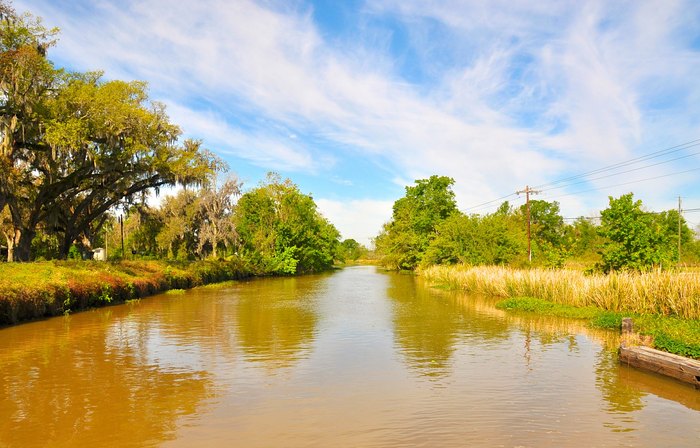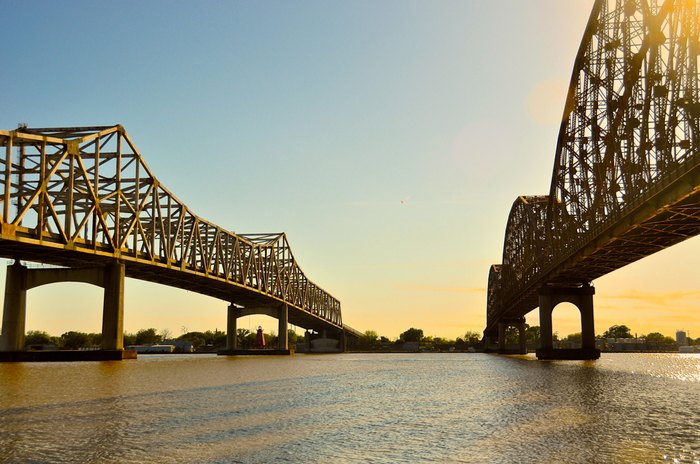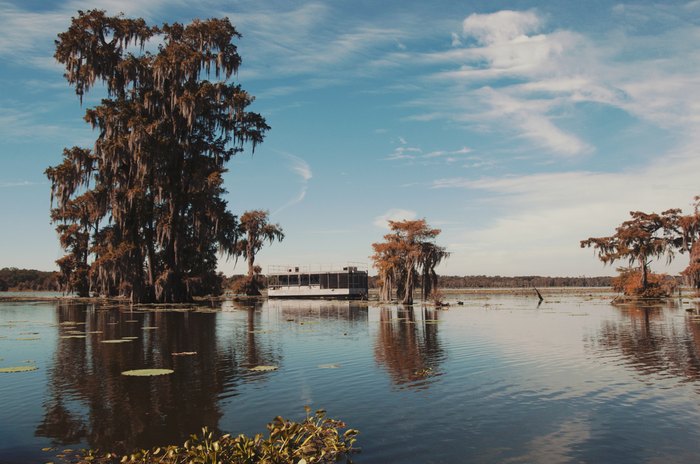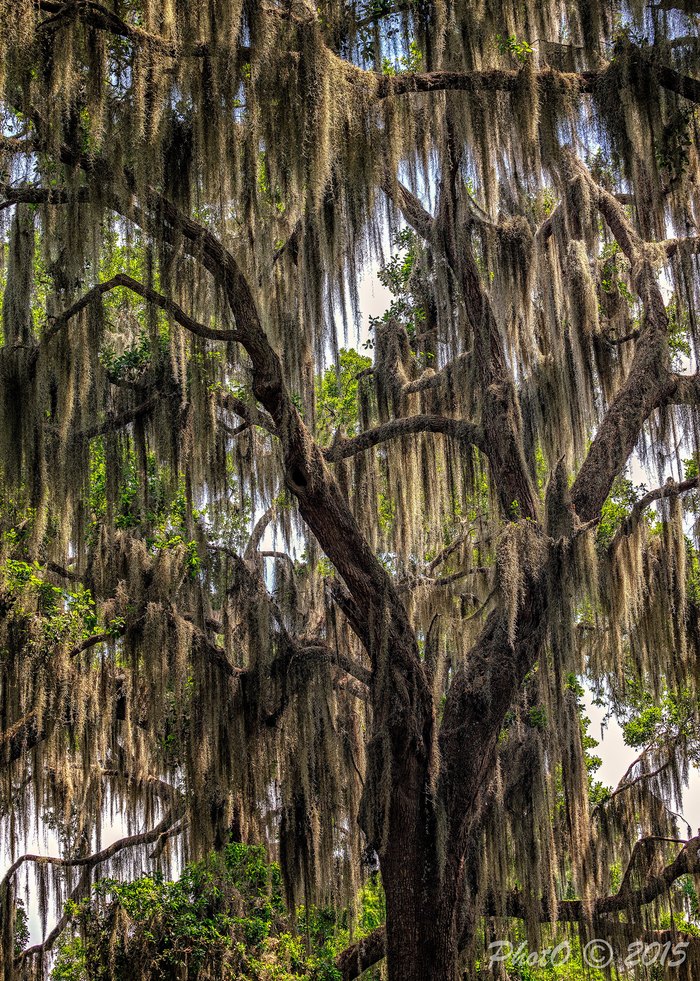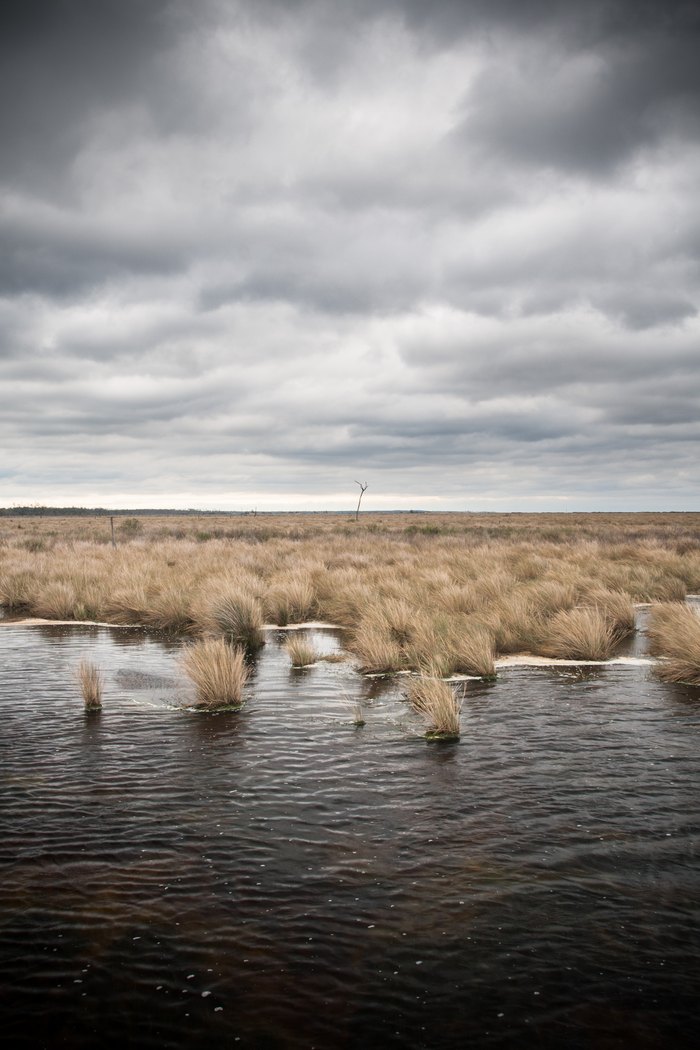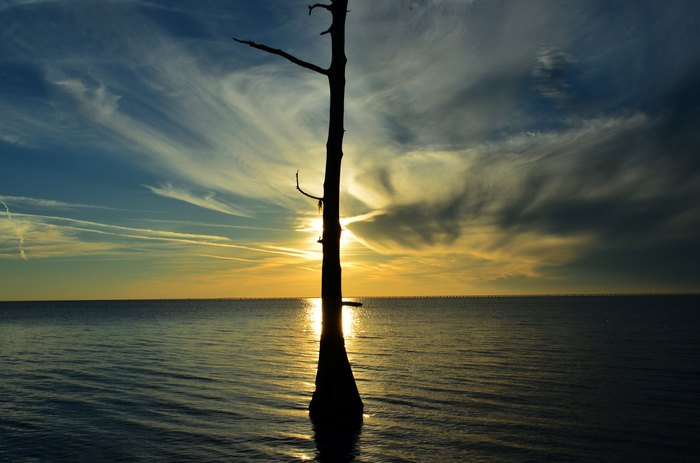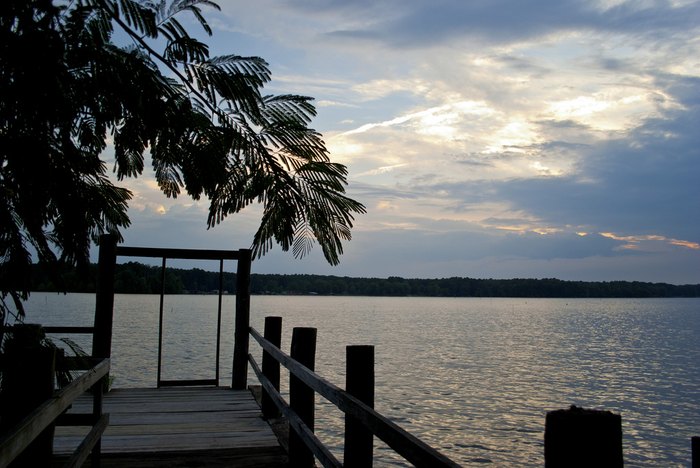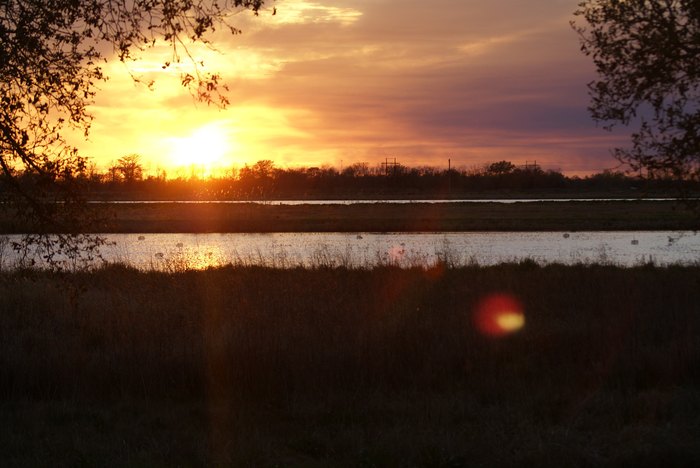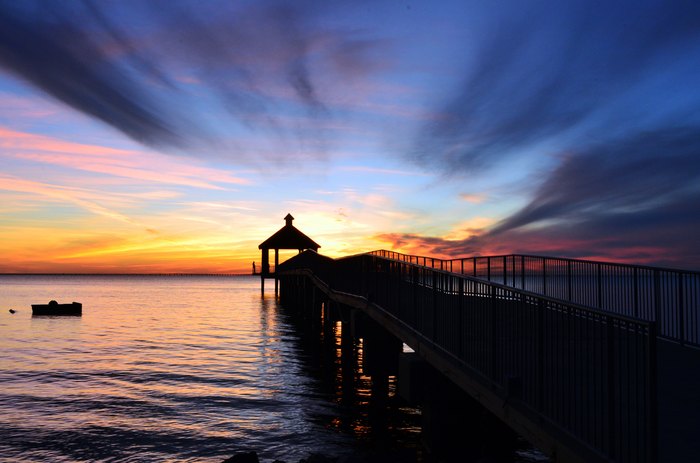 What are your favorite ways to cool down when the summer heat turns it up a notch? Tell us in the comments below!
OnlyInYourState may earn compensation through affiliate links in this article.
Related Articles