10 Insane Things That Happened In Kentucky You Won't Find In History Books
Ole' timers tend to have the best stories, many times passed down for decades. Unfortunately, in most cases, those don't make it to the textbooks. There are a lot of stories that have been recorded… but aren't really told anymore. Every state has a little weird or disturbing history, primarily because we were an evolving country. Some little-known Kentucky history is more intriguing than what was published, and that is just based on what we actually know. I can just imagine what tales lay in cemeteries all across Kentucky.
Here is a bit of little-known Kentucky history that won't be in the books: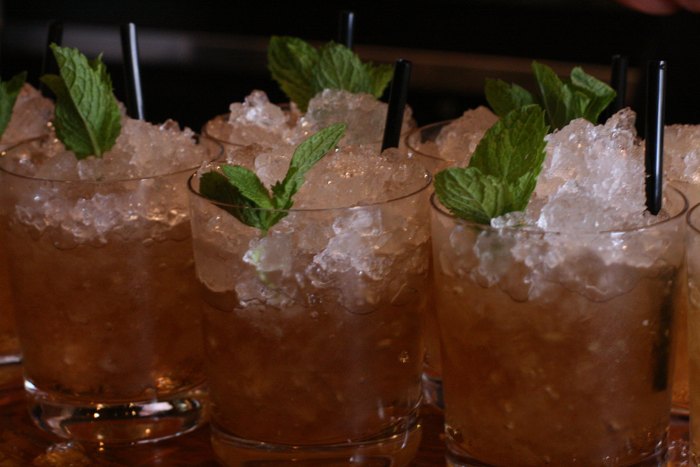 There is an abundance of little-known Kentucky history whispered in the wind. I love hearing the old stories and learning more about our beautiful state. We have to take the good with the bad, as it shaped our state into what it is today. Do you know any interesting bits of Bluegrass history?
OnlyInYourState may earn compensation through affiliate links in this article.