Whitesburg In Kentucky Was Named One Of The Most Stunning Mountain Towns In The Country
If you have yet to experience the mountains of Kentucky, then it really is time to head east and see this gorgeous area of our state. And if you're thinking – there are mountains in Kentucky?! – then you truly need to plan a getaway soon. We not only have mountains in the Bluegrass State, but we have many small towns that are lovely places to visit. It seems others have noticed this beauty and the Eastern Kentucky city of Whitesburg was recently recognized as one of the most stunning mountain towns in the country. You can read the entire list here, but in the meantime, check out why you should see the mountains of Eastern Kentucky for yourself.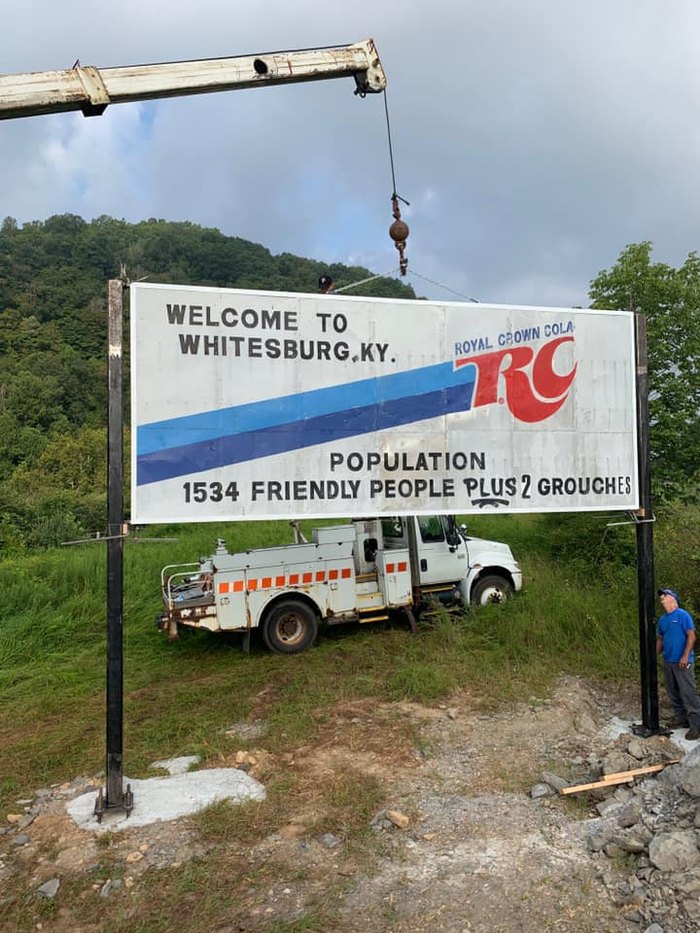 Whitesburg and Letcher County are growing in popularity as vacation destinations in Kentucky and with natural beauty like this, it's easy to see why. Have you explored this area of our state? Is it on your bucket list? Let us know in the comments!
And for more information on the area and to plan your visit, check out the Letcher County Tourism site here.