Here's The Perfect Weekend Itinerary If You Love Exploring Kentucky's Waterfalls
Kentucky is home to some of the most stunningly beautiful waterfalls in the country — one of which is world-famous! — so we designed a three-day Kentucky weekend getaway trip that will take you to some of the state's most scenic falls. We also included suggestions of places to eat and stay overnight for your convenience.
It's best to take this trip after a nice heavy rain, so that the falls are flowing. Below is a photo of the route you will take, but if you need to adjust it or want to add on to it, view the interactive map on Google. Obviously, you can plan this trip out in whatever way will be best for you, but we've planned it over the course of three days and two nights. Ready to check out our Kentucky waterfalls weekend getaway? Let's go!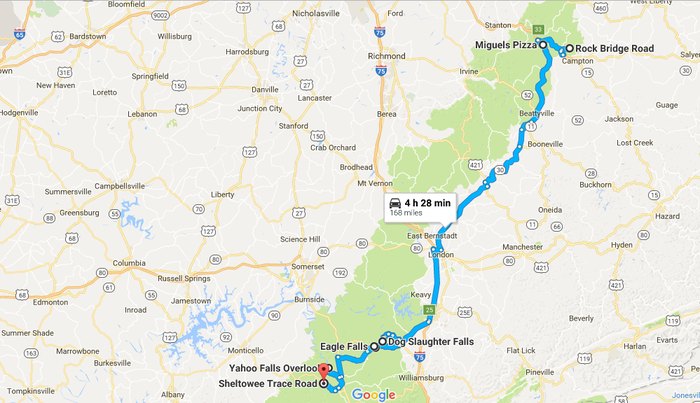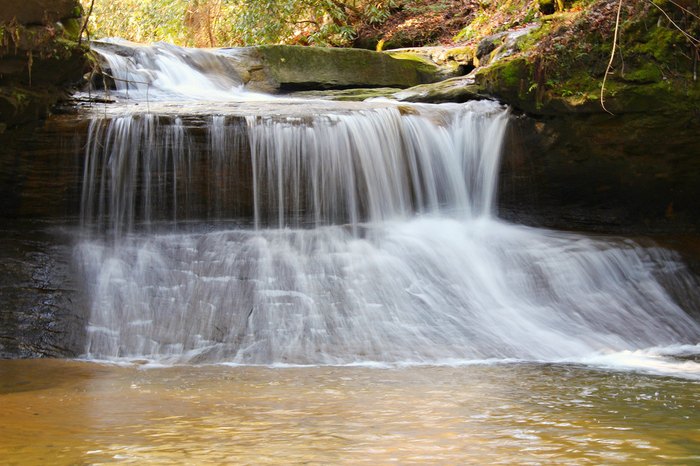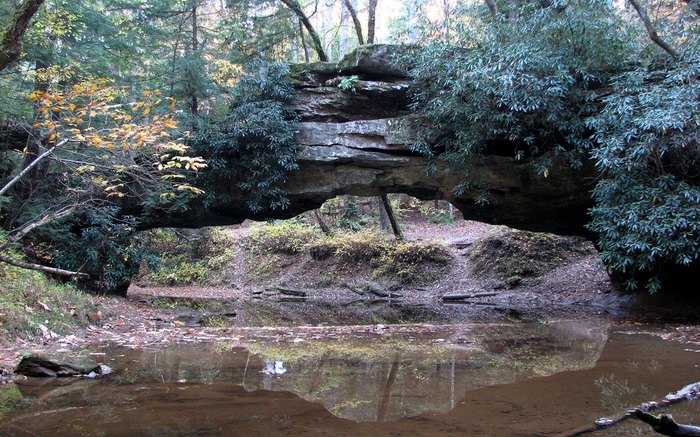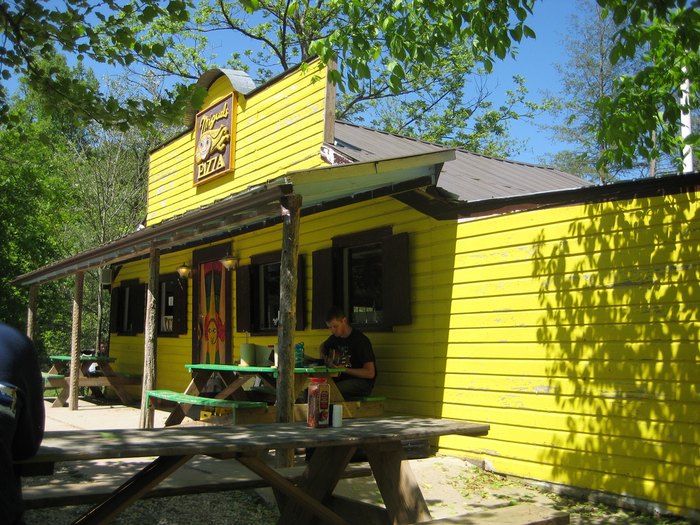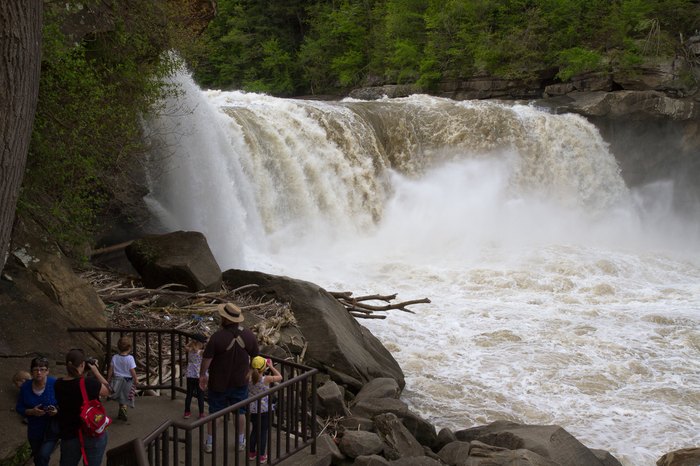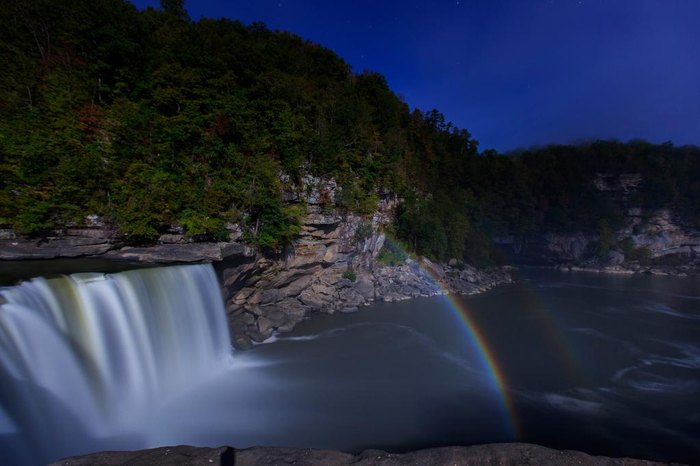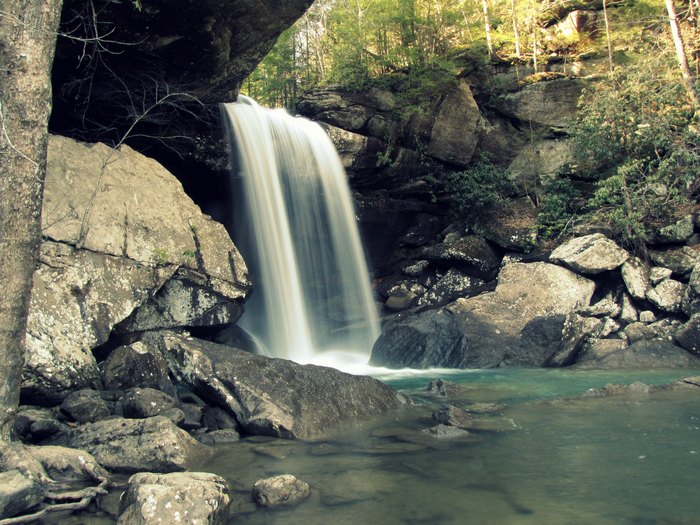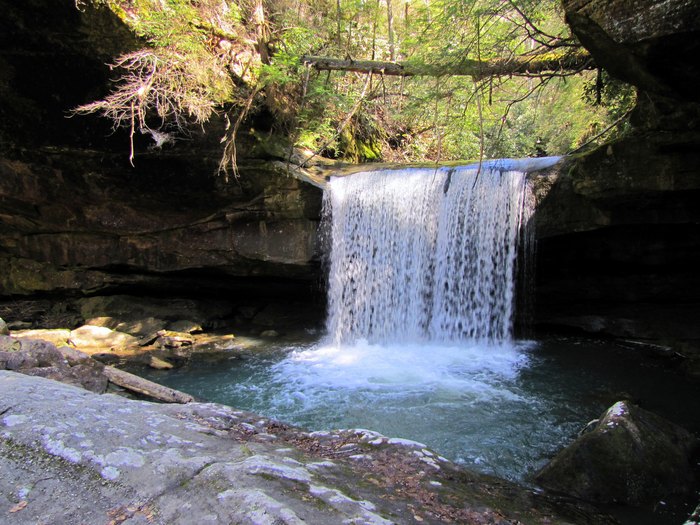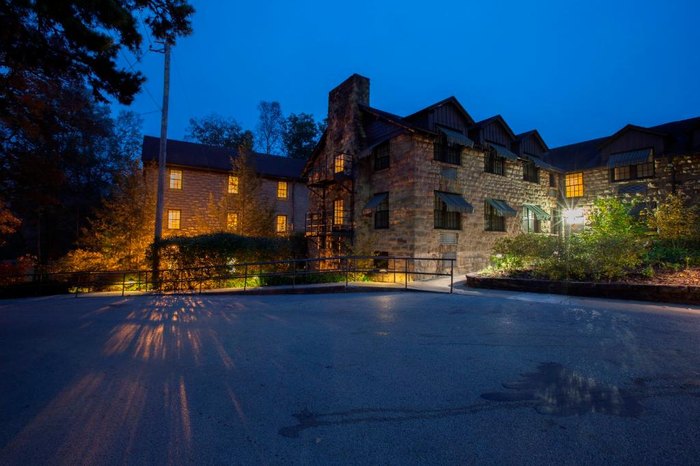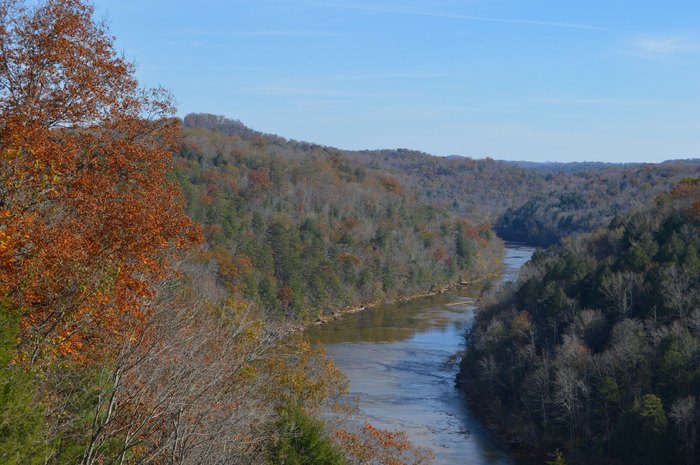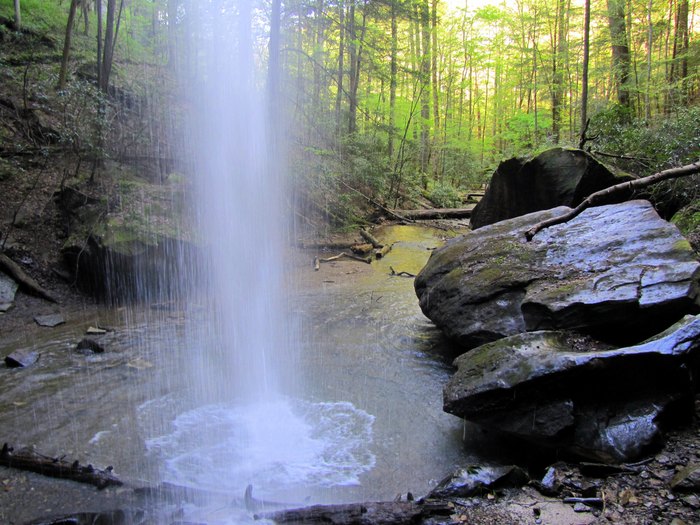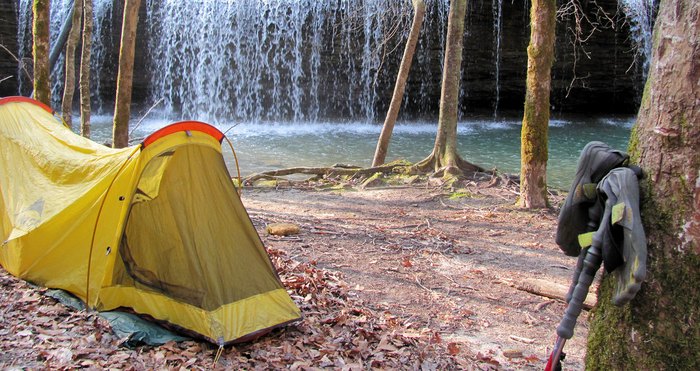 What do you think of our little Kentucky weekend getaway to tour waterfalls? Doesn't it sound positively perfect? If you prefer more private accommodations, you can always consider a RV rental for the trip! Hopefully, it inspires some fun adventures in The Bluegrass State!
OnlyInYourState may earn compensation through affiliate links in this article.
More to Explore
Kentucky Waterfall Weekend Getaway
Does Kentucky have many waterfalls?
If you're into chasing waterfalls, you'll be pleased to learn that The Bluegrass State is home to well over 800 waterfalls! That's a lot of waterfalls, but don't be overwhelmed. We've devised a road trip to see the best of the best: The Ultimate Kentucky Waterfall Road Trip Will Take You To 8 Scenic Spots In The State. This road trip travels across the state, stopping at breathtaking beauties such as Creation Falls, Yahoo Falls, Flat Lick Falls, and, of course, Cumberland Falls. One hidden gem many people don't know about is 76 Falls in Lake Cumberland. While this area tends to be overshadowed by the eponymous (and totally spectacular) Cumberland Falls, 76 Falls is absolutely glorious, and easily viewed at 1749 Seventy Six Falls Road, Albany, KY, 42602. If you want to see more Kentucky waterfalls (and who could blame you?), this six-stop road trip is a perfect little loop that takes just under five hours to complete.
What are some beautiful natural wonders in Kentucky?
Kentucky is one, big wondrous place to behold, and we do our best to really showcase the immense splendor of the state. Happily, not only does Kentucky offer some truly bucket-list-worthy adventures, but many of these spectacular places are free and open to everyone. Come and let your sense of wanderlust lead the way as you enjoy these seven natural wonders in Kentucky that you can witness for free.
What are some fun weekend trips I can take in Kentucky?
Pack up the car and hit the road -- The Bluegrass State is a wonderful place for a little weekend getaway! One of our favorite places to visit is Jenny Wiley State Resort Park in Prestonsburg. With plenty of overlooks, trails, and a scenic lodge, it makes for a unique vacation destination for the entire family. Read more about this particular park here. If you are pining for a tropical vacation, head to Pennyrile Forest State Resort Park. It seems unlikely, but the beach here has beautiful, white sand and emerald water that rivals the Caribbean! Find out more about the beach at Pennyrile Forest here. If you're looking for a next-level romantic getaway, Farmer & Frenchman in Henderson County is a winery, restaurant, and bed & breakfast that meets all of your needs for one of the most enchanting vacation spots in Kentucky. Book one of their adorable cabins for a memorable getaway. See more of this property and restaurant here.
Related Articles
Explore Kentucky
Featured Addresses

Creation Falls, Campton, KY 41301, USA

Red River Gorge, Kentucky 40387, USA

Miguels Pizza, 1890 Natural Bridge Rd, Slade, KY 40376, USA

Natural Bridge State Resort Park, 2135 Natural Bridge Rd, Slade, KY 40376, USA

Cumberland Falls, Kentucky, USA

Eagle Falls, Kentucky 42634, USA

Dog Slaughter Falls, Kentucky 40769, USA

Cumberland Falls State Resort Park, 7351 KY-90, Corbin, KY 40701, USA

Yahoo Falls, Kentucky 42653, USA

Princess Falls Trailhead, Stearns, KY 42647, USA