Walk Behind A Waterfall For A One-Of-A-Kind Experience In Kentucky
Waterfalls are magical. Lore of fairies and water nymphs often surround falls in different countries — and in the U.S., too! An enchanting waterfall in Kentucky can really be a great spot to relax and ponder life's big questions; especially if you get a view the world from behind one. The Bluegrass State is so full of waterfalls, that you may be wondering "What are some walk-behind waterfalls near me in Kentucky?" And if a walk-behind waterfall is what you're seeking, we have a wonderful one that's sure to blow you away.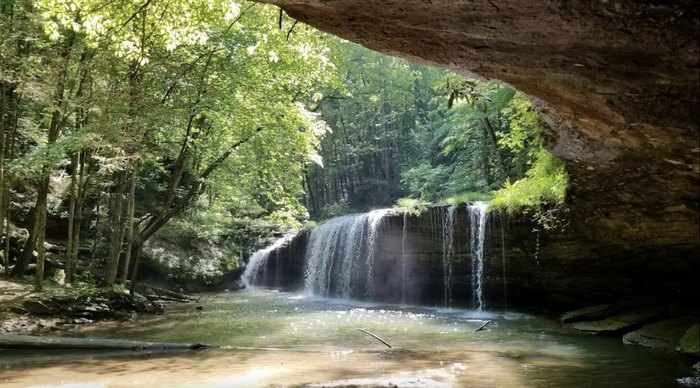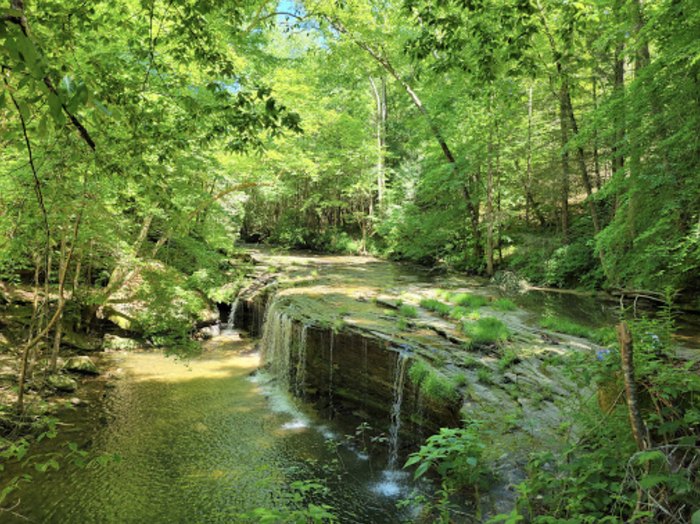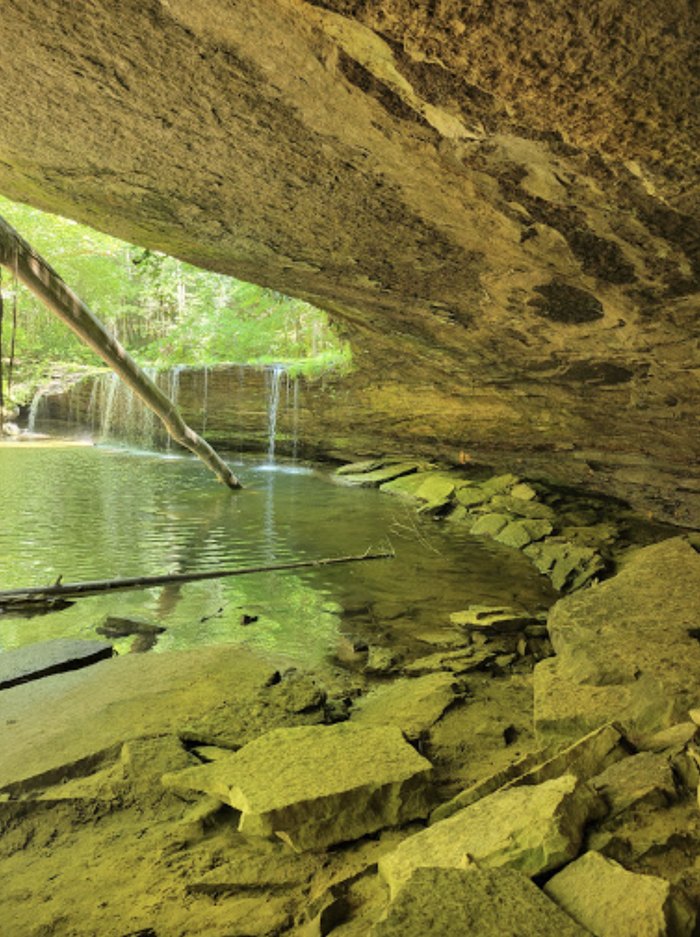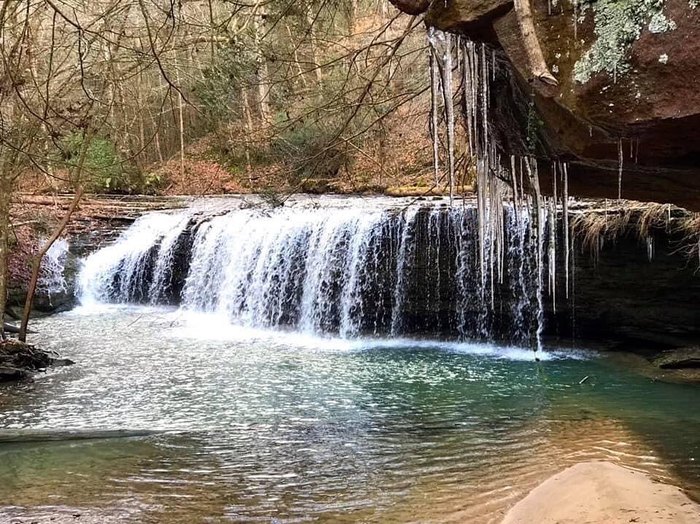 If you have never experienced a few moments behind an enchanting waterfall in Kentucky, Princess Falls is a great place to start. It really is one of the most beautiful waterfalls in Kentucky! You can check out other amazing waterfalls in Kentucky on this waterfall road trip.
And if you're still wondering about "walk-behind waterfalls near me in Kentucky", we'll direct you over to Dog Slaughter Falls, one of the most breathtaking falls in Kentucky!
OnlyInYourState may earn compensation through affiliate links in this article.
Address: Princess Falls Trailhead, Stearns, KY 42647, USA
Waterfalls near me in Kentucky
September 01, 2021
Where can I learn about more waterfalls near me in Kentucky?
Kentucky is a wondrous place for waterfall chasers, with glorious cascades located all across the state! We do our best to make Kentucky's waterfalls accessible for all, and have designed a few different waterfall road trips that you can take  no matter where in the state you're located. This scenic loop is a great place to start; the road trip visits six superlative falls, and you can hop on at the closest waterfall near you!
What's the tallest waterfall in Kentucky?
While there are many spectacular, show-stopping waterfalls in Kentucky, Yahoo Falls is considered to be the tallest. Located in the beautiful Daniel Boone National Forest, Yahoo Falls stands at 113 feet and is also best viewed in the right conditions after rainfall. But even if this massive waterfall is reduced to a trickle, it's still a beautiful natural landmark in our state and the nearby Yahoo Arch is also worth a visit!
Are there any frozen waterfalls I can visit in Kentucky?
While admittedly a rare occurrence, every few winters or so, Kentucky gets a deep stretch of polar air that freezes its iconic falls, seemingly in mid-stream. When this happens, it's best to bundle up and marvel at this spectacular, seasonal natural wonder! Some of the waterfalls in Kentucky known to freeze over in the winter include Cumberland Falls (The "Niagara of the South"), Dog Slaughter Falls, Jessamine Creek Gorge, and Princess Falls, which you now know all about thanks to the above article!