Most People Have No Idea There's An Underwater Ghost Town Hiding In Kentucky
Most of us are familiar with the Land Between the Lakes and Kentucky Lake, but several towns once existed in that very spot. The largest of which was known as Birmingham back in the 1800s. Now, the area that once flourished as a community is now an underwater ghost town in Kentucky.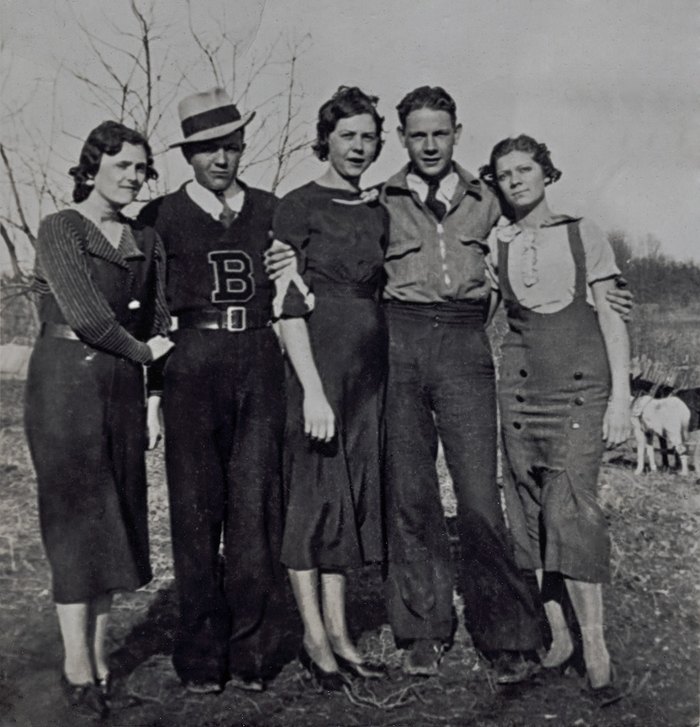 2. Can you still see Birmingham?
According to locals, when Kentucky Lake is low, the streets of some foundations of Birmingham are still visible. Birmingham Point is the most likely spot to see remnants of the community, though you may not be able to tell exactly what is what.
1. Kentucky Lake is beautiful.
This is a beautiful spot to relax and escape the hustle and bustle of the city. It is sad a community had to disappear to create such a serene spot in our state. The watersports, fishing, and activities that happen here overshadow the loss of the town for most.
The realization that this lake is actually an underwater ghost town in Kentucky can come as quite a surprise. Most people don't realize that this gorgeous lake was once a collection of thriving communities. You can read more about some of Kentucky's ghost towns here.
OnlyInYourState may earn compensation through affiliate links in this article.