This Underrated River City Just Might Be The Most Beautiful Place In Kentucky
Our state is filled with beautiful places, and we all have our favorites. A feature by Thrillist recently named Covington as the most underrated place in Kentucky. This special Bluegrass community is loved by the locals, so it might not be as underrated as the Thrillist article assumes. We decided to go with it, just in case.
This sweet little town is rich with history, beauty and amenities that might fly under the radar to those outside the local range. The Thrillist also covered the 20 best skylines in the US. Although they named Cincinnati as the 10th best, Covington is the skyline directly across the Ohio River.
Here is why the Thrillist rates Covington as the most underrated city in Kentucky: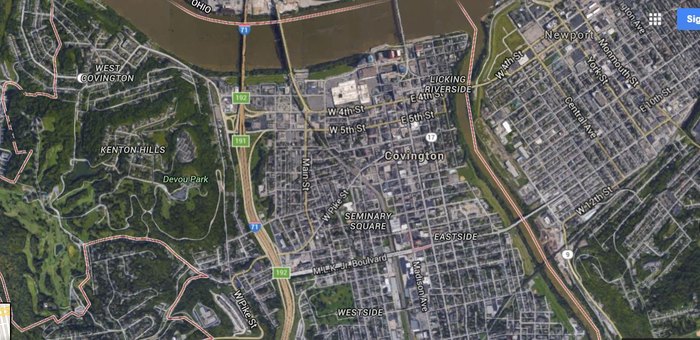 Once you visit Covington, it is hard to imagine why it was named as the most underrated place in Kentucky. The lack of over-sized crowds, friendly people, and scenic beauty just makes it a great place to visit. You could spend a few days just exploring the wondrous history of the community and historic sites.
What is your favorite thing about Covington? If not Covington, what do you feel is the most underrated place in Kentucky?
OnlyInYourState may earn compensation through affiliate links in this article.