This Spring Is Forecast To Be The Most Active Tornado Season Kentucky Has Seen In Years
Springtime weather in Kentucky can be unpredictable and is usually all over the place. It isn't unusual for the Bluegrass State to see warm sunshine, heavy rain, and snow all in one week, or even over just a few days. While we hope that spring ends up going out like a lamb, many weather experts are warning that spring in Kentucky and the rest of the country may include more tornadoes than usual. Only time will tell, but it's best to be prepared for a more active tornado season as we continue on through spring in Kentucky.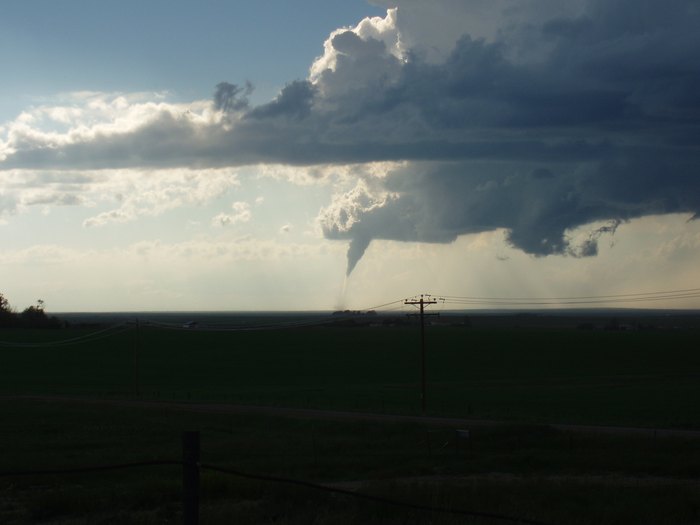 This season is a beautiful time of year in the Bluegrass, but it's also a time when we do tend to see some severe weather. Be on the look out, keep an eye on the weather reports, but be sure to still try and enjoy a lovely spring in Kentucky. What is your favorite season in Kentucky? Do you think we'll see more tornadoes in Kentucky this year? Share your thoughts with us in the comments.
And for some proof that spring in Kentucky is the most beautiful time of year, take a look at these lovely photos.
OnlyInYourState may earn compensation through affiliate links in this article.