17 Things You Quickly Learn When You Move To Kentucky
Kentucky has its own character, flavor and natural beauty. It's surprising in many ways, except to those who have always been here. For anyone who has moved into the Bluegrass State, there are several things you must quickly learn to become a true Kentuckian.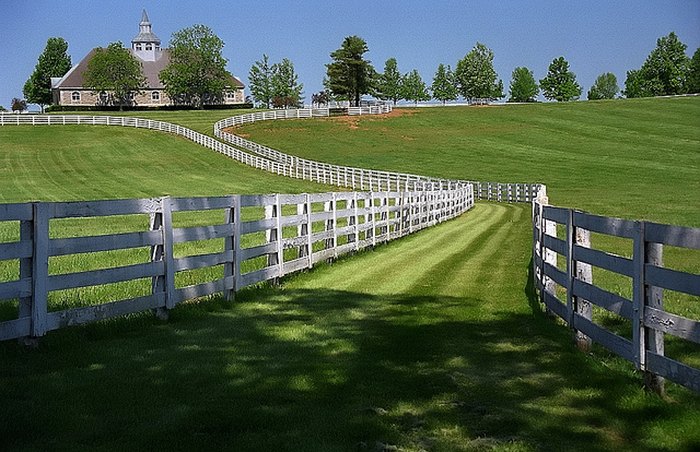 So what do you think? Did we miss any? One thing that's also true is that Kentucky is filled with kind, welcoming people – so comment below and let us know what you think!