14 Amazing Things People In Kentucky Just Can't Live Without
Every state has their favorite things, and Kentucky is no different. There are a variety of different foods, drinks and social habits that we have become accustomed to. Were these wants to disappear, much of the Bluegrass State would be truly blue. For now, most of us are blessed and capable of enjoying a few things we love in life, and would be unhappy to live without.
Here are 14 amazing things people in Kentucky prefer not to live without: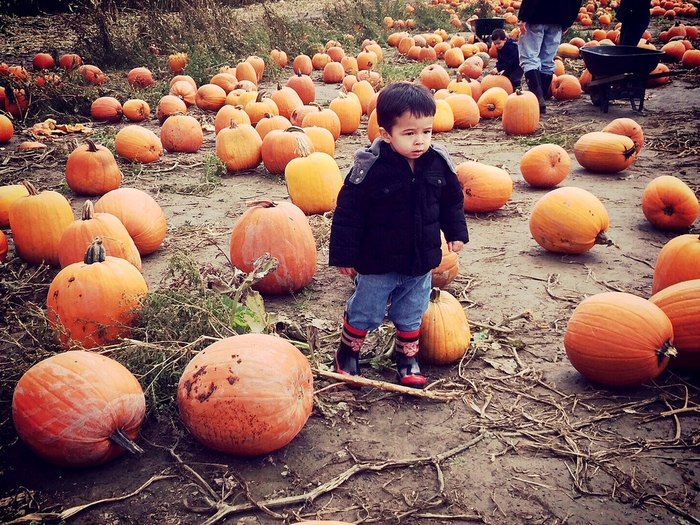 Each and every item on this list may not apply to you individually, but likely you know someone who craves at least a few. We are all unique, but growing up in the south just provides certain attachments. I will admit to getting that "deer in the headlights" look a few times during our travels. Sometimes we are struck with disbelief that everyone doesn't understand the joy of sweet tea or cornbread. As Kentuckians, what things would you hate to live without?
OnlyInYourState may earn compensation through affiliate links in this article.